Content
Josef works in Easy as front-end developer since 2007. He loves his wife and Red Dwarf series.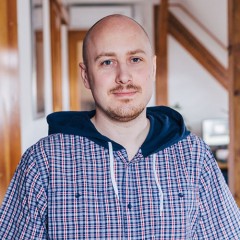 Additional information
Master your projects easily
Easy Project is ready to serve you
The best project tools integrated together...

NEED LIVE CONSULTATION?
Just choose your time and we will contact you by phone, Skype, or video conference.