Start planning, managing and evaluating your projects with the best PM tools in one app
All essential PM best practices such as Gantt chart, Agile (Kanban, Scrum), Resource management, Time tracking & reporting, Risk management or WBS mindmaps are integrated into the Easy Project.
You no longer need a dozen different apps to manage your teams and projects. Having everything in one software makes your work quicker, smoother a gives you perfect control. Just see for yourself!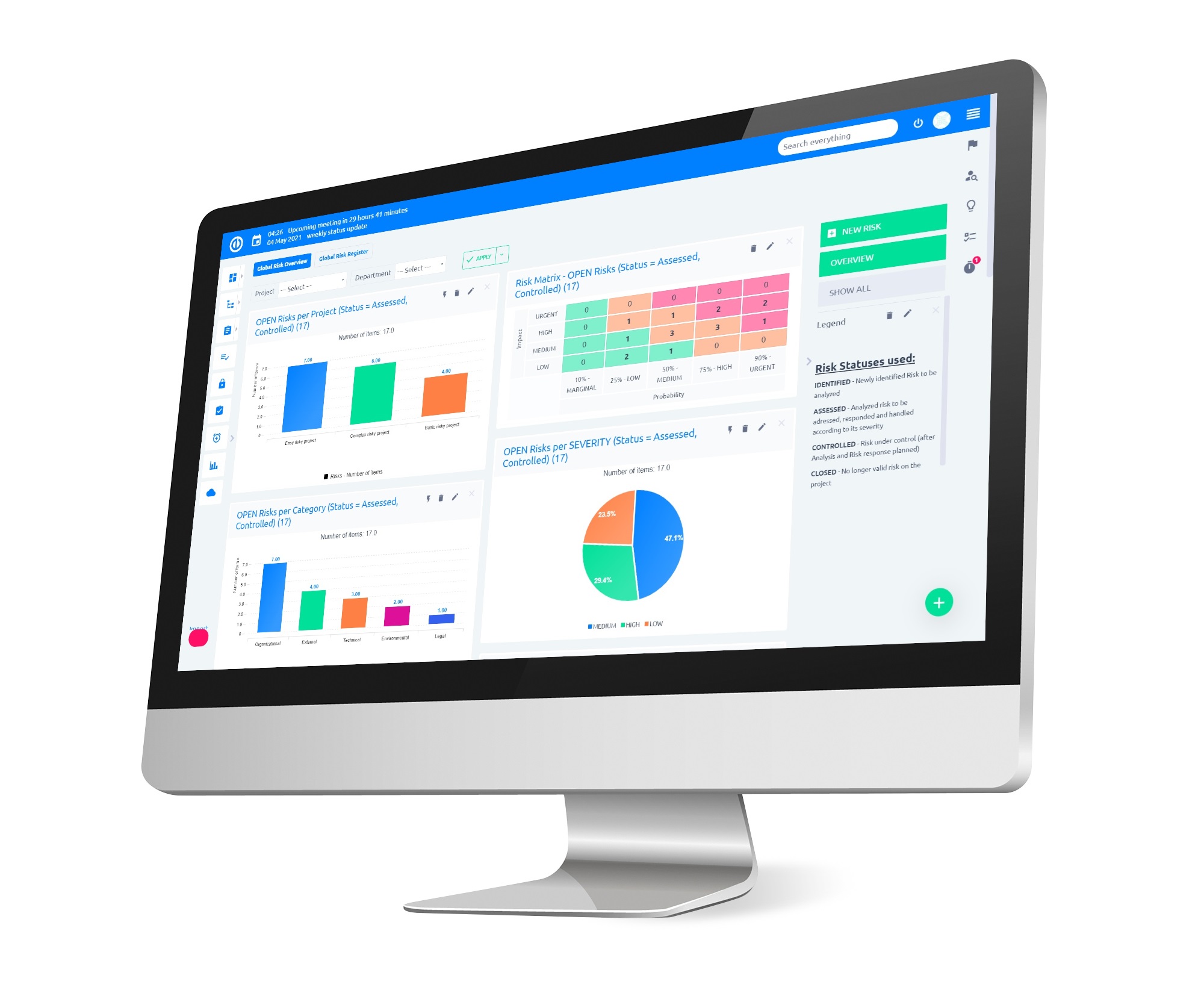 Boost your project performance dramatically
Based on the 40.000 Easy Project users survey
Top Unternehmen weltweit vertrauen darauf

DAVID R. GROW
Manager
CompliancePoint, Inc.
Easy Project hat es uns ermöglicht, die Kontrolle über unsere Projekte zu übernehmen, effizienter zu werden und Einblicke in Projekte zu haben, die wir in der Vergangenheit nicht hatten. Der Kundenservice von Easy Project hat uns dabei geholfen, unsere einzigartigen Geschäftsanforderungen zu erfüllen.
All you need to manage your projects in one software
Gantt Chart WBS Mindmaps
Work breakdown structure for top level project planning + Gantt for perfect project visualisation and easier planning
Resource Management Project Finances
Easily assign and distribute resources and work force to the created tasks
Agile Project Management DevOps
Use Kanban or Scrum boards. Keep development processes optimized and under constant control
Time Tracking & Reporting Risk management
Keep control over time and profitability of each project. Prevent threats by monitoring, evaluating, and resolving all risks.
Try 30-day free trial to cover all phases of your project
Plan your project resources, milestones and tasks easily on a few
clicks.
Manage and control time and budget spent all over your project and
teams.
Enjoy making progress thanks to the killer UX and the best visual PM
practices.
Evaluate your workflow and cooperation and gain insights for the
next projects.
Deliver amazing results on time and budget.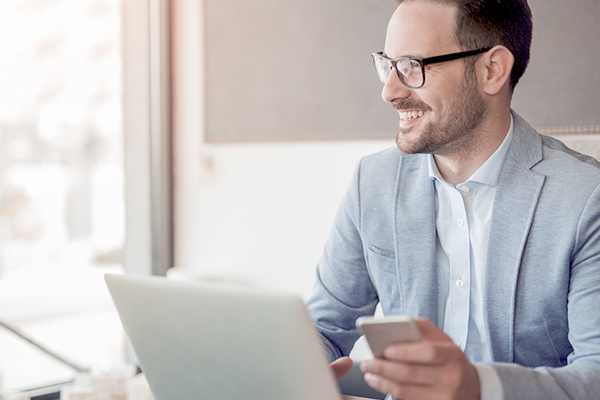 Easy Project in Zahlen & Fakten
+ 40.000
Community downloads
+ 3.000
Unternehmen auf der ganzen Welt
+ 300.000
Geschäftsbenutzer von Easy Project
85/26
85 Partner in 26 Ländern
70+
Mitarbeiter bei Easy Software
Onboard easily with Easy Project integrations
Don't worry about your data. Easy Project is integrated with 1,000+ apps using Zapier.