Marketing automation
Marketing automation is something like a marketing worker that works 24/7 and fulfills your orders with incredible accuracy. It can save you a huge amount of your time, money, resources...
Mautic is first truly open-source marketing automation software and it is used by 100,000 organizations over the world.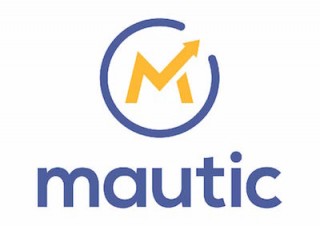 It has an easy-to-use interface and it's fully integrated with Easy Project. Furthermore, it can be connected with hundreds of other 3rd party apps.
Mautic brings modern marketing automation solutions, enabling teams to create effective, personalized digital experiences that make visitors/users/customers more engaged with your project and brand.