Lead qualification
Would you like to know who is visiting your website? Would you like to find out who is potential VIP customer and who is just a 2nd-grade lead? With Leadfeeder it's easy.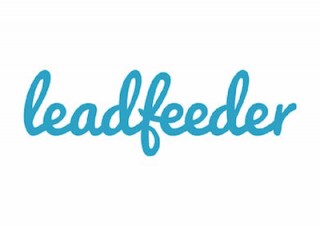 Leadfeeder identifies website visitors (which companies and people are visiting your website (industry, earnings, number of employees, country, etc.) and show you what they are looking at. That means you can simply filter desired leads and firstly follow up the most relevant. Or you can set-up filters and send VIP leads straight into your Easy Project CRM. Leadfeeder also automatically updates your CRM when the lead revisits your website.
This tracking solution is key for modern marketing and sales teams.