Lead generation
Convert visitors of your website into prospective leads. How? You need to attract them! Besides excellent content and design, users also value interactive content these days. And that's what Calculoid can do for you.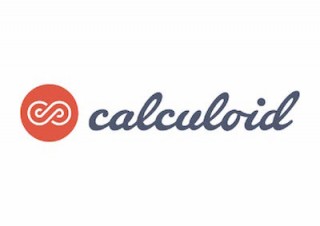 With Calculoid you can easily create interactive calculators (finance, ROI, health, payment, quote, etc.) and embed into your website. Once a user submits the form on your website, filled in data is instantly sent to your Easy Project, where a lead is created and is ready for follow up.
Calculators can be embedded anywhere online and easily connected with your information system using REST API webhooks.