E-commerce solution
Convert your website visitors into paying customers. Easy Project is fully integrated with Calculoid that allows Stripe (Visa, MasterCard) and Paypal Payments.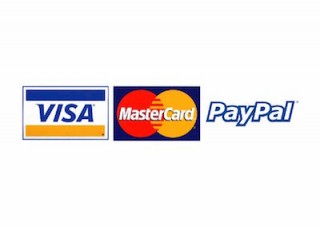 In Calculoid you can easily create price & payment calculator for your products or services and embed such a calculator anywhere on the web. As your users calculate a price and submit a payment, they are redirected to the payment gateway and order is automatically saved in your Easy Project - in the desired project, with a tracker, status, priority, assignee or any other custom field.
So, by using Calculoid you can streamline your sales process with self-service pricing calculators and online payments.