Meet Easy Project's implementation team
Meet Easy Project's implementation team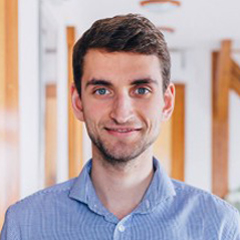 Jan Řeřicha
Head of Consulting
Jan is a leader of Consulting team, that implements system all around the world. He coordinates a portfolio of implementation projects, including ongoing partners' implementations. Also, he managed 100+ implementations of the system in all the different companies. Therefore, he had an opportunity to see various project management styles and processes.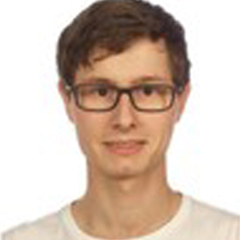 Roman Šigut
Deputy Head of Consulting
Roman has more than six years of experience in consulting and client-facing roles. He has been primarily focusing on the fields of energy & utilities, research & development, and life sciences. In the past, he also participated in several international projects. Roman holds a master's degree in numerical modeling. He loves traveling and coffee.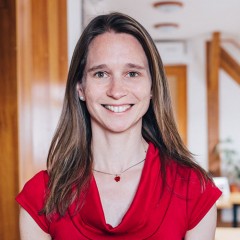 Dagmar Kušnírová
Consultant
Dagmar gained experience in project management while working in financial institutions. She is now specializing in implementations for IT companies, research institutions and architectural offices. She likes to bring solutions tailored to the specific needs of a particular customer.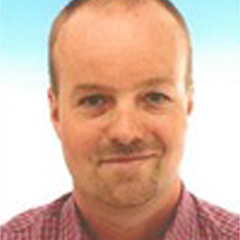 David Pavlíček
Consultant
David is an experienced Project Manager with PMP (PMI) and PRINCE2 certifications. He has around over ten years of experience working as Project Manager on various internal and customer projects mainly from ICT area.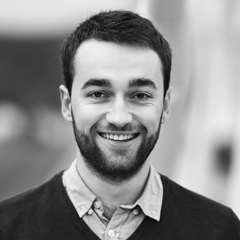 Dalibor Vašek
Consultant
Dalibor graduated from the University of Economics in the field of Information Management with a minor specialization of Personnel Management. He used to work as IT consultant for Microsoft Office 365. He likes to analyze and design a technological solution in the field of IT and business processes. In his spare time, he is most engaged in football, then snowboarding and other sports activities. He also likes to read articles in the professional field or personal development.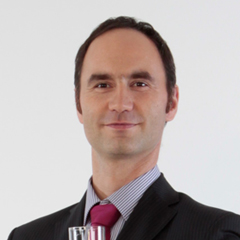 Roman Kytka
Consultant
Roman has long-term experience in consulting and project management in international environment. He has been working in academic field in Czech Academy of Sciences, cooperating and leading project together with scientists all around the globe. Later he has been leading projects in multinational banks and insurance companies. Roman holds a master's degree in Information technology and management.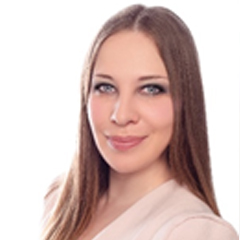 Magdalena Hellerová
Consultant
Magda has more than five years of experience in the IT industry. Gaining experience in multiple international companies she specializes in software implementation, integration, and consultancy. Her holistic approach combines technical knowledge and customer orientation ensuring effective and successful implementation.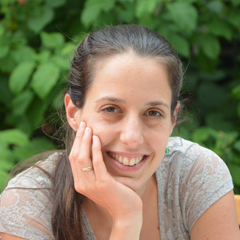 Krisztina Tomcsanyi
Consultant
Krisztina graduated with a master's degree in Business and Management at Corvinus University of Budapest and continued her PhD studies there on Strategy and Project management. She worked as a consultant for many years and is experienced in project management, project controlling and risk management. In her free time, she likes hiking and playing board games.
Ludmila Pípalová
Consultant
She has the extensive experience in marketing operations and sales. Upon completing her studies of economics and management, she gained experience with SAP CRM, Jira, and MS office solutions. She enjoys brainstorming new features with programmers and delivering a solution that best fits client's needs. She prefers to spend her free time in the countryside or attending music concerts and modern art galleries.
NEED LIVE CONSULTATION?
Just choose your time and we will contact you by phone, Skype, or video conference.