Content
Case studies
The key to market success and to staying relevant in highly competitive automotive industry lies in innovation and streamlining of processes and Lear Corporation's Czech branch is not an exception to this rule.

Bosch Diesel s.r.o in Jihlava is a Bosch Group subsidiary, which is running a plant that costs over 700 mil Euros. From a company of 160 employees in 1994, it has gradually expanded into the largest production plant in the world within the Bosch Group for Common Rail diesel injection systems.
Schneider Electric develops connected technologies and solutions to manage energy and processes in ways that are safe, reliable, efficient and sustainable. The Group invests in R&D in order to sustain innovation and differentiation, with a strong commitment to sustainable development.

Wirtgen America provides service at more than 250 locations in the United States and Canada, operated by 35 dealers. The dealer network sells and delivers construction machinery incorporating the traditional product brands: WIRTGEN, VÖGELE, HAMM, KLEEMANN, and BENNINGHOVEN.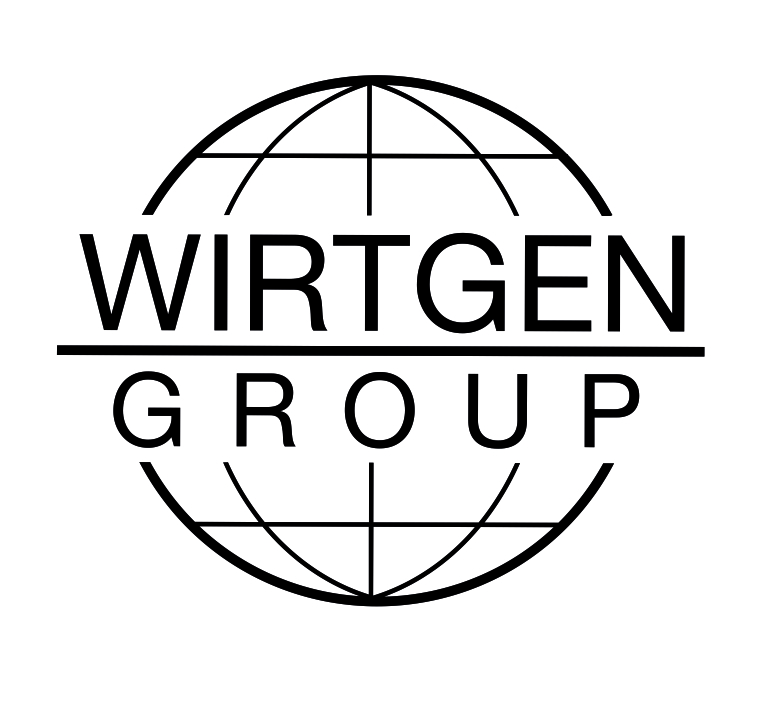 Odense Letbane (Light Rail) is a planned tram system in Odense, Denmark. Under this project, a light rail track of 14.5 km is planned to be developed by 2020. There are different contractors to deliver the outcome of this project. To coordinate their activities an interface management will be applied throughout this project.