Would you like to enjoy managing your projects more?
Easy Project is a professional PM software that helps you get your projects done quicker and easier.
How can Easy Project make your workflow smoother?
We've put together the best PM practices such as Gantt, Agile (Kanban, Scrum), Resource management, or WBS mindmaps and made them easier to work with better visualization and user experience.
And that's not all – Time tracking & reporting, Risk management, Calendar with drag & drop scheduler, or Project Finances. You have it all in Easy Project. You no longer need a dozen different apps to manage your teams and projects. See it yourself!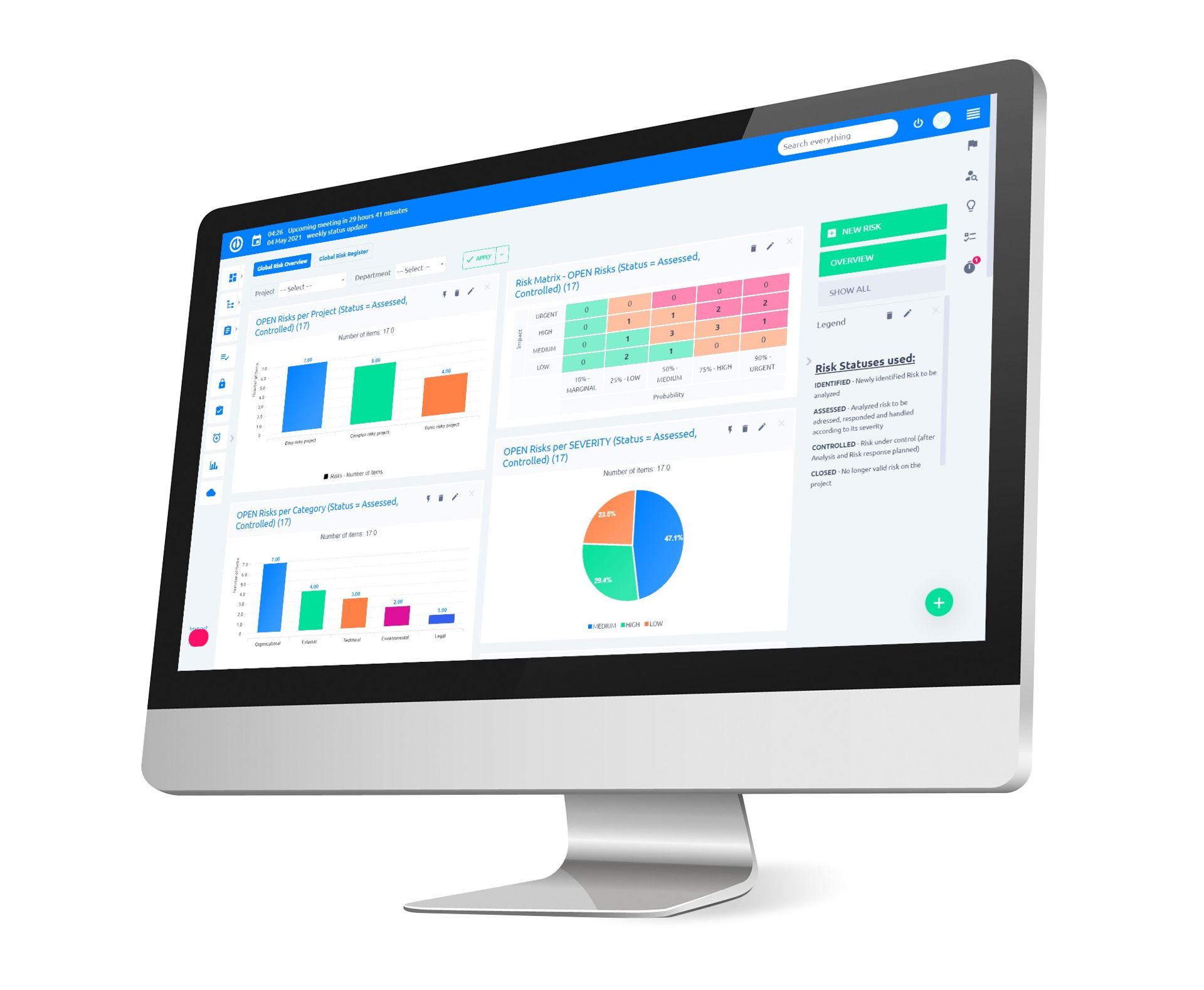 Wanna see some numbers? Here they are!
We've made a survey of 40.000 Easy Project users and this is what they say.
Trusted by top companies worldwide
Easy Project ci ha permesso di prendere finalmente il controllo dei nostri progetti, di diventare più efficienti e di avere una panoramica generale sull'andamento dei progetti che non avevamo mai avuto prima d'ora. Lo staff di supporto di Easy Project ci ha aiutato moltissimo nel modificare il software per soddisfare tutte le nostre particolari necessità.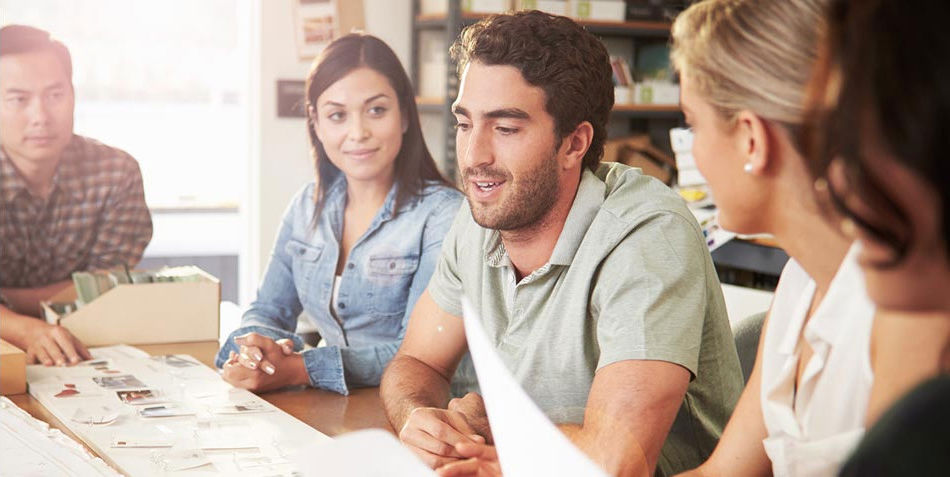 Is Easy Project suitable for you?
Are you a project manager, C-level manager, a team leader or a business owner? All good. Easy Project is highly customizable software, so you can be sure everyone involved will work better. And smile more.
Join 300.000+ users in Easy Project Community where you can share and download project templates, dashboards, tips and more.
All you need to manage your projects in one software
Gantt Chart WBS Mindmaps
Work breakdown structure for top level project planning + Gantt for perfect project visualisation and easier planning
Resource Management Project Finances
Easily assign and distribute resources and work force to the created tasks
Agile Project Management DevOps
Use Kanban or Scrum boards. Keep development processes optimized and under constant control
Time Tracking & Reporting Risk management
Keep control over time and profitability of each project. Prevent threats by monitoring, evaluating, and resolving all risks.
Try 30-day free trial to cover all phases of your project
Plan your project resources, milestones and tasks easily on a few clicks.
Manage and control time and budget spent all over your project and teams.
Enjoy making progress thanks to the killer UX and the best visual PM practices.
Evaluate your workflow and cooperation and gain insights for the next projects.
Deliver amazing results on time and budget.
Easy Project in dati & cifre
+ 50.000
Download dalla community
+ 3.500
Società sparse in tutto il mondo
+ 300.000
Utenti business di Easy Project
85/26
85 partner in 26 nazioni
70+
Dipendenti della società Easy Software
Onboard easily with Easy Project integrations
Don't worry about your data. Easy Project is integrated with 1,000+ apps using Zapier.