Let's connect your Easy Project to anything you need
Start working on what really matters, and stop losing time on what does not.
Solutions from the ground up
Initial analysis, set-up, and optimization are inevitable and time-consuming activities. We will do all of them for you.
An experienced business partner
We take integrations personally – a specialist is assigned to each company to guide you through integrations from A to Z, so you can continue to focus on your projects.
More time, hands-free
Our integrations lead to automation – that's why you'll be able to deliver your projects faster and more efficiently.
How do we make the magic happen?
With the set-up. Thanks to 10 years of experience and first-class analysis, we implement the integration in order for the software to adapt to you, not the other way.
Well-configured integration frees you from manual work and gives you more time for your projects.
Have no worries about the whole process – we solve it for you.
We connect Easy Project to the software ecosystem you already use.
Thanks to automation, you will save time, money, and energy.
Project management
Automatically synchronize projects and tasks from other applications. This way you always get up-to-date data.
CRM
Keep all information about potential customers in one place. A clear overview will increase your chances of closing a new deal.
Accounting
Create invoices automatically and without errors that may arise during the manual processing of invoices.
Time management
Sync your appointments across all apps and devices. Likewise, track and record the working time within the entire company.
How does it work?
1. Fill a simple form
Fill in the list of applications and data types you want to integrate.
2. Get a free analysis
Once we receive your request we will analyze your case free of charge.
3. Get to know your solution
We will introduce a possible integration solution to you.
4. Let us integrate
Once you like it, we start with the implementation process.




Thanks to the Zapier and Integromat platforms and the REST API function, we will help you effectively integrate any application, including more than 1.000 most popular ones. We will create an automated connection system that will make your work easier and save you time.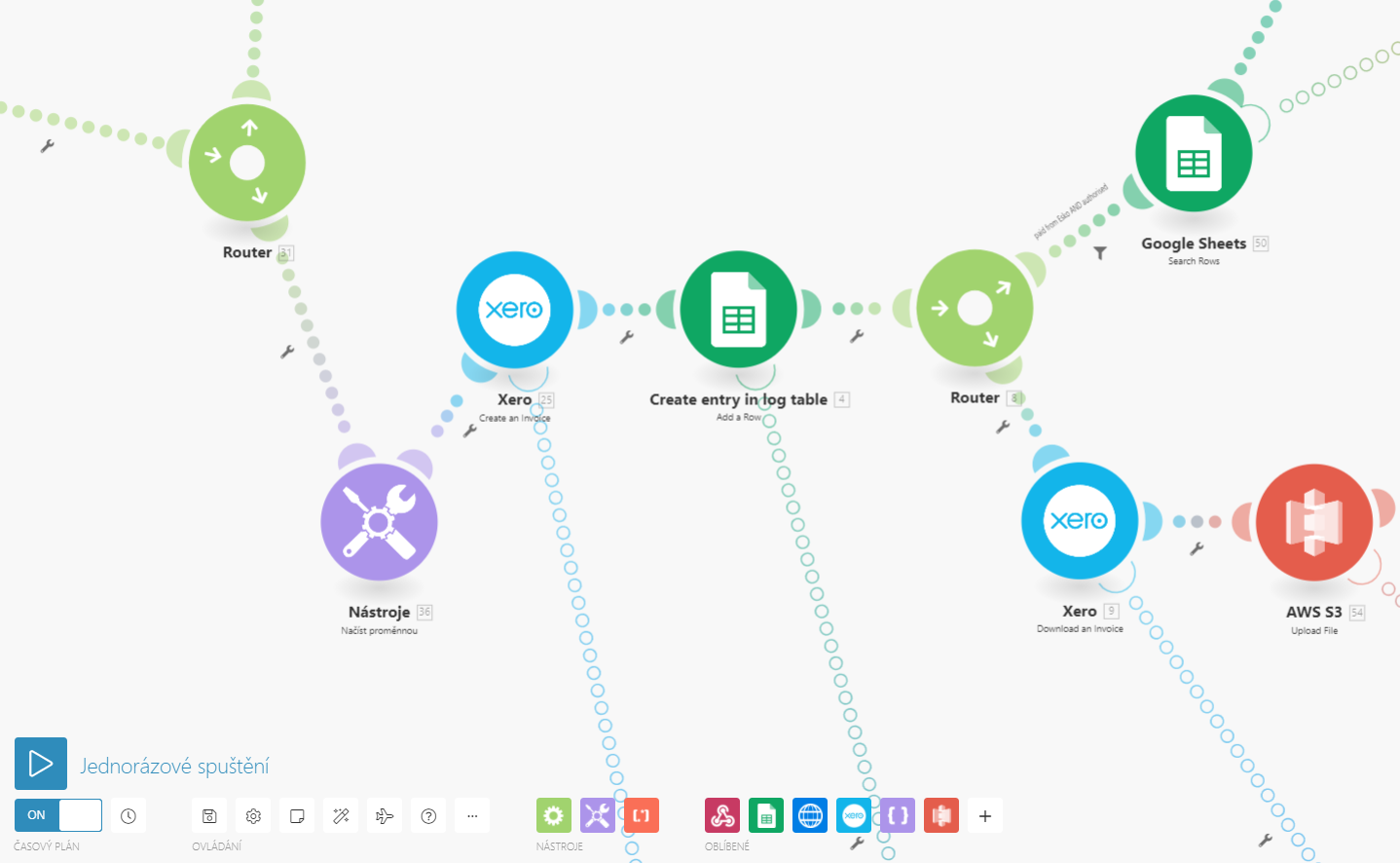 We use the best integration platforms
Global Zapier and Czech Integromat are the best for integration solutions. Thanks to these platforms, more than 1.000+ popular applications can be stably connected to each other.
Is your app not on the list? We connect it to the platforms using the REST API.
How has the integration helped our clients?

Connecting the dev department with the rest of the company
The entire software company has been using Easy Project for years. However, developers had worked using Azure DevOps. Thanks to the integration, project managers now have an overview of tasks, bugs and feature requests that developers solve and can thus effectively manage projects across the entire company.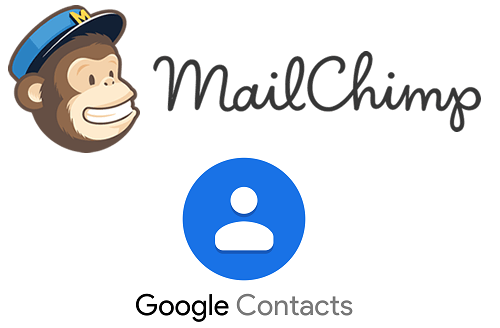 Synchronization contacts with Mailchimp and Google Contact
The digital agency uses Easy Project as its enterprise software and connection to MailChimp. When a new contact is introduced into the Easy Project, the contact is automatically created in Mailchimp and then in Google Contact. Thanks to this 3-sided integration, the agency's employees can immediately communicate with customers both in bulk (Mailchimp) and one on one (GSuite).

Invoices creation in XERO
The manufacturing company registers all business cases in the Easy Project. After creating a new order using accounting software, it automatically creates an invoice for the customer and is sent to him by email. Once the invoice is paid, this information is passed back to the Easy Project, where you can continue to work with this information.