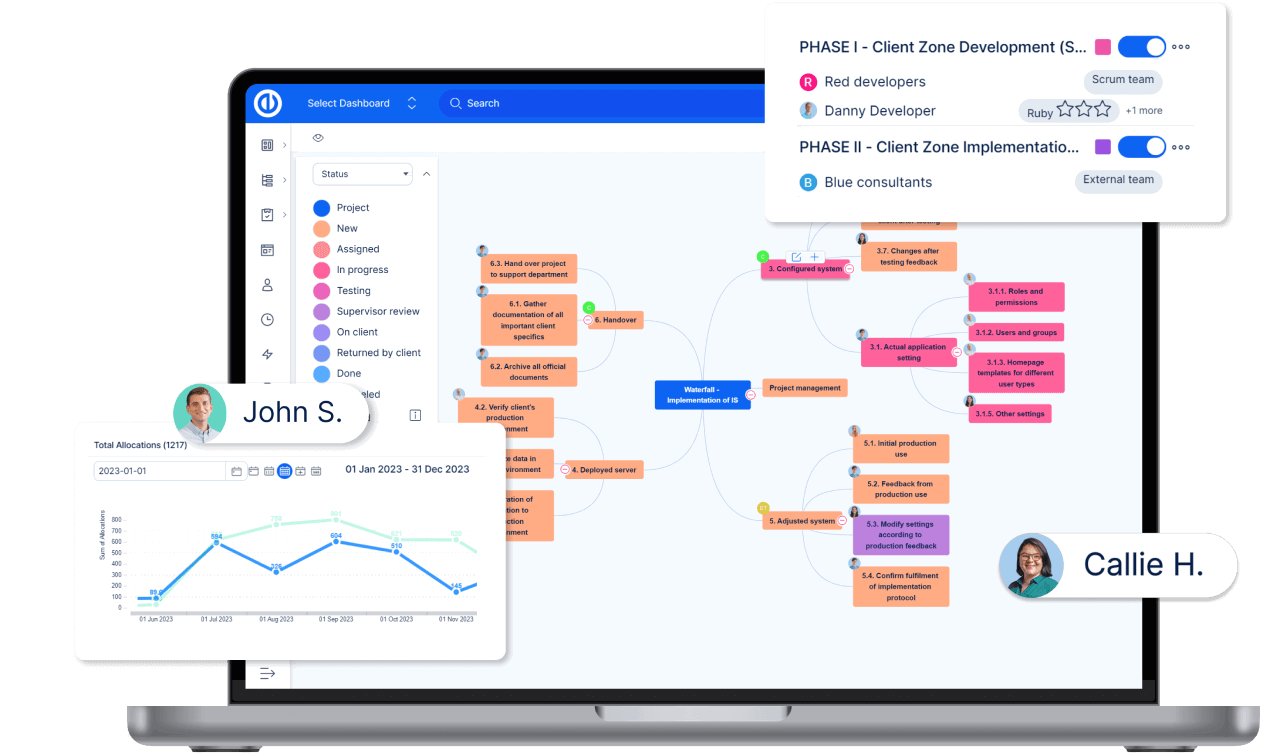 Project management software adapted to your needs
Easy Project brings harmony to every work environment. Upgrade your PM to Easy Project 13.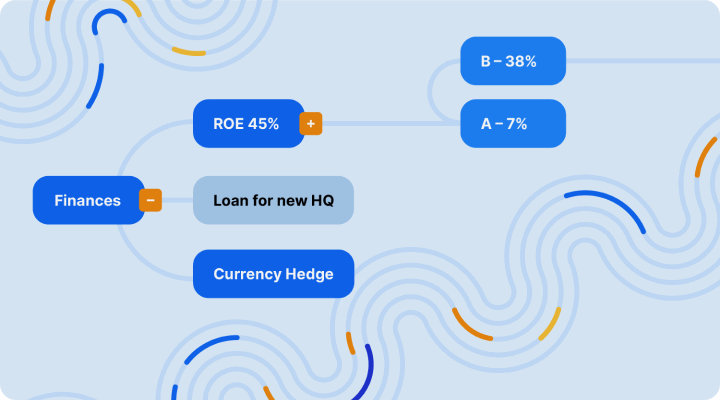 WBS, Gantt Chart, SCRUM, Kanban: Easy Project features all these and more
Well-executed project management leads to harmony within projects, teams and throughout a company.
That is why we designed Easy Project as a "Swiss army knife" project tool that adapts to your needs. Agile? Waterfall? B2B CRM? Helpdesk? You name it.
Easy Project will get you through all project phases and comes with professional services like project management implementation, support, webinars, and e-learning.
How Easy Project helps our users
Our users reported a significant upgrade in overall productivity. Just several months after using Easy Project on a daily basis.
What users say about Easy Project on Capterra
Easy Project on Capterra overall 4.2/5 (21 reviews)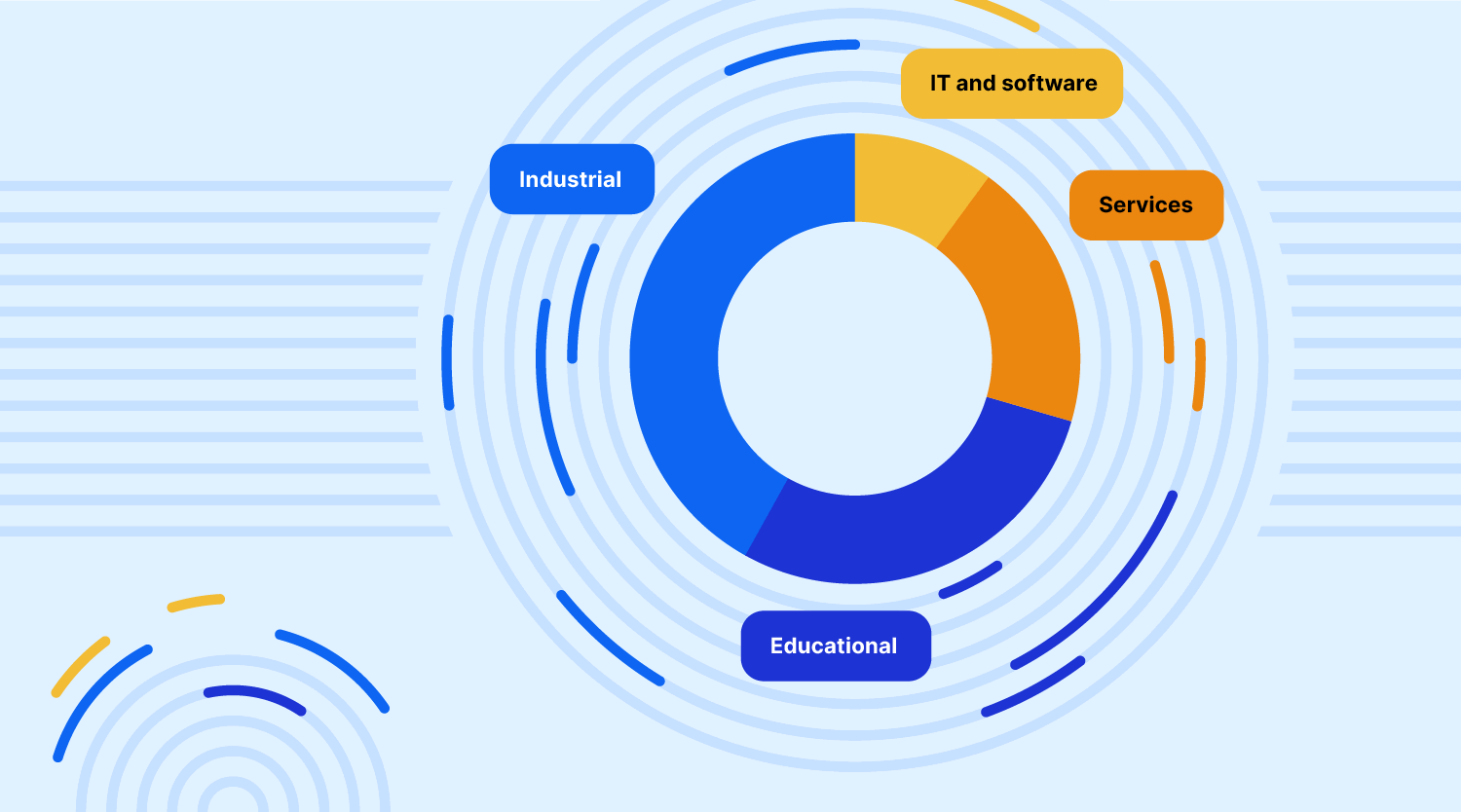 Project harmonization regardless of industry
Easy Project has been developed to match the specific needs of various sectors, such as IT and software, industry, services, education, and the public. Easy Project can be used on an individual, team, or company basis. In other words, in the way that best suits your needs.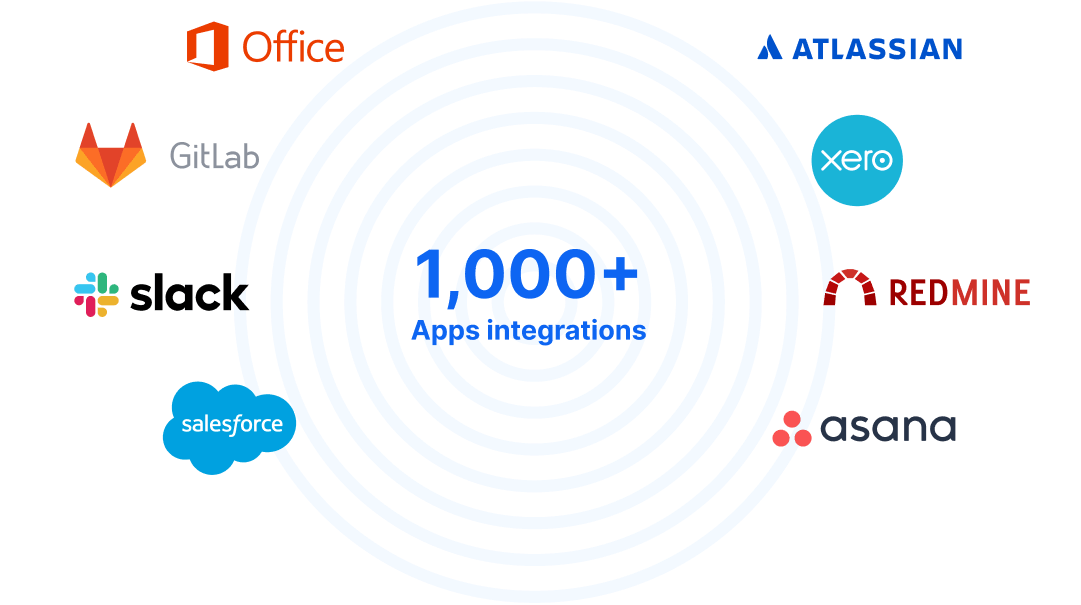 Integrate with the tools you are already using
Our tool can not only be adapted to your management style and industry requirements, but can also be integrated with 1,000+ apps using Zapier!
The numbers speak for themselves
3,500+
Organizations all over the world
85+
85 partners in 26 countries
Project management blog – articles, tips & news