Project management made visual & easy
Easy Project is a professional project management software for you, your team, and the whole company.

Cloud or Server
Complete integrations
Agile & Waterfall
Resources & Finances
The best project management tools in one application
Easy Project is based on WBS, Gantt, SCRUM, Kanban, and other best PM practices. It is extensible with modules for Resources, Finances, Help Desk, B2B CRM, and DevOps toolset.
The Easy Software Team is here to provide you with professional services like project management implementation, support, regular webinars, and e-learning.
Do you want to make your projects easy & efficient? Then explore the complete Easy Project User Guide.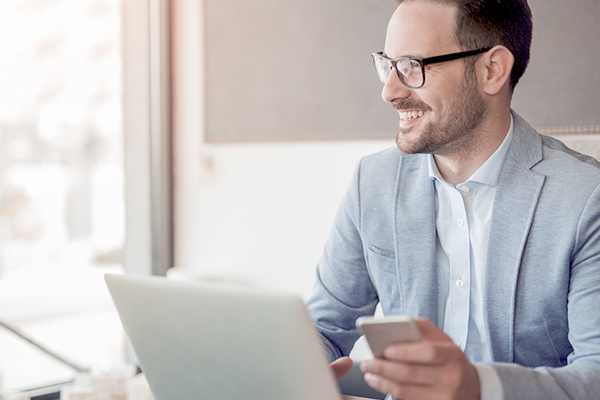 Benefits appreciated by Easy Project users
Visual project maps & plans to share with your team

Trusted by top companies worldwide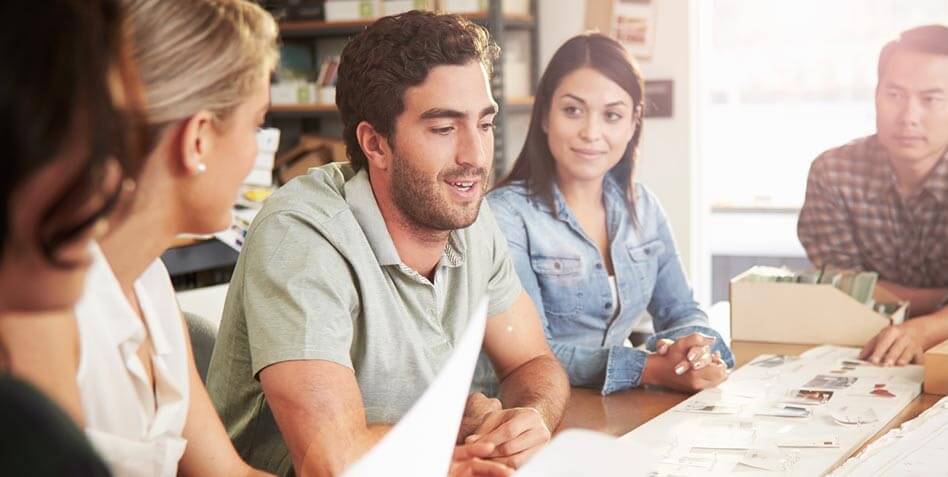 Project Management designed specifically for you
Do you work in IT and software, industrial, services, educational or municipal areas? Easy Project is configurable to match the needs of your industry. Use Easy Project individually, as a team, or as a whole company — it's a solution for all who want to work more efficiently and be more organized.
Easy Project in facts & figures
+ 40,000
Community downloads
+ 3,000
Organizations all over the world
+ 300,000
Business users of Easy Project
85/26
85 partners in 26 countries
70+
Members of the Easy Software company
Project management compatible with IPMA

Easy Project is under the supervision of SHINE Consulting Ltd. - holder of accreditation of the Project Management Training Program "Project Management in Practice" (International Standard IPMA).

Project Management made Easy - blog, tips, resources
10/12/2021 | 6 minutes read
New Mind Maps, B2B CRM, Enhanced HelpDesk for your clients, Search 2.0, and High contrast theme. Are you ready for a decent load of news coming up with an upgraded version of the popular PM solution Easy Project 11+? Read on to learn more about all the new features for project management and other key business needs in one app.
10/5/2021 | 4 minutes read
Hello, my name is Filip Morávek and I am the CEO of Easy Software, the company behind Easy Project. For 14 years we have been connecting the world of technology with the best project management practices. And the new Easy Project 11 is another key milestone on that journey. Let me tell you why.
9/28/2021 | 4 minutes read
If you are a service provider, customer experience has to be one of the biggest challenges for you. While customers don't think twice before switching from product A to product B, they don't do so in the case of services.