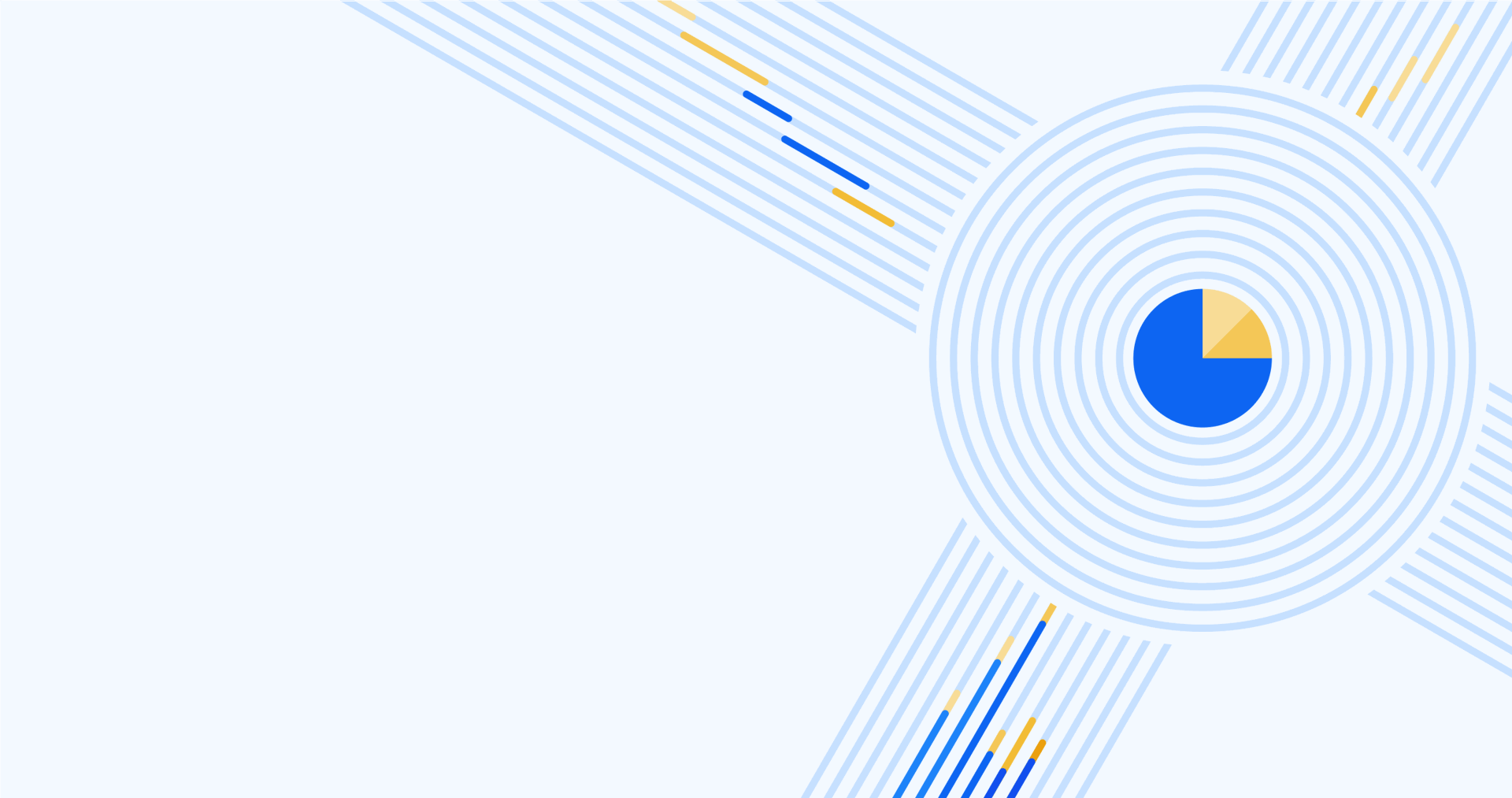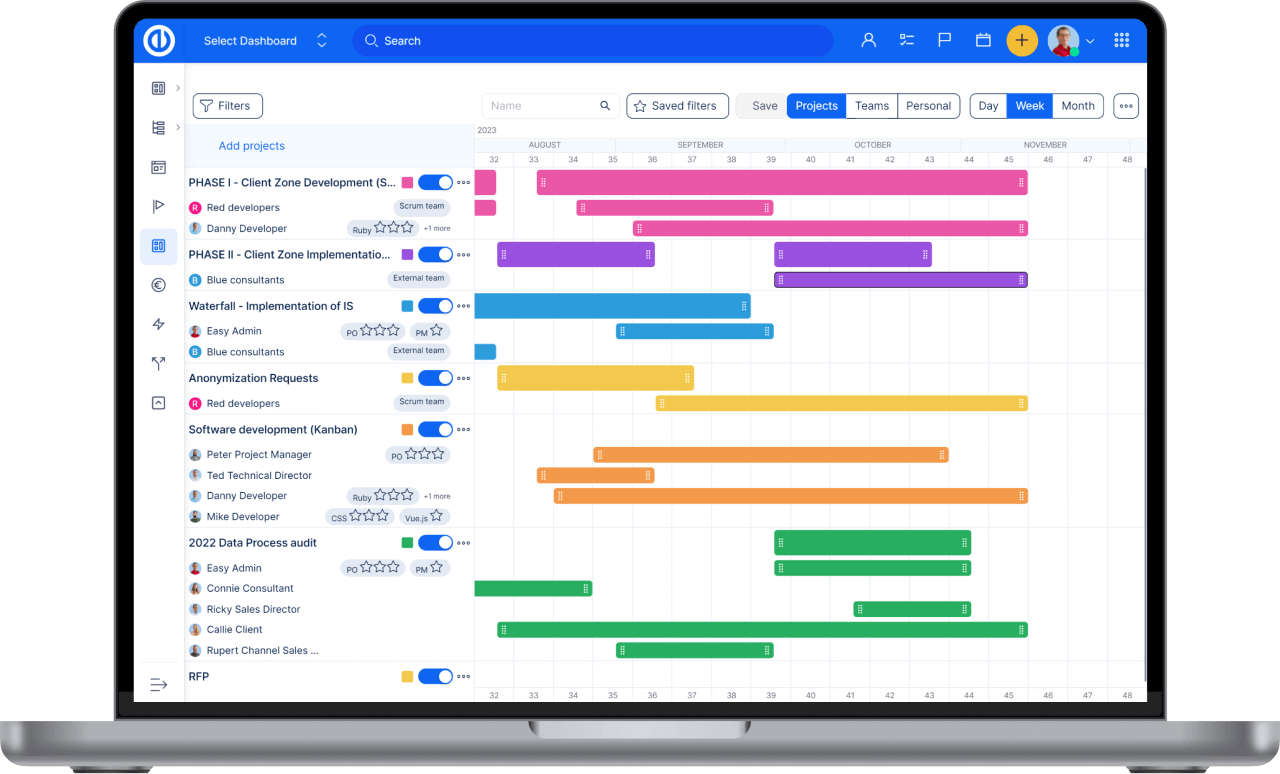 Easy Project 12 brings harmony to your projects
The newest version of the most adaptable project tool on the market includes even more features and PM tools.
Best PM tools & practices
Gantt Chart, WBS, Task & Time Tracking, Kanban, SCRUM, Resources, and much more — all integrated in one application.
The most adaptable PM tool
Easy Project can be adapted to any organization, management style or industry standard.
Premium solution services
Easy Project comes with a trained team of experienced PM professionals who will help you with a smooth implementation.
100% mobile
Keep up to date on the progress of your projects any time, any place with our mobile App.
What do users say?
Easy Project has allowed us to take control of our projects, become more efficient and have insight into projects that we didn't have in the past. The support staff at Easy Project have assisted us in developing ways to meet our unique business needs.
Easy Project met our needs out of the box. The product is feature-rich and the price is low compared to products with similar features. We are satisfied with the performance of the product and would not hesitate to choose it again.
Easy Project adapted to your needs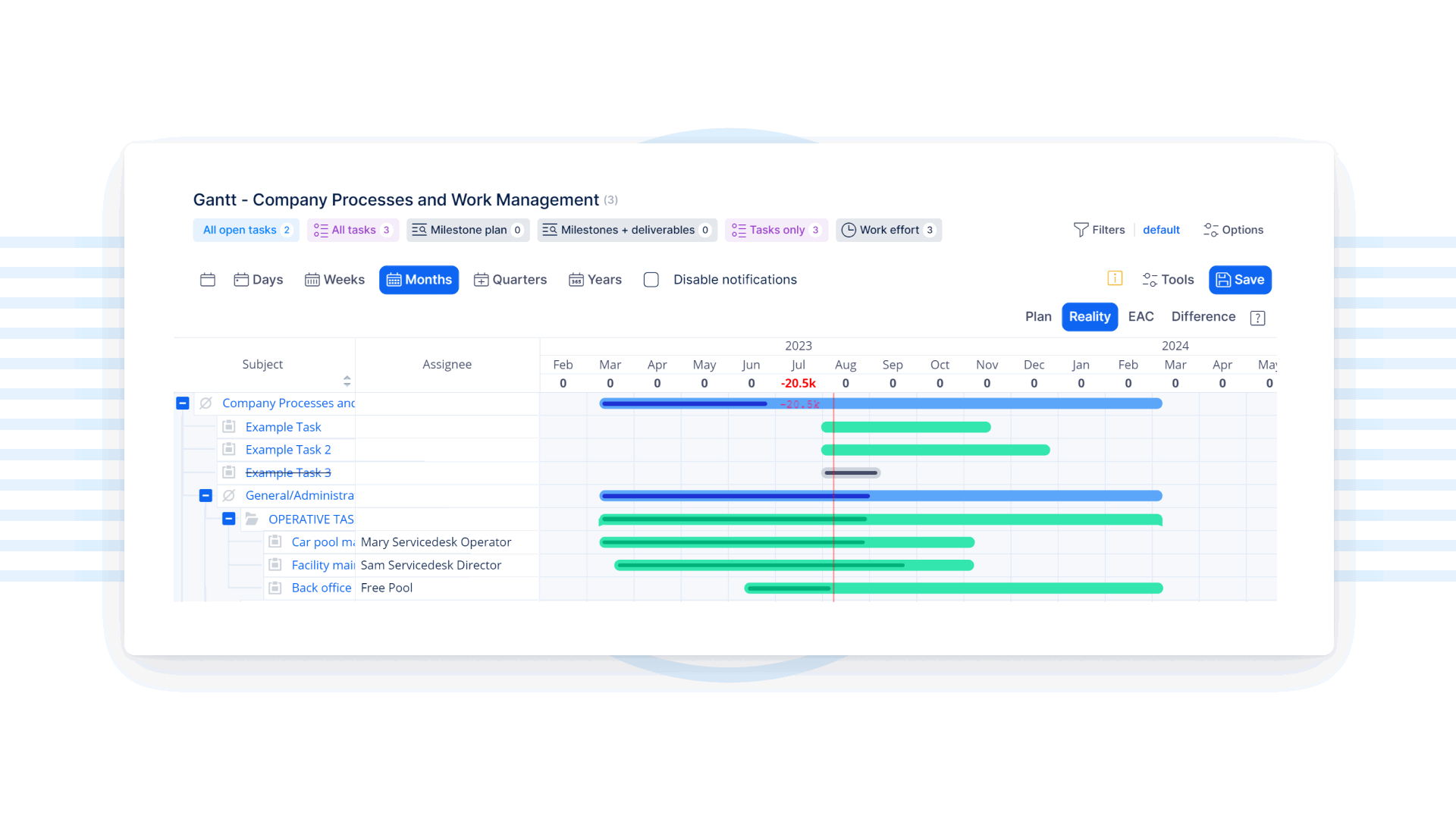 Projects in harmony
WBS • Gantt Chart • Earned Value • Baselines • Quick Project Planner

Win in every stage of your project cycle. Define, plan and control your projects using WBS and a Gantt chart. Keep your projects on track with time and task tracking features and evaluate performance with various reporting tools.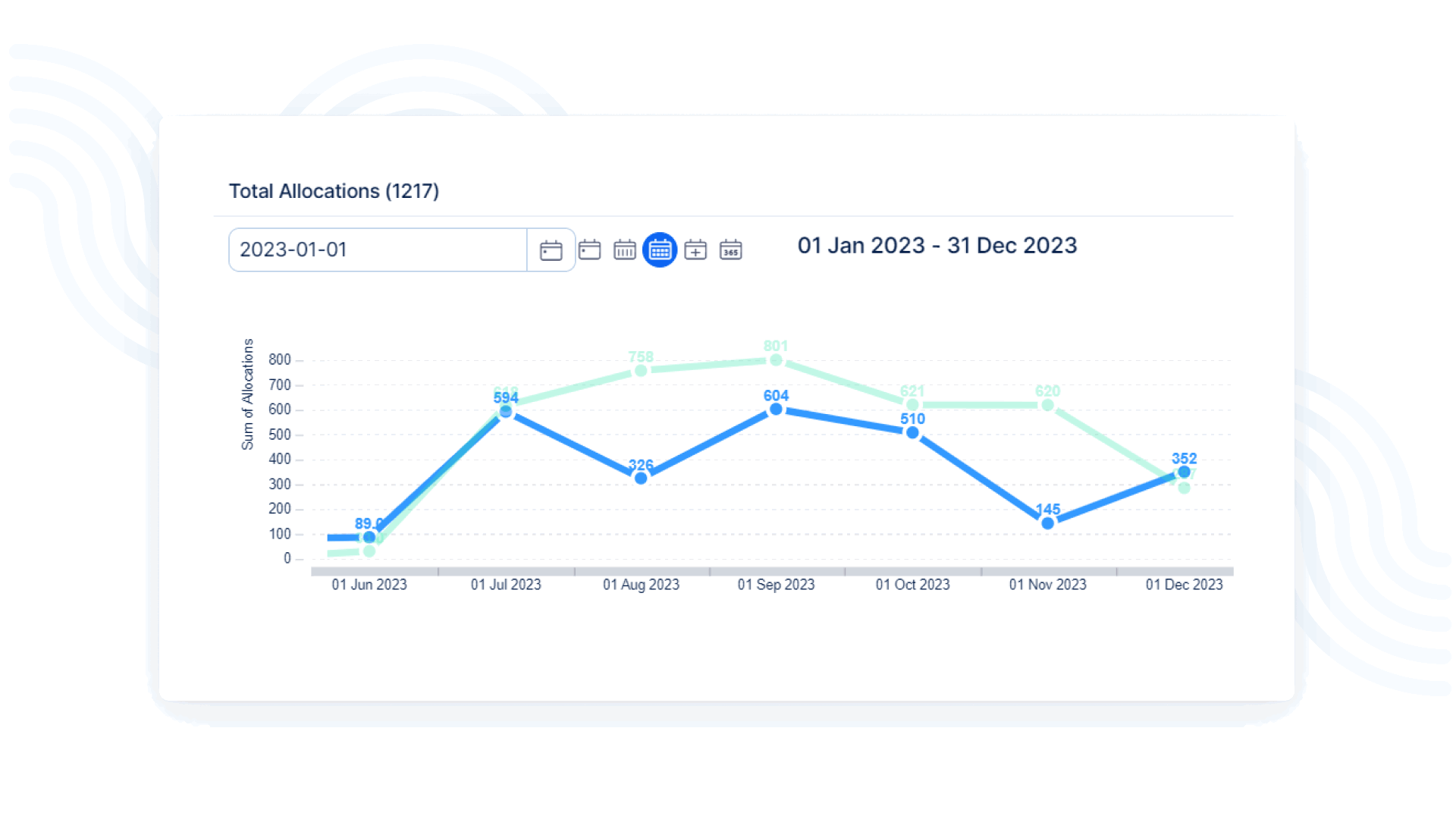 Portfolio in harmony
Portfolio Statements • Portfolio Gantt • Portfolio Trees
The successful organization and delivery of a whole project portfolio is a sign of a true PM master. Plan projects with a single tool, get an overview of a project's performance, and always keep up to date on spent resources, time and budget.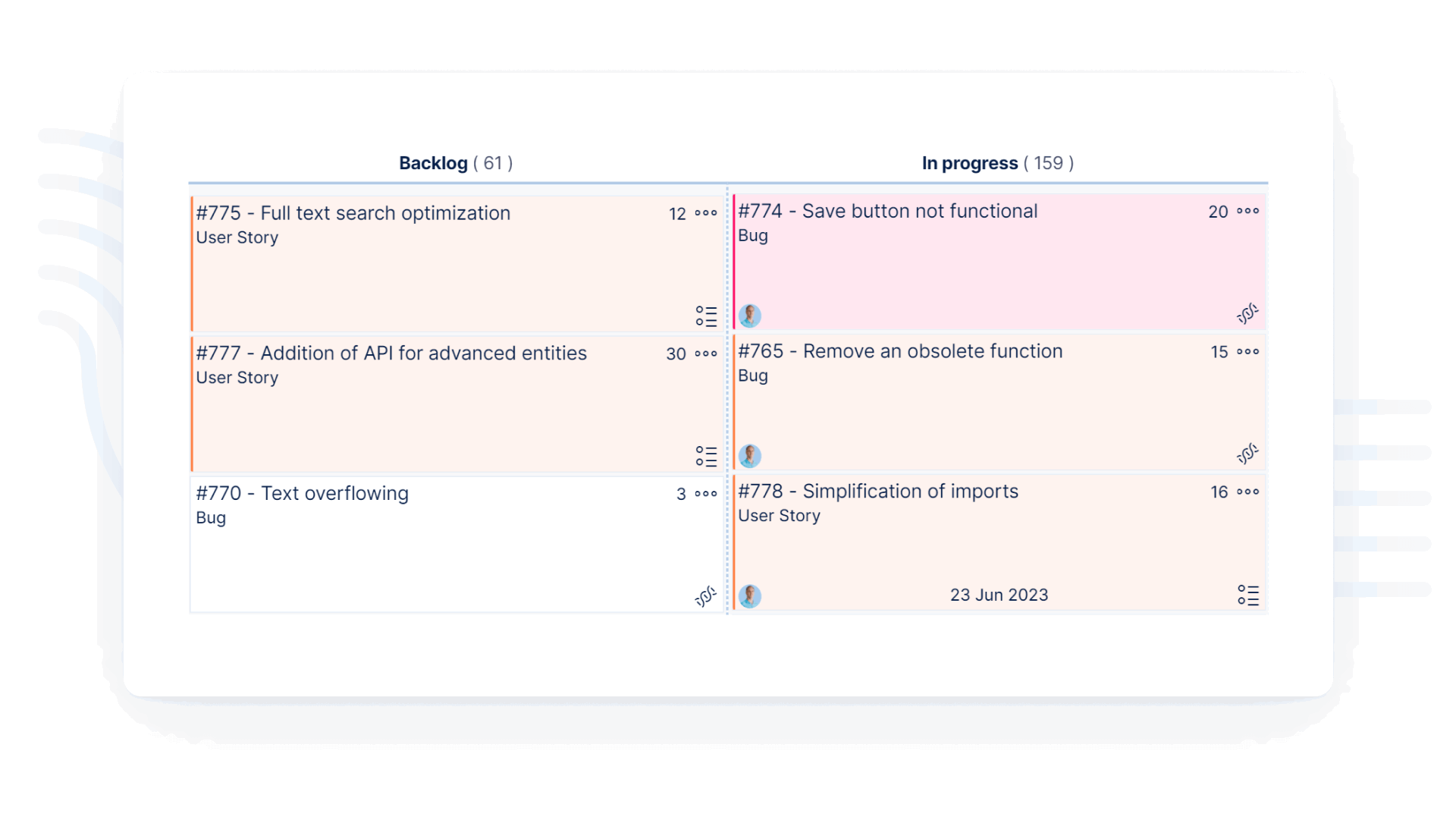 Agile in harmony
Kanban Board • Scrum • Burndown Chart • Backlogs
If your projects require flexibility, then Agile management is for you. Easy Project is applicable for Scrum, Kanban and mixed methods. Collaborate closely and adapt quickly to change, even in the later stages of your projects.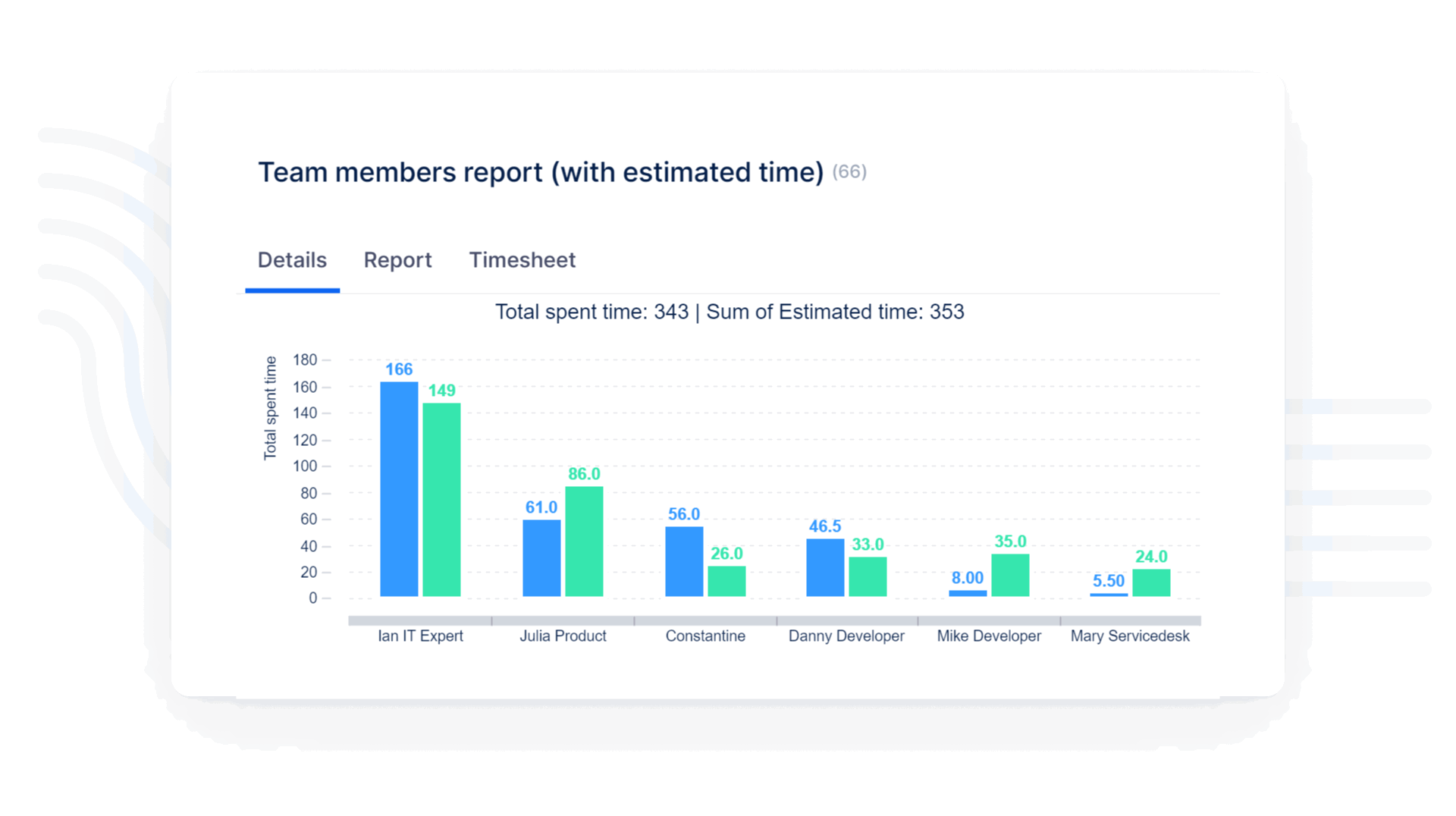 Time tracking in harmony
Task tracking and reporting • Timesheets • Workflows • Stopwatch
Time tracking and reporting allow team members to efficiently utilize and report their time. Managers can monitor spent time and use it as a reference for future project planning.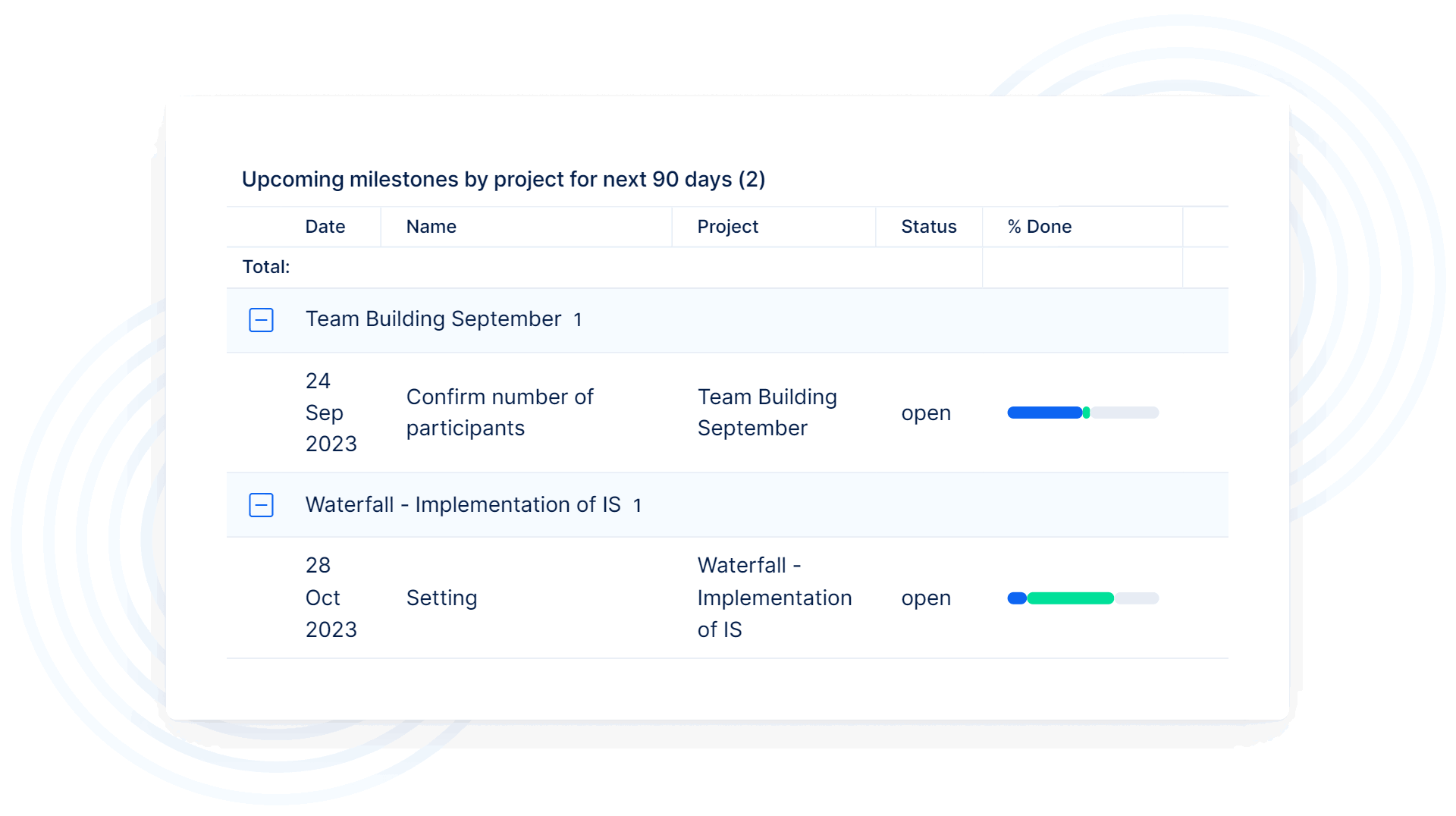 Workflow in harmony
Task Tracking • Time Tracking • Workflows • Checklists • Calendars
Prevent inefficiencies, ensure clear communication and oversee performance. With task and time tracking features, team members will always be on the same page.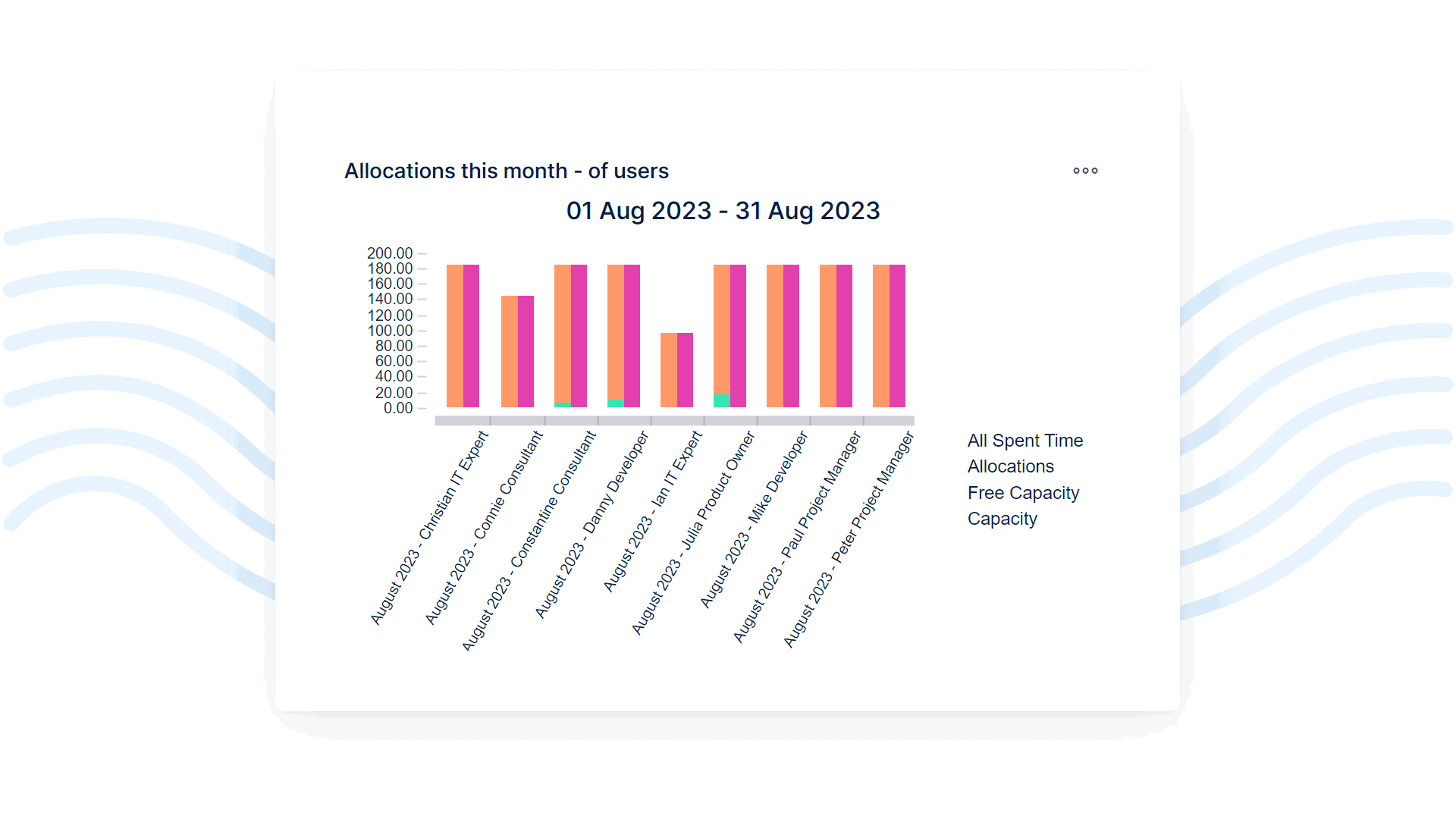 Controlling & reporting in harmony
Reporting tools - graphs & charts • Earned Value Management • Burndown Chart
Gain insights into how well your projects run over time. Controlling and reporting techniques include project plan monitoring, project budget monitoring, monitoring through project status/stage reporting and monitoring carried out at different levels by the project team.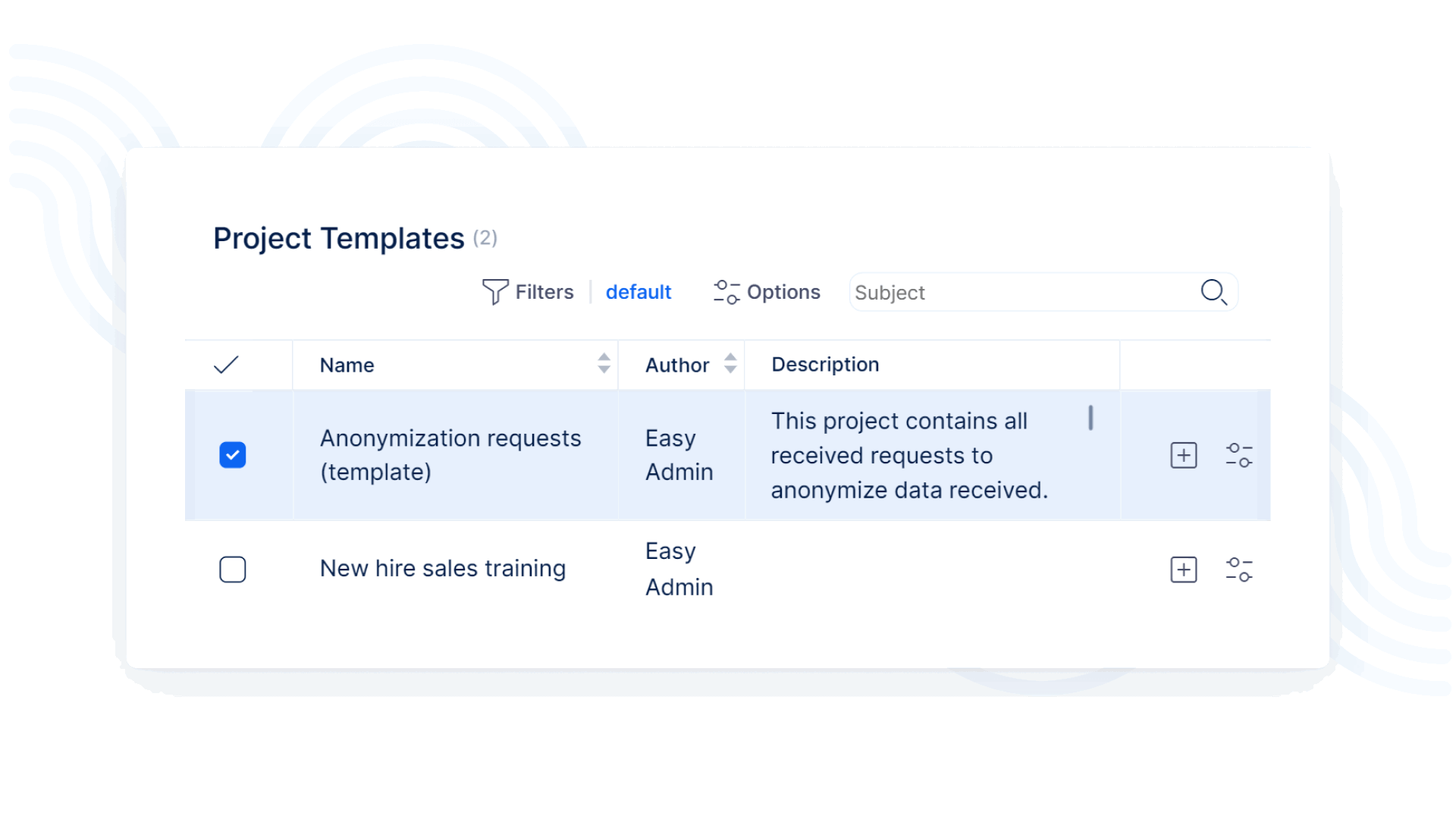 Templates in harmony
Production • Strategic Project • Product Development • HR Project • Back Office
Based on best management practices and the knowledge of our experts from various industries, professional templates will save you time and provide you with a framework for your projects.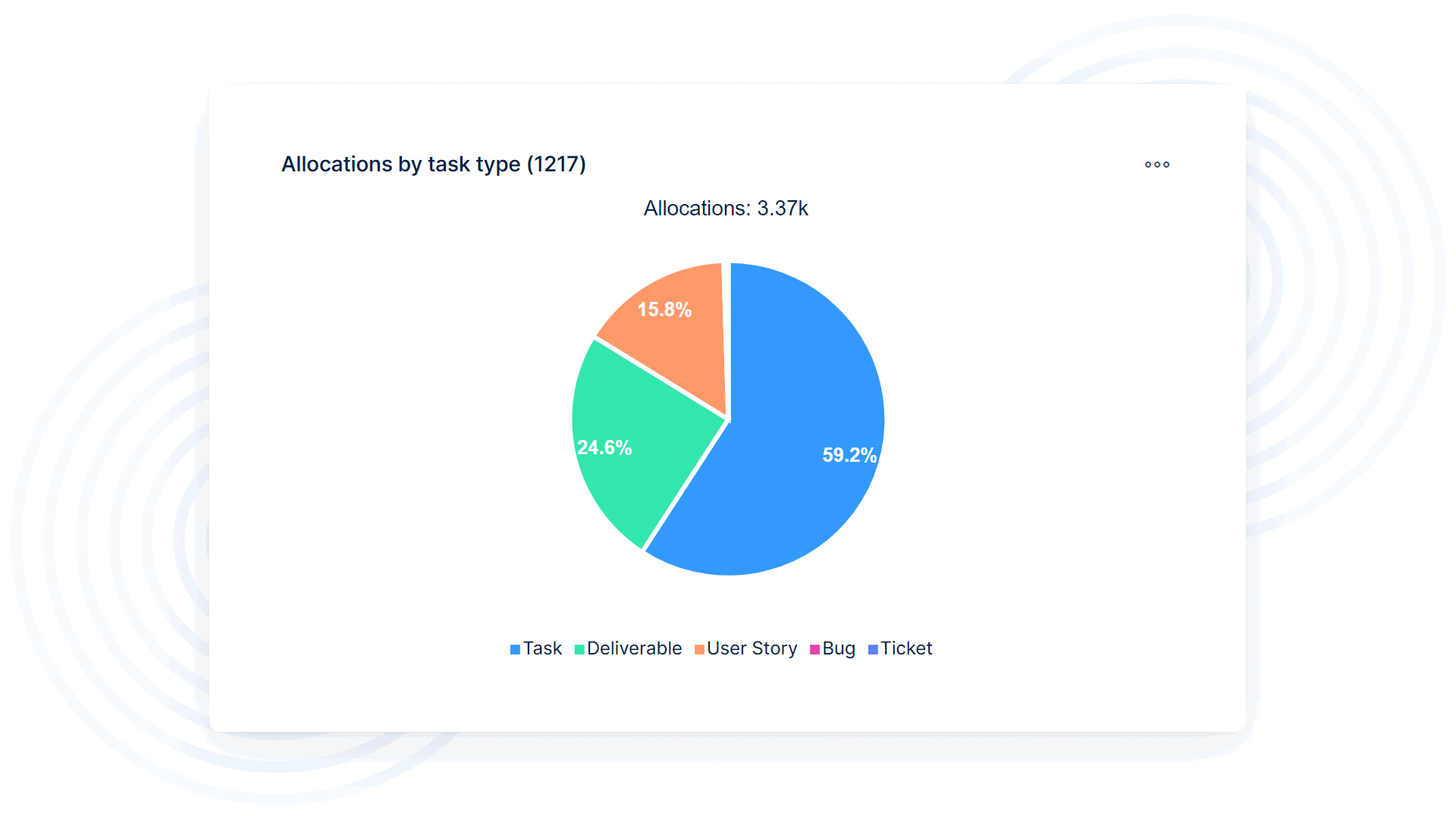 Dashboards in harmony
Project Manager • Project Team Member • Team Leader • Portfolio Manager • Scrum Master • CEO
Address the needs of multiple users and optimize the flow of daily processes with Personal Dashboards and a portfolio of preset dashboards for common company roles.
All project management features in one application