Watch and learn
With our Training Center for all key features of Easy Project.
Show More
Live consultation
Leave your contact here and we will contact you by phone or videoconference.
Easy Project core services
What users say about Easy Project's services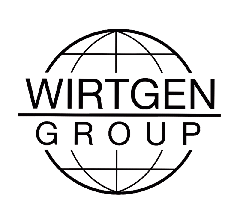 Wirtgen America
to Jan Řeřicha
You are my hero! Thank you Jan for the help and for pushing the issue for us and getting this through and into the product. If I were there, I would take you and the developer out for a steak dinner and a few beers.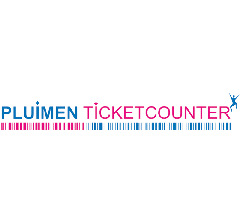 Pluimen Ticketcounter
to Jan Rericha
Thank you, you've got great, lightning fast service!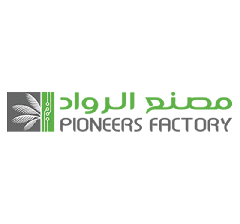 Pioneers Factory
to Klara Zamazalova
You really did an excellent project and we would like to maintain such excellency until delivery.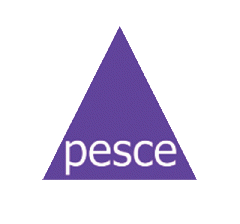 Pesce Pty Ltd
to Lilia Schmidt
Thanks again for your help so far, we are getting used to Easy Project and are generally happy with it.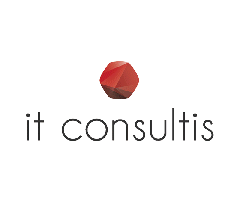 IT Consultis
to Klara Zamazalova
We are still discovering the power of Easy Project and we are very happy with the service provided.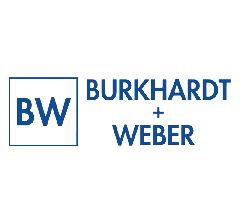 Burkhardt + Weber
to Dagmar Kusnirova
Easy Project is working great. I'm very happy and absolutely satisfied. My whole department is working with EP now and we plan to expand it to other areas of our company.