Why CEOs Need Project Management
Do you think that CEOs could lead their businesses towards set objectives without involving project management techniques?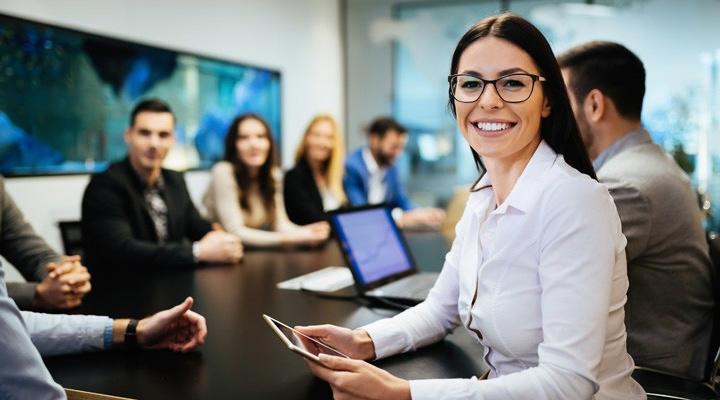 In this article, I'm going to discuss a bit about the relationship between the roles of CEO and project manager. First off, let's briefly introduce basic definitions between the two, according to Google:

CEO (chief executive officer) is the highest-ranking person in a company or other institution, ultimately responsible for taking managerial decisions.
PM (project manager) is the person in overall charge of the planning and execution of a particular project.
What does a CEO need to take a good decision?
Considering these definitions, one question is challenging me. As a CEO, what do I need to take a good managerial decision? Since everybody can do decisions and they might be either bad or good, how to ensure and recognize the one I'm going to make will become the good one forever?

Perhaps being in a good mood? Probably. Nice weather outside my office? Maybe. But what I find the utmost necessity is quite a different thing - people around me. The people I support and who support me in decisive moments like this.
In the position of CEO, probably everyone would appreciate people like project managers who can lead their teams, make decisions quickly, get assigned jobs done, and ultimately, advise on the progress of their projects and suggest next steps.

Why does a CEO need project managers?
With several project managers around, no doubt it's much easier for any CEO to make informed strategic decisions quickly and conscientiously, with no regard for the type of business – profit and non-profit organizations or government institutions.
No matter what market sector you do your business in, CEOs will never make it prosper (or even keep its presence) on the market without proper use of project management techniques.

Not surprisingly, the selection of the project management software, to support your business with, could easily become one of the most crucial strategic decisions ever made.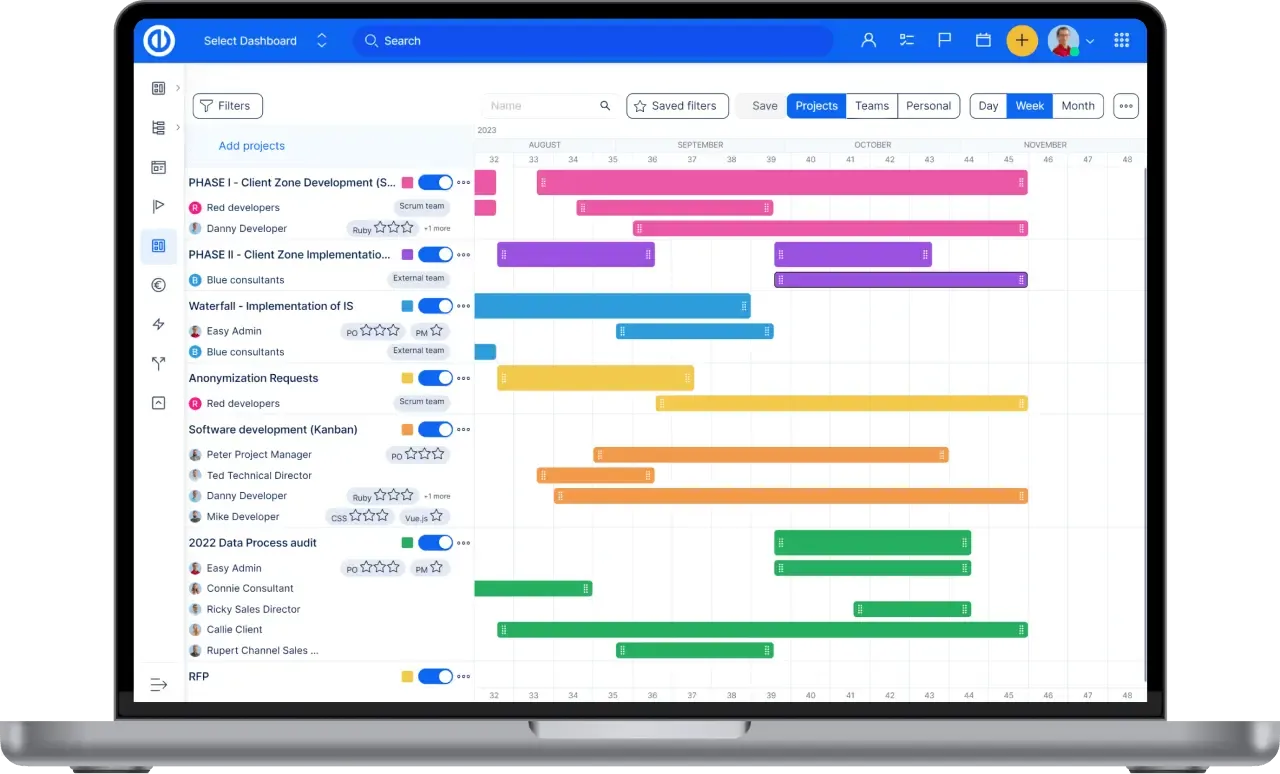 All-in-one software for a modern project manager? Easy.
Get all powerful tools for perfect project planning, management, and control in one software.