How to Monitor Spending and Manage Project Budgets Properly
Do not lose money on your projects. Take the opportunity and have a look with us at the basic principles of financial project management and control your income, expenses, and the entire project budget.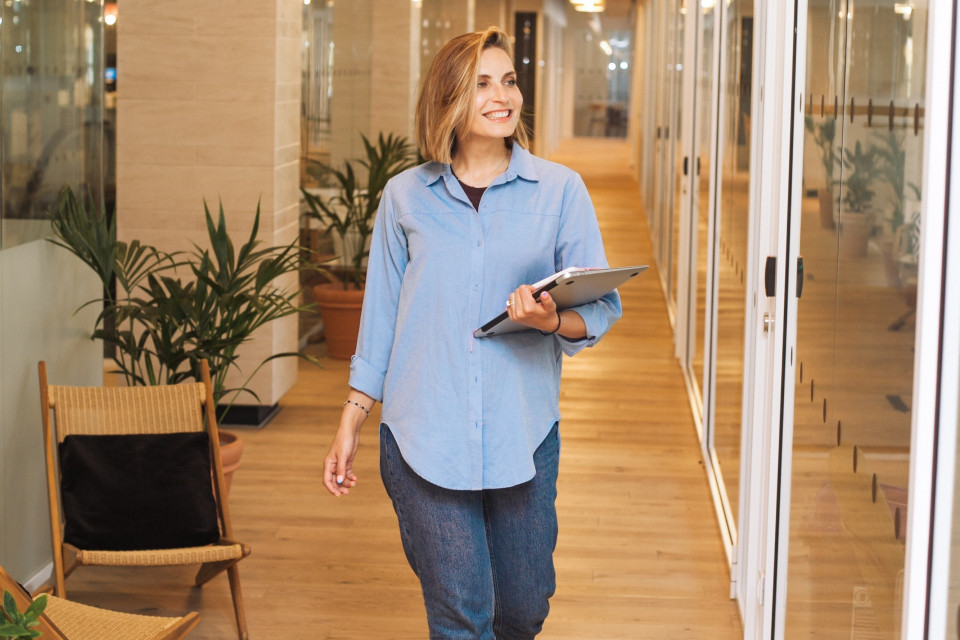 A project manager's essential skills include the project's finance management and making sure that the project stays within the sent budget. In the end, compliance with the financial plan is often also one of the most frequent criteria for assessing the projects' success.
Individual expenses will gradually "eat away" from the total amount of money you have available for the project. Monitoring of income, expenses, and overall cash flow is therefore essential for the proper administration of the entire project budget. If you are in charge of multiple projects simultaneously, incl. their budgets, then it is necessary to monitor the financial status of the entire project portfolio.
To avoid wasting your project budget and ultimately making the project fail, we have prepared steps for your project's financial planning.
Selection of Tools
First of all, it is necessary to identify one tool that will serve at the center point of your project's finance management. Not only in the light of the events of 2020, you want to have online access to this tool so that you and your team can add expenses in real time from anywhere, and not forget anything. The ideal scenario is to use directly the software that you are already using use to manage the project itself. For example, in Easy Project you have direct access to dedicated panels for budget, payroll and invoices or cash flow.
Identification of Expenses
However, the software alone will not suffice if you do not thoroughly identify all the items that belong to your budget. To do this, we recommend using CBS, or Cost Breakdown Structure , to help you transparently map all components of your budget. No cost or expense may be missing from CBS, otherwise, you are facing the risk of errors that may affect the entire project planning substantially.