Budgeting system for your projects made easy
Easy Project - solution for every management and planning need.
Scelto dalle migliori Società in tutto il mondo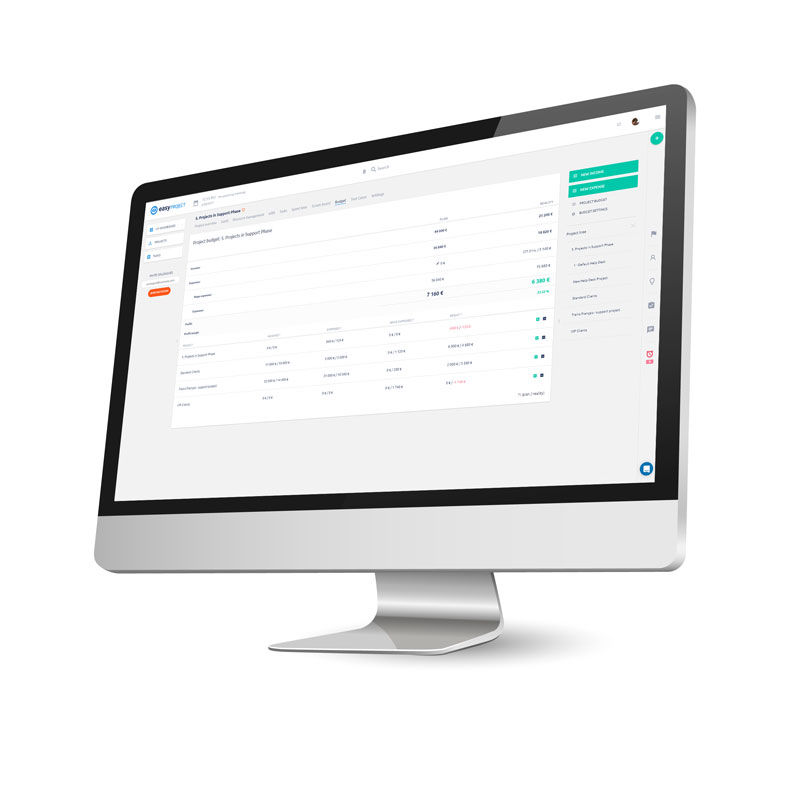 Budgeting system for management of project finances
Easy Project Budgets allows you to create budget plans consisting of forecasted revenues, personnel and other expenses,consequently deriving planned income. As project is delivered, planned income can be compared to actual revenues and expenses, thus improving accuracy of future revenue forecasting.
Easy Project ci ha permesso di prendere finalmente il controllo dei nostri progetti, di diventare più efficienti e di avere una panoramica generale sull'andamento dei progetti che non avevamo mai avuto prima d'ora. Lo staff di supporto di Easy Project ci ha aiutato moltissimo nel modificare il software per soddisfare tutte le nostre particolari necessità.
Easy Budgeting System - your gateway to Easy Project management solution
Besides easy planning and control of your budget offered by Easy Budgeting System, you also get access to tools like Gantt, WBS, Resource & Task management, Time Tracking, Kanban and Earned Value Management - available for personal use and teams. All of these integrated into one solution that follows Easy Project Management Philosophy:
Abstract the project aka "make it Easy"
Visualize it
Plan it
Manage tasks
Evaluate it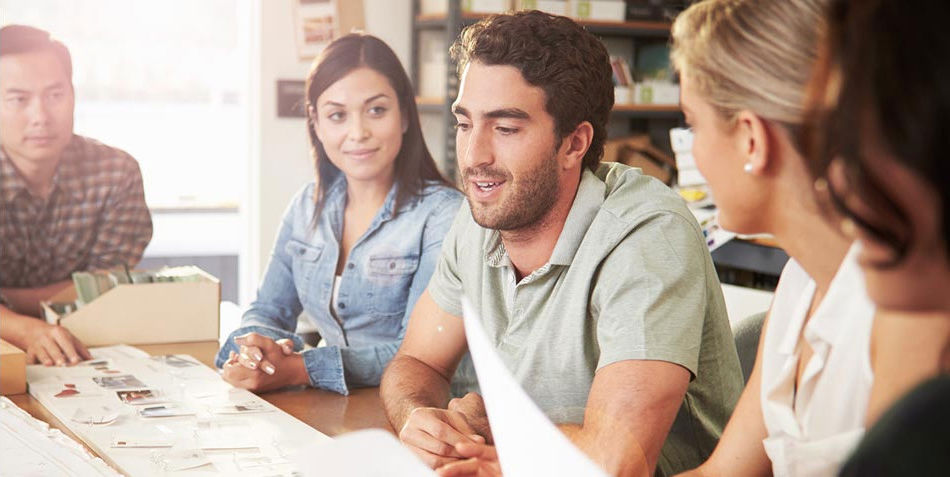 Per chi è stato pensato Easy Project?
Easy Project è lo strumento ideale per tutti coloro che hanno a che fare con progetti di qualsiasi natura: Portfolio & Project Manager, Manager IT, Senior Manager & C-level Manager, Team Leader, Freelancer, imprenditori di piccole e grandi società. Easy Project è qui per facilitare il tuo lavoro e assicurarti una risoluzione efficiente dei tuoi progetti.
Perché i nostri clienti hanno scelto Easy Project?
Dati basati su ricerche svolte su oltre 40.000 utenti di Easy Project.
Easy Budgeting System integrated into complex PM system
Gannt Chart
Plan and visualize your projects with drag & drop.
Resource Management System
Assign and distribute resources to the created tasks.
Agile Project Management
Keep development processes optimized and under constant control
Issue, Time and Financial Tracking
Keep track of actual progress and compare it to the plan.
Compatibile con gli standard IPMA & PMI
SHINE Consulting Ltd. - detentore della Certificazione "Project Management in Practice" riguardante il programma di formazione per Project Management (Standard Internazionali IPMA), oltre ad essere membro del PMI R.E.P. Registered Education Provider. ** Il Logo di PMI Registered Education Provider è un marchio registrato di Project Management Institute, Inc