Budgeting system for your projects made easy
Easy Project - solution for every management and planning need.
Trusted by top companies worldwide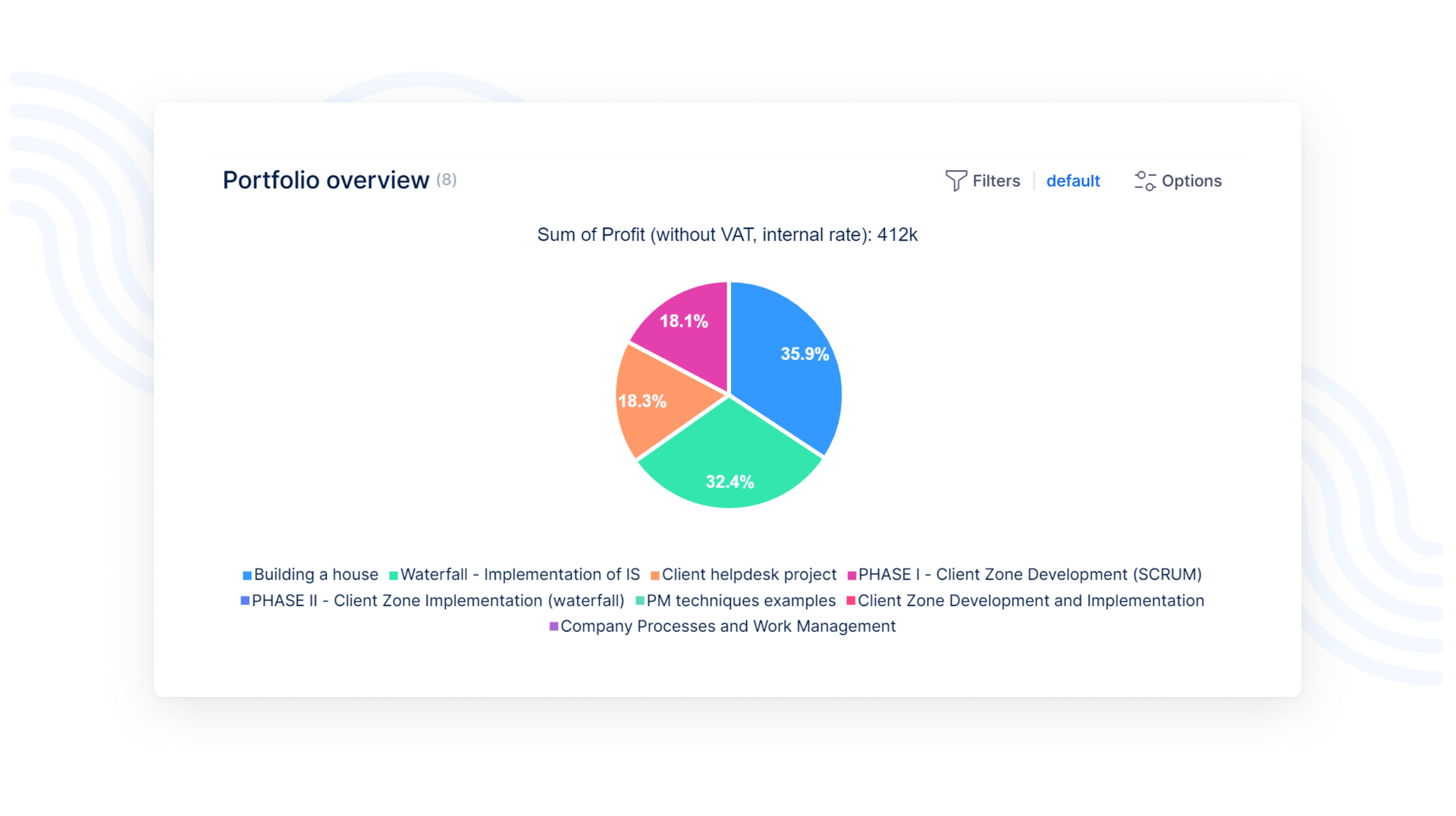 Budgeting system for management of project finances
Easy Project Budgets allows you to create budget plans consisting of forecasted revenues, personnel and other expenses,consequently deriving planned income. As project is delivered, planned income can be compared to actual revenues and expenses, thus improving accuracy of future revenue forecasting.
What do users say?
Easy Project has allowed us to take control of our projects, become more efficient and have insight into projects that we didn't have in the past. The support staff at Easy Project have assisted us in developing ways to meet our unique business needs.
RTL Radio uses Easy Project to maintain a Help Desk, resources, attendance, and of course all its IT and software projects. We like the complexity - using an all-in-one solution is just wonderful.
Easy Budgeting System - your gateway to Easy Project management solution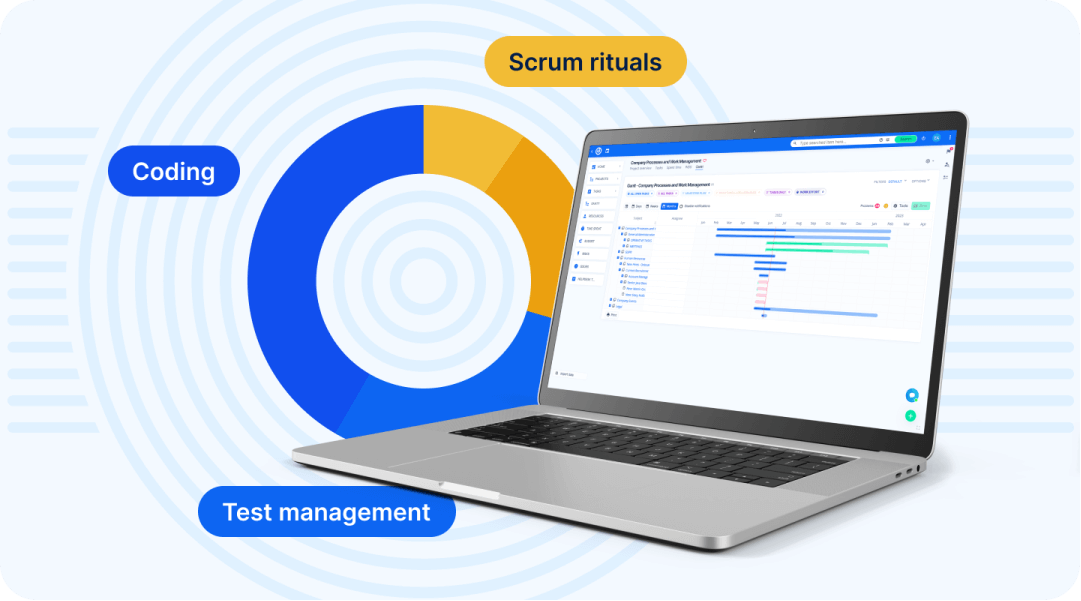 Besides easy planning and control of your budget offered by Easy Budgeting System, you also get access to tools like Gantt, WBS, Resource & Task management, Time Tracking, Kanban and Earned Value Management - available for personal use and teams. All of these integrated into one solution that follows Easy Project Management Philosophy:
Abstract the project aka "make it Easy"
Visualize it
Plan it
Manage tasks
Evaluate it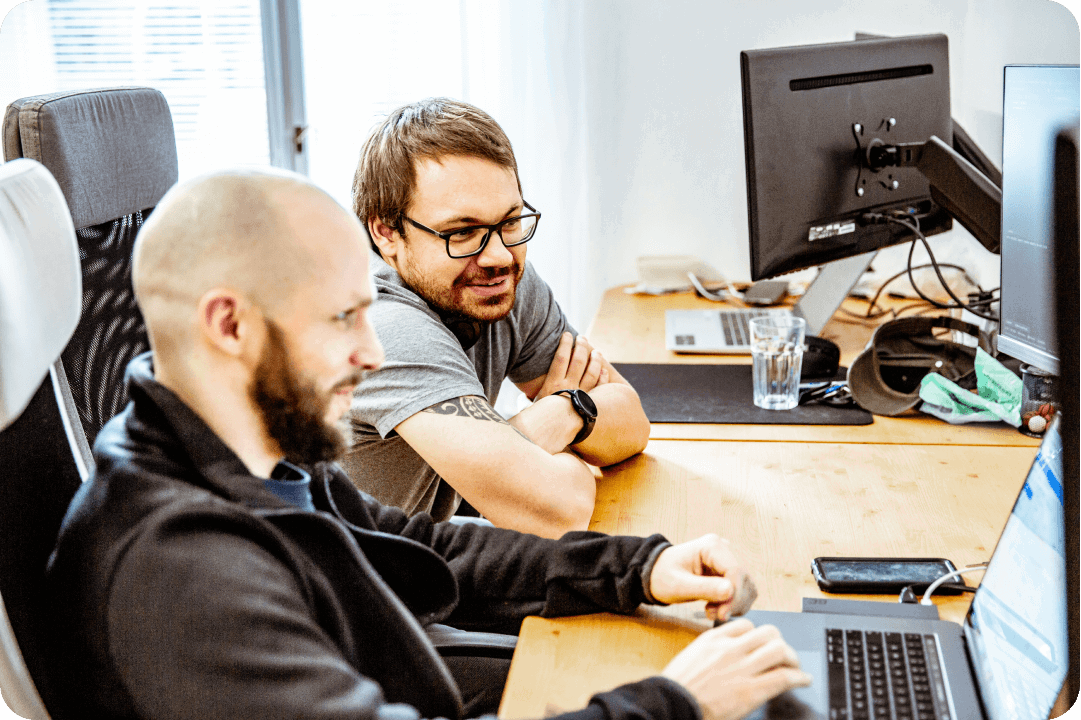 For whom is Easy Project designed?
Easy Project is a tool for anyone who deals with projects: portfolio & project managers, IT managers, senior managers & C-level managers, team leaders, freelancers, small and big business owners. It is here to simplify your work and ensure efficient project delivery.
Benefits appreciated by Easy Project users
Easy Budgeting System integrated into complex PM system
Gannt Chart
Plan and visualize your projects with drag & drop.
Resource Management System
Assign and distribute resources to the created tasks.
Agile Project Management
Keep development processes optimized and under constant control
Zeit-, Finanz- und Aufgabenverfolgung
Keep careful track of the actual task realization and easily compare it to your plan
IPMA & PMI standards compatible
SHINE Consulting Ltd.- holder of accreditation of the Project Management Training Program "Project Management in Practice" (International Standard IPMA) and is also a member of the PMI R.E.P. Registered Education Provider. **The PMI Registered Education Provider logo is a registered mark of the Project Management Institute, Inc.