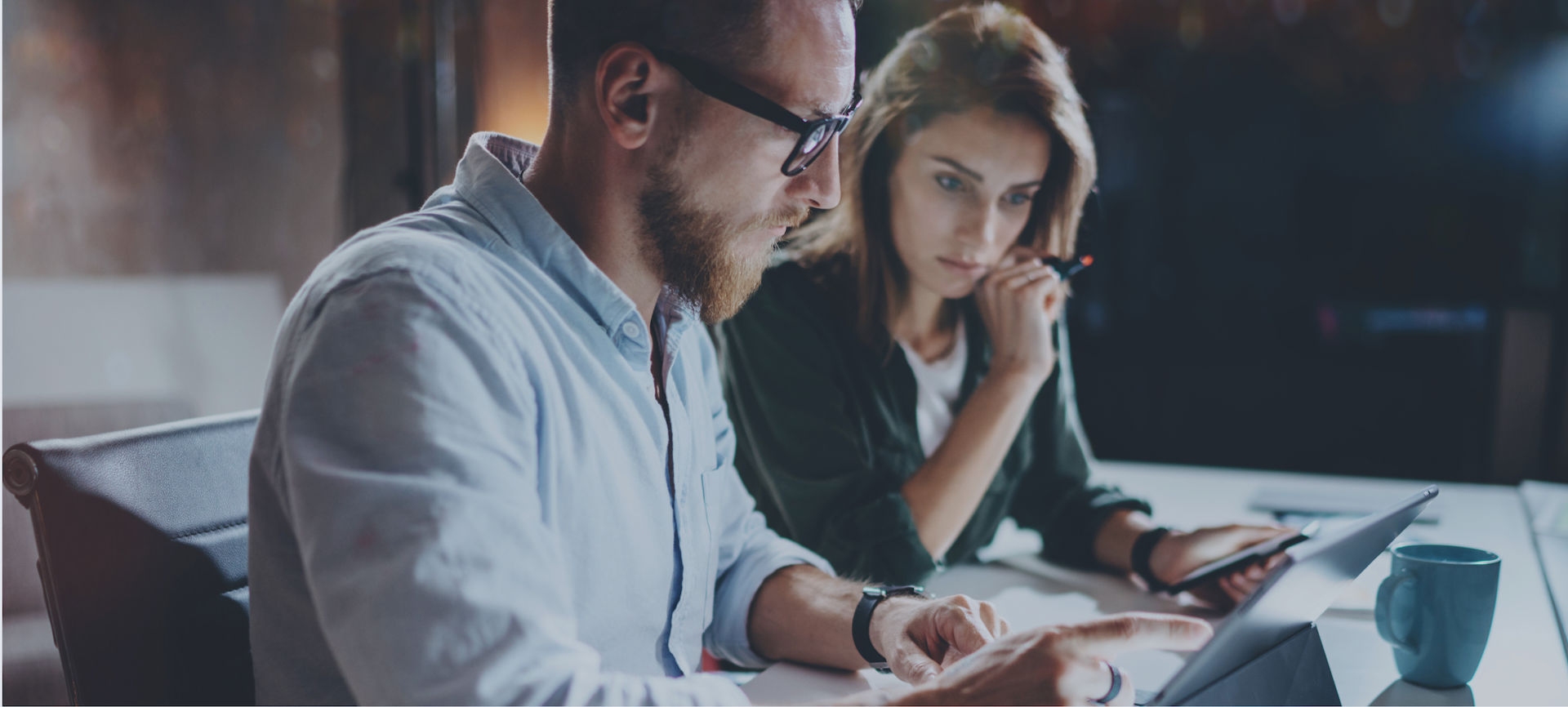 Jira Server end of life announced. What to do now?
Jira decided to end support and sales of on-premise server, starting February 2021.
Looking for the best alternative solution? You are at the right place!
What options are there for your customers?
Do nothing
To remain on the Jira server, but it's likely it will get more expensive, and they will have no support from 2024. That is not a sustainable option for any business, is it?
Switch to Cloud
This might seem like a simple option, but it might not be an option for many businesses that got certain data security and other internal guidelines. So, what option is left?
Find the best on-premise alternative
Fortunately, your customers can retain their on-premise server solution and have great PM tools even for the future. The solution is Easy Project, all-in-one project management software.
Why is Easy Project the best on-premise alternative?
One-premise stability. We provide an on-premise solution, and we are planning to keep it that way. Therefore you can be sure you will be provided with support and new updates.
Migration from Jira is easy. You will take your data with you. Easy Project can be integrated with 1000+ apps including Jira. Our specialists will take care of this for you.
All the powerful project management features in one software. Gantt chart, WBS mindmaps, Resource management, Agile Kanban or SCRUM, and all the other professional tools. You have it all in Easy Project.
Great support and services. Our support team will be happy to help you with everything you need. Moreover, we can also help you with implementation, data migration, or integration with any other software you use.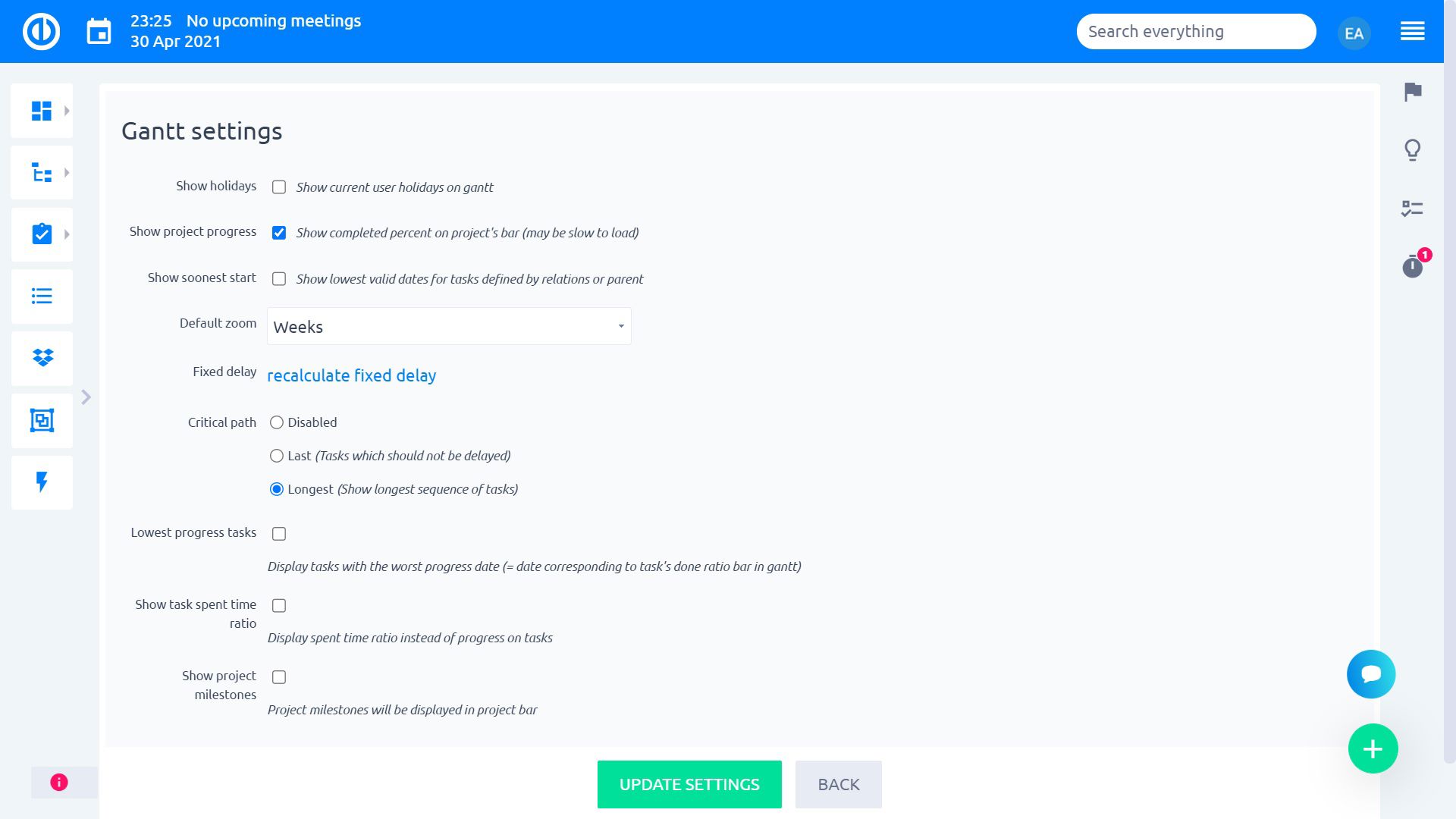 Нам доверяют во всём мире
How do you benefit from becoming an Easy Project Partner?
Earn Commission
Not only you can expand your portfolio and serve your clients even better, but you can also get significant discounts on software licenses and cloud subscriptions. Gain the right to resell our software and services for a commission.
Offer Your Services
Provide your clients with add-on services. Not only you provide them with the solution, but you can also offer them an upsell in a form of your consultation or support services. Offer a whole package of a product and services to meet your clients' needs.
Free For You
Make the most of being our partner by managing your projects within Easy Project as well. Implement Easy Project within your organisation free of charge. Because the best is to be selling something you use on daily basis and you are familiar with.
Do you use any additional Jira products?
Easy Project is an alternative to Jira, but no worries, we also provide integrations to alternatives to Confluence and Service desk:


Service Desk alternative:
Easy Project in facts & figures
14+
years of history and experience
3 500+
Organizations all over the world
300 000+
Business users of Easy Project
85/26
85 partners in 26 countries
70+
Members of the Easy Software company
Integrations? No problem
Easy Project is integrated with 1000+ other apps and software for your easy on-boarding. Our experts will help you integrate all the software. It will save time and make your work easier.




How does the migration from Jira to Easy Project's serves work?
1. Fill in a simple form
It takes just a few minutes and it is totally not binding.
2. Get a free analysis from our migration team
You will discover your options and can freely decide if you want to go ahead.
3. Migrate from Jira
Our migration experts will take care of the whole process for you. It will be really easy.
4. Manage your project easier than ever before
In only a few days, you will have your Easy Project ready and with all your data.
I worked with Petr from Easy Software. He assisted us through the entire process of configuring our Project Management and Helpdesk setup. He also coordinated the migration of our Jira service desk and an on-premise instance of Redmine our development team was using. There were a few bumps in the implementation but overall Petr worked with me to ensure that the project came to a successful closure and that we had a successful go-live. He definitely put in the hours to make this happen.
Learn more about our partnership levels
Reseller
Gain the right to resell our software and services for a commission, without the need to commit to our technical trainings.
Silver
Complete our trainings and gain the right to resell the software for a commission, along with selling your own support and services (and keep 100% of revenues from that). Silver partners are involved in repetitive business with Easy Software and are allowed to hold their own technical support.
Gold
The highest level of standard partnership with Easy Software for those that can actively co-operate with Easy Software and invest in the relationship. Higher level of commissions, along with the right to provide custom development and keep the profit.
Distributor
Easy Software is always open to new opportunities to form long-term alliances. Don't hesitate, contact us and let's talk!