Boost your project's performance with all-in-one software
Discover new Easy Project from Calculoid family, modern project management software.
Trusted by top companies worldwide
The best project management tools in one application
Easy Project is based on WBS, Gantt, SCRUM, Kanban and other best PM practices. It is extensible with modules for Resources, Finances, Help Desk, Business Intelligence, and DevOps toolset.
The Easy Software Team is here to provide you with professional services as project management implementation, support, regular webinars, and e-learning.
Do you want to make your projects easy & efficient? Then explore complete Easy Project User Guide.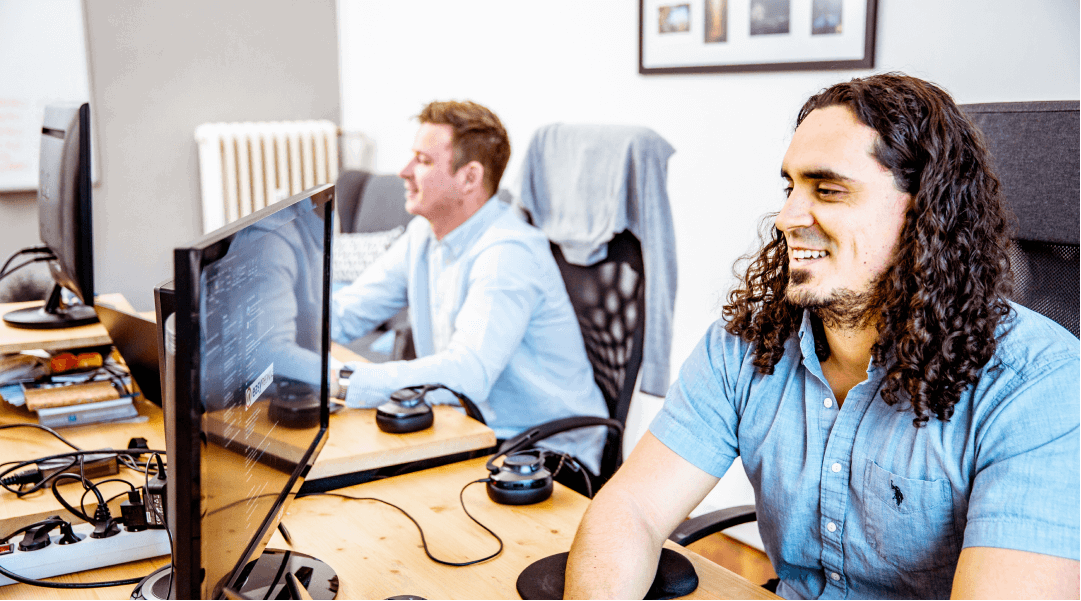 Easy Project in facts & figures
+ 50,000
Community downloads
+ 3,500
Organizations all over the world
+ 300,000
Business users of Easy Project
85/26
85 partners in 26 countries
70+
Members of the Easy Software company
All you need to manage your projects in one application
Having one professional project management software helps you save time and resources having more focus on real work for your projects.
Create visual plans using Gantt chart, WBS maps, critical paths, baseline plans, quick scheduler and milestones.
Collaborate with your teams in one single platform thanks to audio & video conference calls, team chat, and shared project documents.
Be agile with features for SCRUM, kanban, scrumban, backlogs, burn-down and velocity charts, sprints, reports and more.
Keep control with time and productivity tracking and scheduling, timesheets, earned value, graphs, activity reports, time reports and alerts.
Manage work and processes with tasks, checklists, time overview, workflow, user roles and permissions, integrated calendar and deadlines.
Want more? Use our extension modules for CRM, DevOps, Resource management, Help Desk, Finance or Risk management.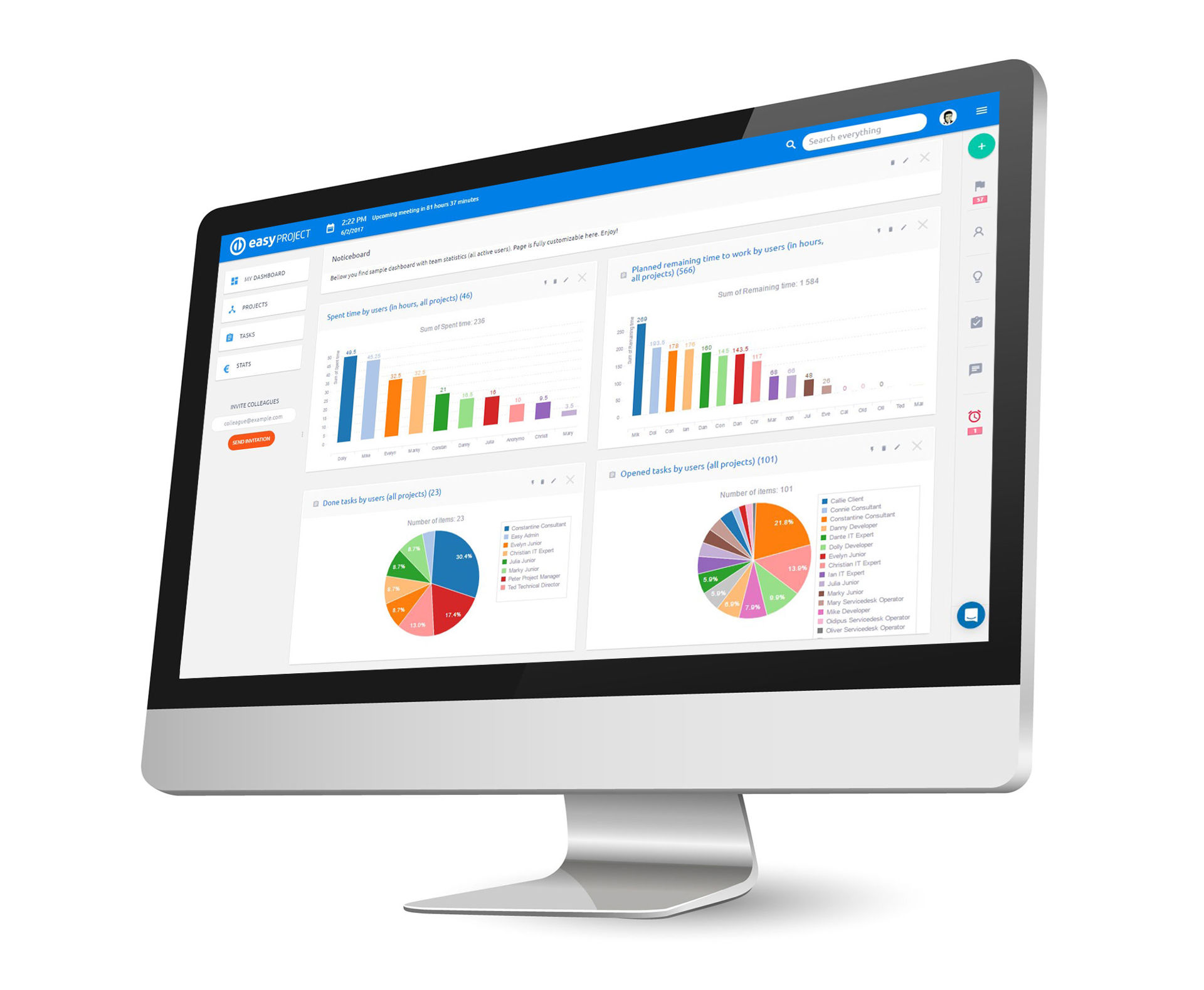 Benefits appreciated by Easy Project users
Based on the research made over 40.000 Easy Project users.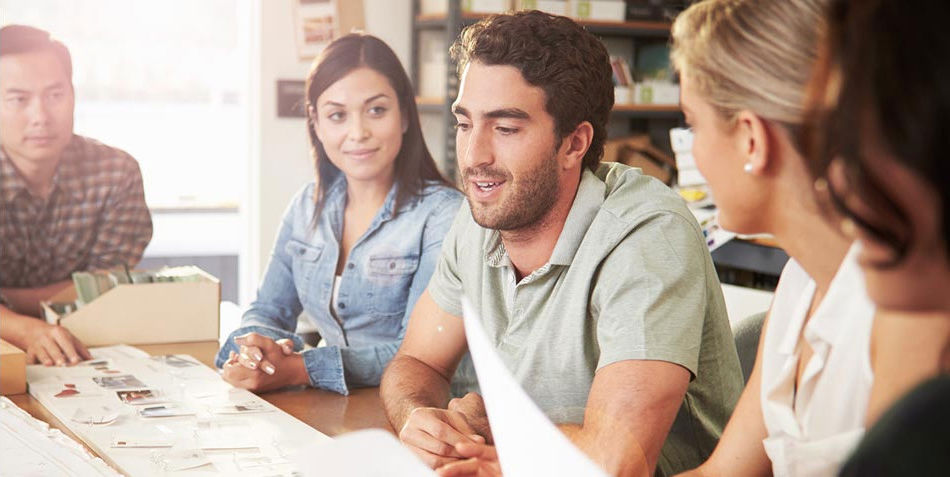 For whom is Easy Project designed?
Easy Project is a tool for anyone who deals with projects: portfolio & project managers, IT managers, senior managers & C-level managers, team leaders, freelancers, small and big business owners. It is here to simplify your work and ensure efficient project delivery.
Easy Project has allowed us to take control of our projects, become more efficient and have insight into projects that we didn't have in the past. The support staff at Easy Project have assisted us in developing ways to meet our unique business needs.
All the features you will ever need...
Gannt Chart
Plan and visualize your projects with drag & drop.
Resource Management System
Assign and distribute resources to the created tasks.
Zeit-, Finanz- und Aufgabenverfolgung
Keep careful track of the actual task realization and easily compare it to your plan
Agile Project Management
Keep development processes optimized and under constant control.
IPMA & PMI standards compatible
SHINE Consulting Ltd.- holder of accreditation of the Project Management Training Program "Project Management in Practice" (International Standard IPMA) and is also a member of the PMI R.E.P. Registered Education Provider. **The PMI Registered Education Provider logo is a registered mark of the Project Management Institute, Inc.