Best way to start new projects?
Strategic breakdown in WBS mind map
Decompose your projects into smaller parts and visualize them in Work-Breakdown-Structure. You get a perfect overview and smooth delivery.
Trusted by top companies worldwide
Project decomposition and visualization for easier planning and delivery
Work breakdown structure allows you to decompose project into small manageable sections, also known as deliverables.
Clearly defined deliverables are easy to assign, allow you to accurately estimate needed time and resources and track their completion.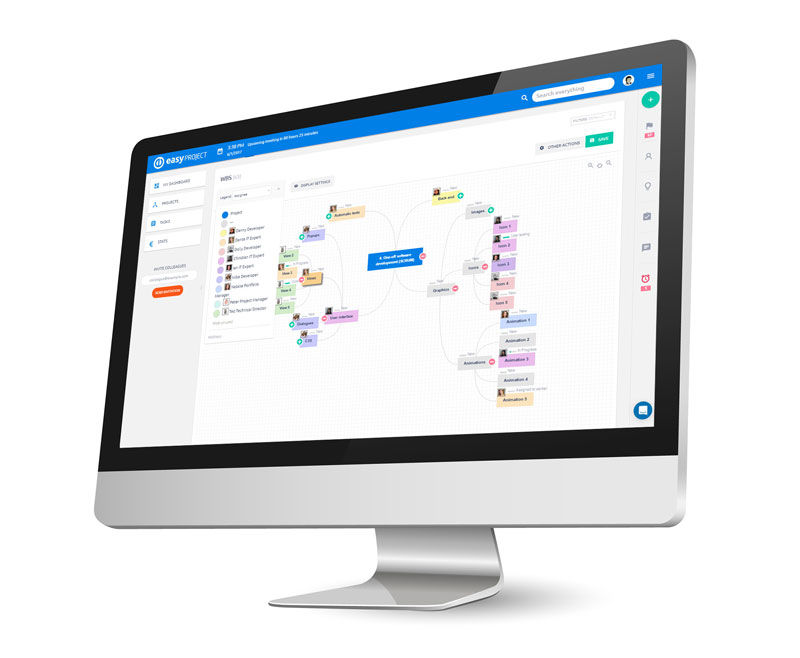 Easy Project has allowed us to take control of our projects, become more efficient and have insight into projects that we didn't have in the past. The support staff at Easy Project have assisted us in developing ways to meet our unique business needs.
Easy WBS in full Easy Project solution
Besides quick project breakdown in WBS, you also get access to tools like Gantt, Resource & Task management, Time Tracking, Kanban and Earned Value Management - available for personal use and teams.
All of these integrated into one solution that follows Easy Project Management Philosophy:
Abstract the project aka "make it Easy"
Visualize it
Plan it
Manage tasks
Evaluate it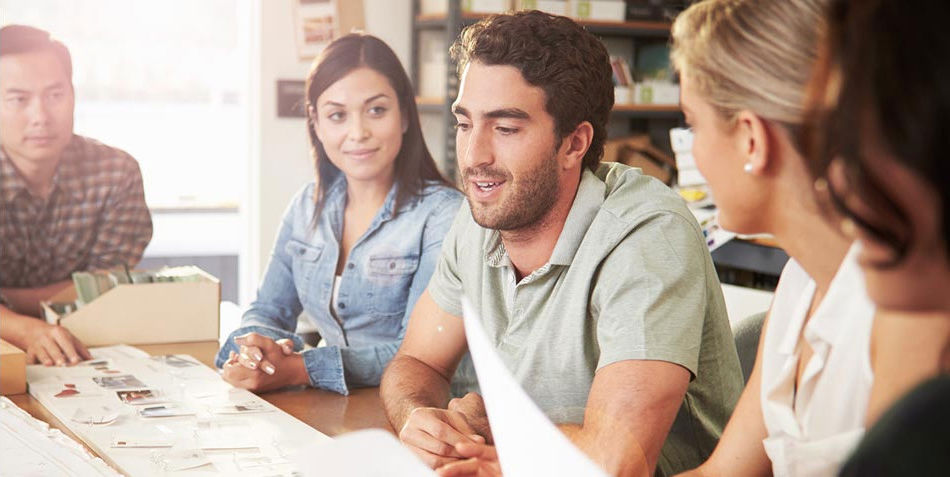 For whom is Easy Project designed?
Easy Project is a tool for anyone who deals with projects: portfolio & project managers, IT managers, senior managers & C-level managers, team leaders, freelancers, small and big business owners. It is here to simplify your work and ensure efficient project delivery.
Benefits appreciated by Easy Project users
Based on the research made over 40.000 Easy Project users.
Easy WBS is extensible with other PM features
Gantt Chart
Plan and visualize your projects with drag & drop
Resource Management System
Assign and distribute resources to the created tasks.
Agile Project Management
Increase a team's flexibility and optimize development processes.
Issue, Time and Financial Tracking
Keep track of actual progress and compare it to the plan.
IPMA & PMI standards compatible
SHINE Consulting Ltd.- holder of accreditation of the Project Management Training Program "Project Management in Practice" (International Standard IPMA) and is also a member of the PMI R.E.P. Registered Education Provider. **The PMI Registered Education Provider logo is a registered mark of the Project Management Institute, Inc.