Easy Project Management Case Studies
Discover companies like yours, which have found their success with Easy Project.
Explore the most prominent case studies of Easy Project implementations.
Our project management software is trusted by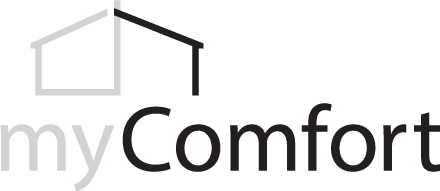 What are the most prominent case studies?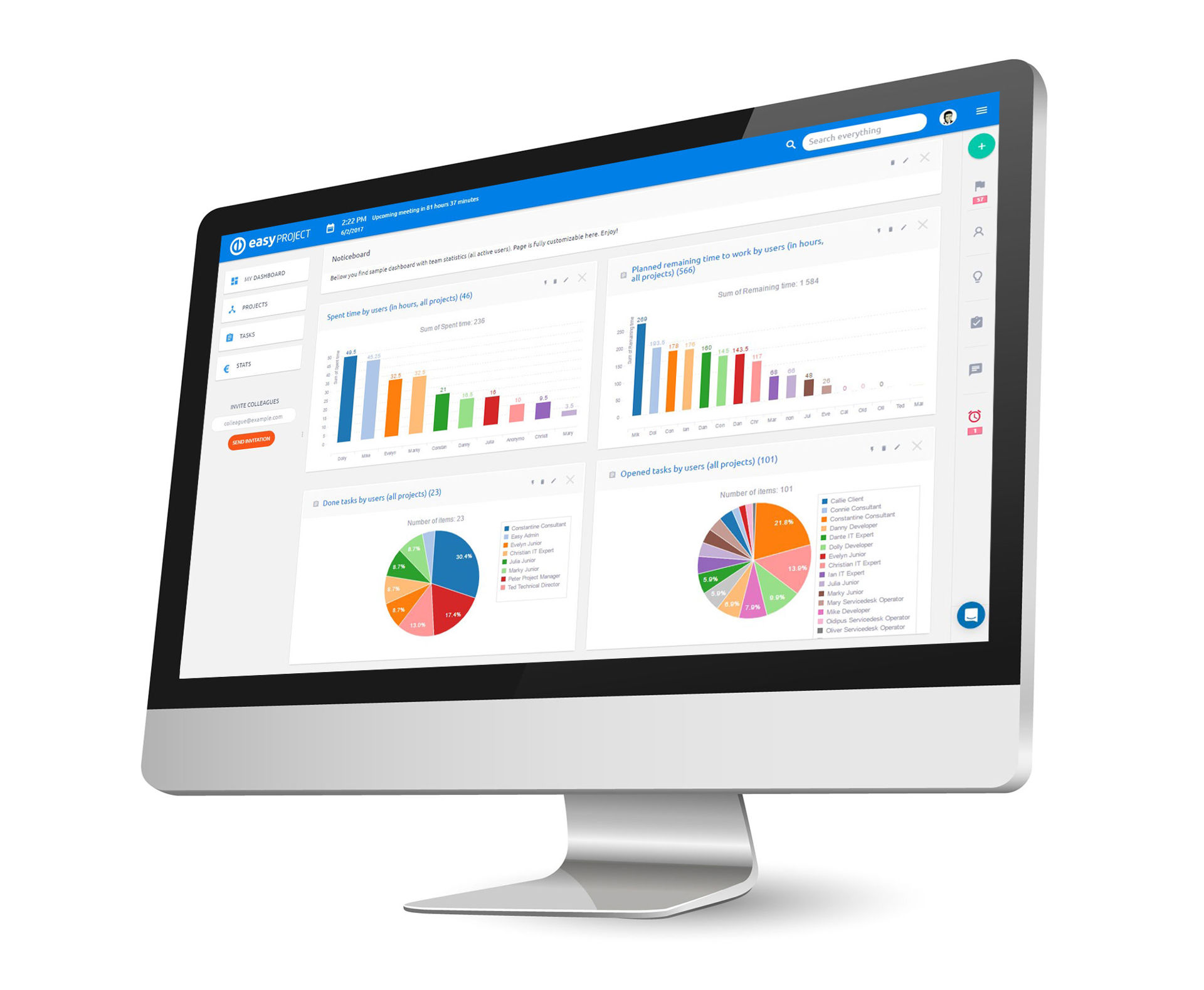 Благодаря Easy Project мы навели порядок в работе, повысили эффективность и разобрались в тонкостях управления проектами. Сотрудники поддержки Easy Project помогли нам разработать стратегию, которая идеально подходит для нашего бизнеса.
Почему пользователи выбирают Easy Project?
Слаженная командная работа
Данные основаны на опросе, проведённом среди 40 000 пользователей Easy Project.
See how other people used Easy Project to grow their business
Одобрено IPMA и PMI
SHINE Consulting Ltd. — обладатель сертификата о прохождении обучения по программе «Проектный менеджмент на практике» (международный стандарт IPMA) и официальный поставщик образовательных услуг Института управления проектами (PMI R.E.P.). **Логотип PMI Registered Education Provider является зарегистрированным знаком Института управления проектами.
100% GDPR compliance
Easy Software takes personal data protection seriously. European regulation known as general Data Protection Regulation (GDPR) brings a number of challenges to all organizations and became one of the most resonated business topics.
Our mission is to provide Easy Project clients and basically all Project community with a reliable software which allows fulfilling all duties of Data Processors efficiently. Easy Project is 100% GDPR-ready from version 1.3 (May 2018).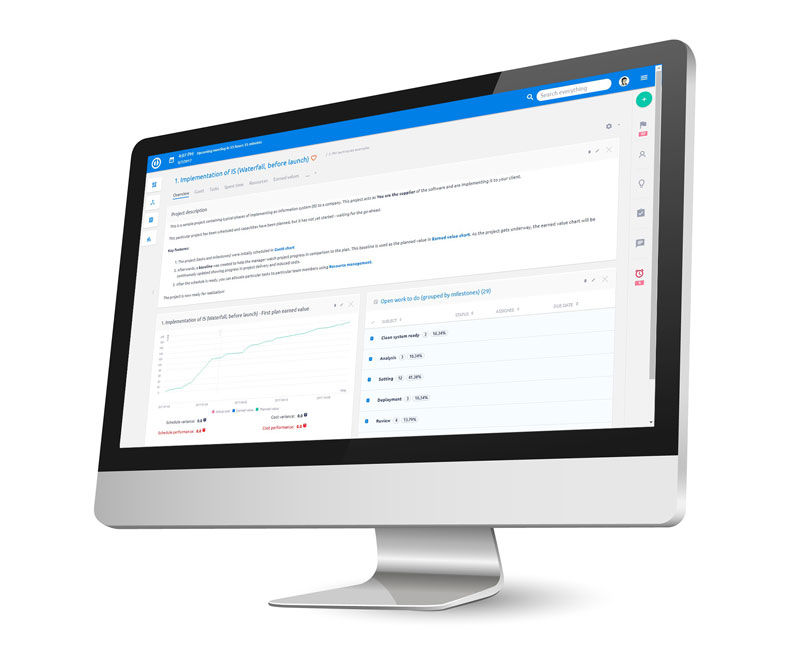 Best PM tools & practices
Gantt Chart, WBS, Task & Time Tracking, Kanban, SCRUM, Resources, and much more — all integrated in one application.
Easy to start
2 predefined roles help you to start fast and easy. +15 predefined roles & dashboards suitable for all businesses prepared for you when you are ready.
Fast access
Data centers placed all over the world and solutions for your own server guarantee first level responses anywhere.
100% mobile
Keep up to date on the progress of your projects any time, any place with our mobile App.