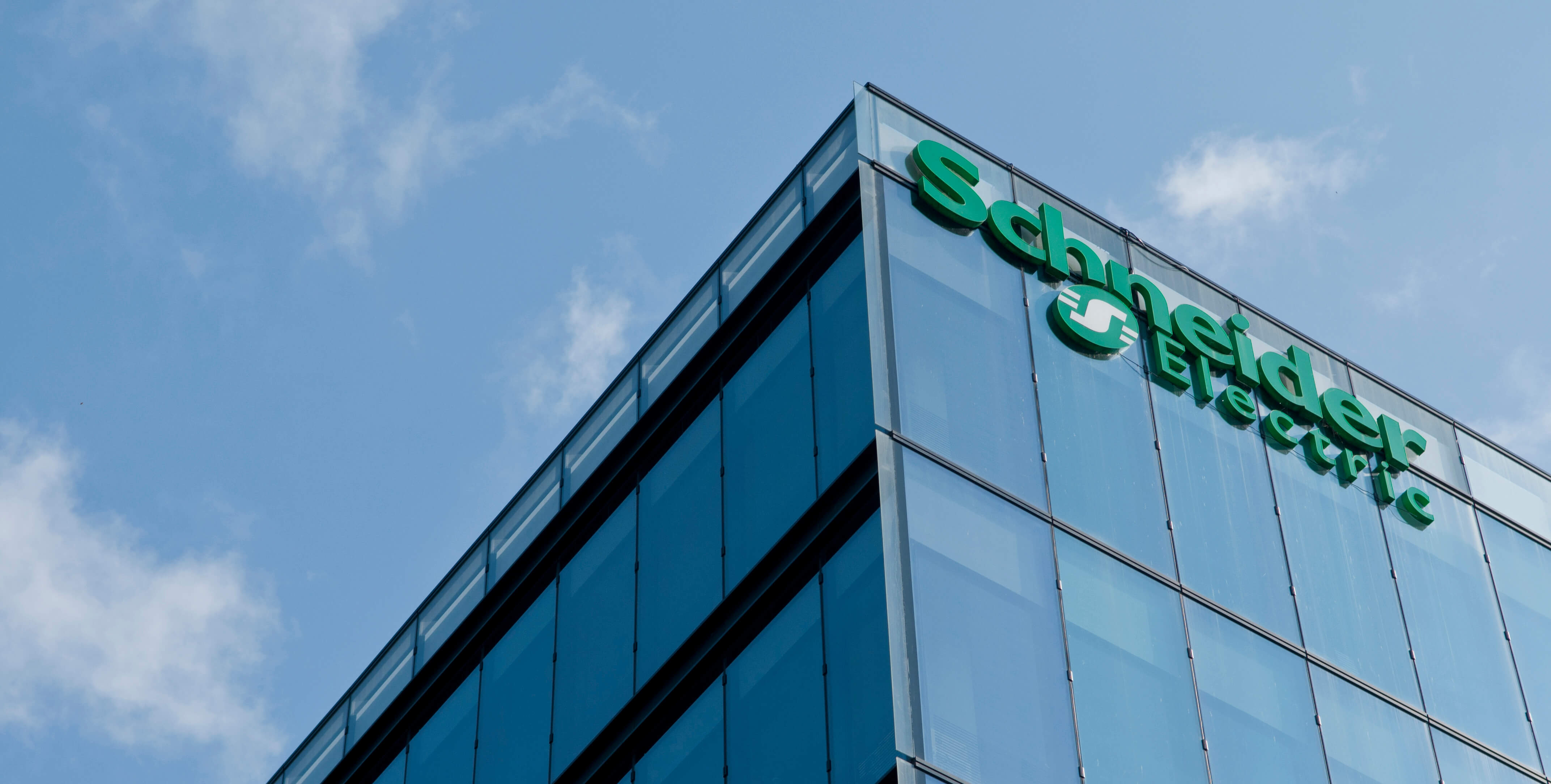 Change management in the production industry - Schneider Electric
Schneider Electric develops connected technologies and solutions to manage energy and processes in ways that are safe, reliable, efficient and sustainable. The Group invests in R&D in order to sustain innovation and differentiation, with a strong commitment to sustainable development.
Schneider Electric Corporate Story
Schneider Electric specializes in energy management and automation. In addition to that, they specialize in manufacturing of electric accessories of all sizes. From basic home appliances to large-scale machines in power plants. Given the fast-paced development of the industry, keeping up with newest trends and innovations is key, which means Change in Production projects have to be optimized and managed effectively.
Before implementation of Easy Project, the project management in Schneider Electric was done using Excel sheets, Outlook e-mail client, noticeboards in meeting rooms and endless meetings.
The downsides of these tools are well known. Excel sheets, even when they are shared, do not allow simultaneous editing. In addition to that, Excel offers poor visualization of the plan and available capacities. Outlook lacks organizational features that would allow to manage issues discussed over emails. Furthermore, Outlook does not allow users to easily share and control the information. If someone is not included in a particular e-mail list, he/she has no information.
While noticeboards have their definite benefits, for example, they are great for brainstorming sessions and increasing creativity, they also have their limitations. Noticeboards are not the best suitable tool for up-to-time information sharing, they lack centralized shared dashboards with a complete overview and status updates with the latest news, which would be of utmost importance for project meetings.