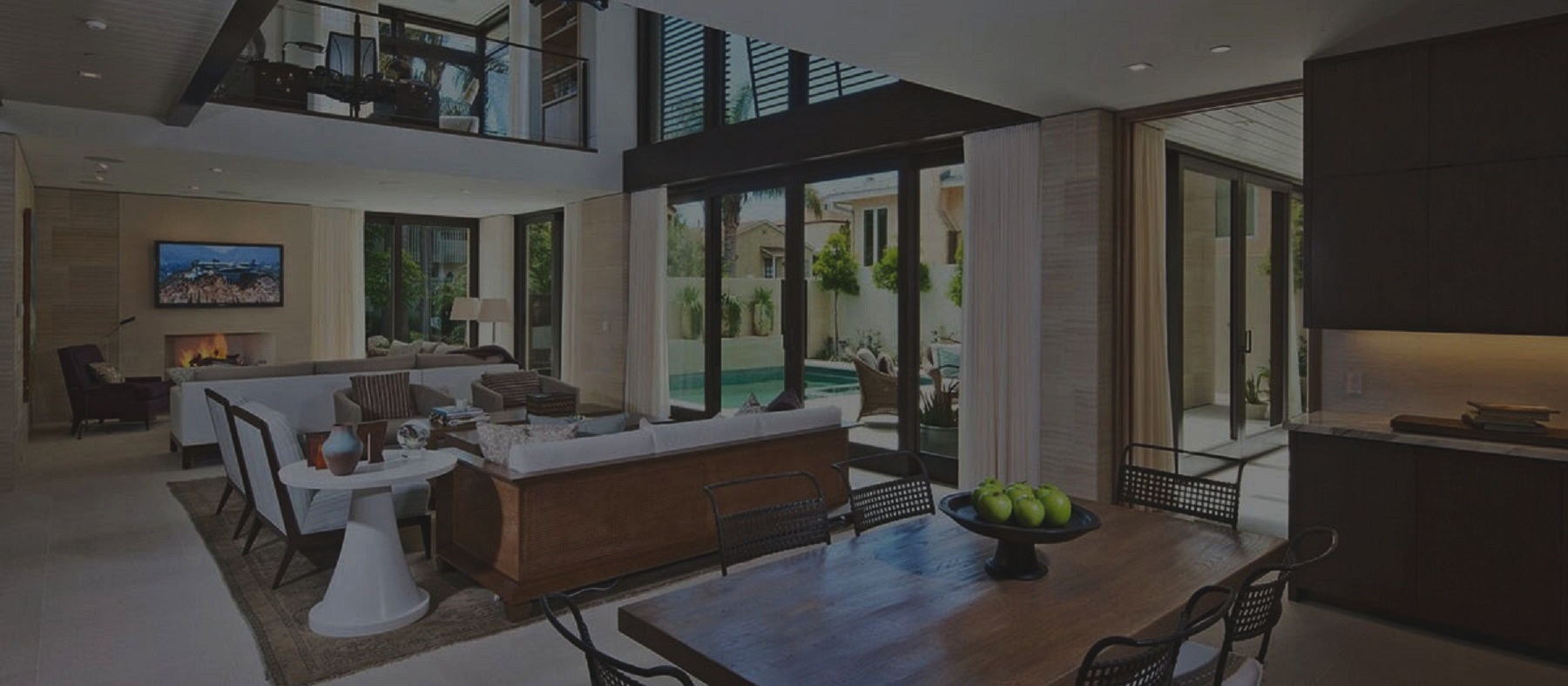 Smart Home solutions delivery improved by project management software
myComfort - a small Czech business company providing both end users and B2Bs with Smart Home solutions and technologies integration and implementation.
myComfort with Easy Project
myComfort is a Czech company dedicated to the provision of Smart Home solutions to end users' apartments, family houses etc. as well as to companies. These solutions include complex systems for automatic heating, cooling, ventilation, shading, light control, security features, multimedia, wellness and much more. Our intention is to provide a complex integrated solution that is managed as one compact system. The industry has been developing rapidly last few years, so we have to adapt to constant change and be able to respond to very specific customer's requirements.
We are LOXONE Gold Partner. LOXONE is Austrian Smart Home systems manufacturer providing proven technology we implement and we base our solutions on. The technology was developed with the direct focus at end customers that want an easy, reliable and cost-efficient solution that provides advanced intelligence for full automation of their homes.
Our business activities are based on project management techniques as each solution delivery is very individual. Therefore well-managed projects can improve the efficiency of our business.
Before implementation of Easy Project, our project management was done by "the old style", using pen & paper and some regular office software tools, which were sometimes causing chaos and miscommunication, decreasing efficiency and increasing uncertainty of the delivery process. Therefore we decided to look around for suitable software tool to help us to fine-tune our business and project management processes. So there comes Easy Project.