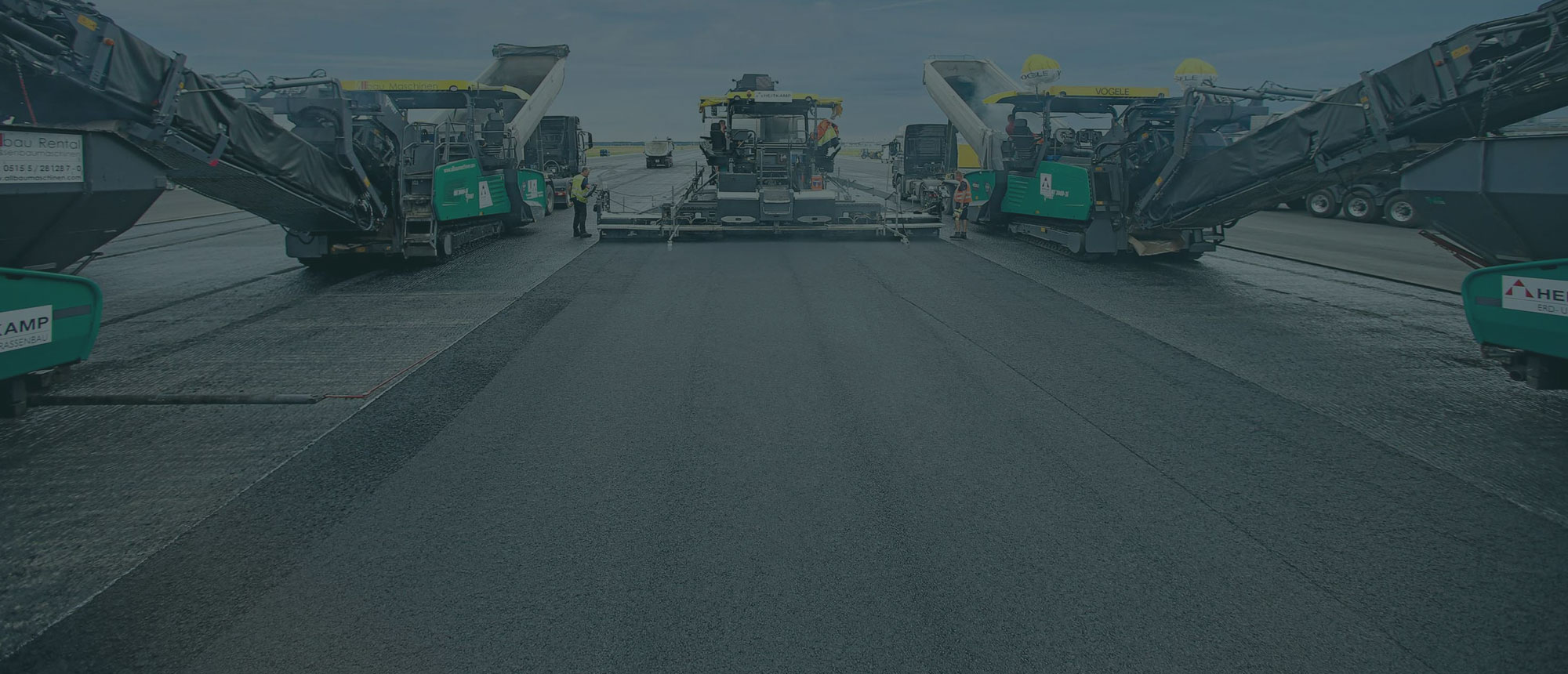 Support system for heavy machinery - Wirtgen America
Wirtgen America provides service at more than 250 locations in the United States and Canada, operated by 35 dealers. The dealer network sells and delivers construction machinery incorporating the traditional product brands: WIRTGEN, VÖGELE, HAMM, KLEEMANN, and BENNINGHOVEN.
Wirtgen America sells and provides services to machines for road construction, mining, and processing of minerals. For this heavy machinery, it is crucial to track and sort all the reported accidents. Accidents are mostly reported to the support team over the telephone. There is an office which accepts support calls and enters these support tickets into the system. Then they are managed based on urgency, brand, dealer, etc.
The main requirement for the new system was flexibility. Wirtgen needs to associate every support accident with a lot of additional information, such as who was the dealer, what was the brand and product line of the machine, etc. This poll of support tickets must be updated and accessible to all the competent employees in real time. Finally, experts for each brand handle the situation described in the ticket and resolve the problem.
Wirtgen America has been looking for a suitable issue tracking software for a while. However none of the available options complied with Wirtgen requirements. "Basically, we bought an issue tracking system and it simply is not working for us. We paid $16,000 for it and it hasn't been used a single day. So I looked elsewhere and ran across Easy Project" says Ed from IT department. Wirtgen America needed 200+ licenses and on-premise solution.