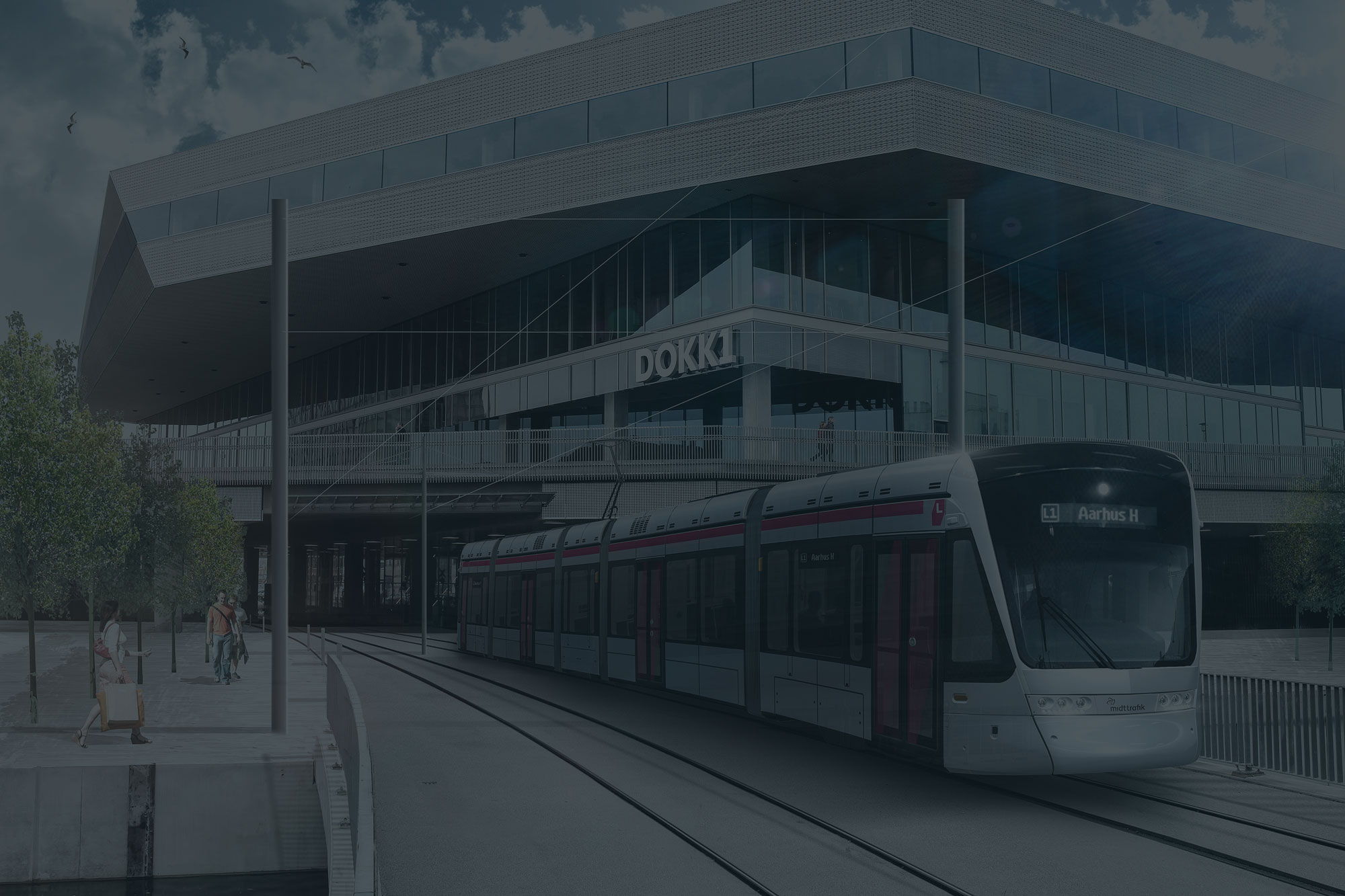 Interface management in the public transportation industry - Odense Letbane
Odense Letbane (Light Rail) is a planned tram system in Odense, Denmark. Under this project, a light rail track of 14.5 km is planned to be developed by 2020. There are different contractors to deliver the outcome of this project. To coordinate their activities an interface management will be applied throughout this project.
Easy Project has been selected by Odense Letbane to support the interface management processes and principles which are the backbone of their project organization. That's why the main goal of our cooperation with Odense was to implement these principles and configure the software accordingly. Namely, we put emphasis on supporting communication and cooperation between the involved parties, providing a clear overview of the interfaces and its status, making the work with interfaces and its control easy for users.
Even though the interface management is not the primary focus of Easy Project this implementation showed that the system can be configured in accordance with its values and principles. That's why we believe Easy Project has the potential to become a helpful tool for the customer in fulfilling their mission.