Easy Project Management Case Studies
Discover companies like yours, which have found their success with Easy Project.
Explore the most prominent case studies of Easy Project implementations.
What are the most prominent case studies?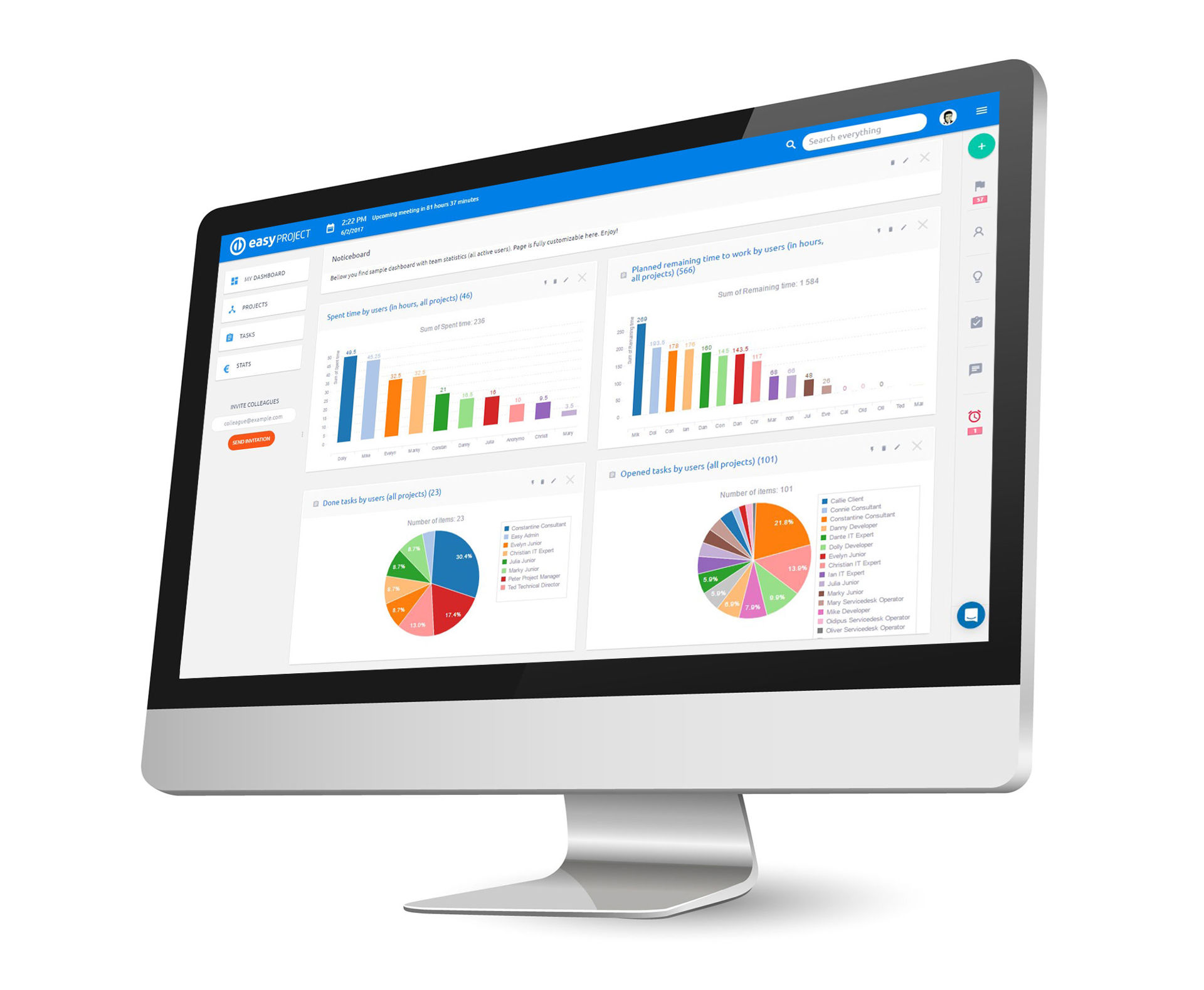 Easy Project nos ha permitido tomar el control de nuestros proyectos, ser mas eficientes y obtener información importante sobre nuestros proyectos que no teníamos en el pasado. El personal de atención al usuario de Easy Project nos ha ayudado a desarrollar formas de adaptarlo a las necesidades únicas de nuestro negocio.
Basándonos en el estudio realizado en más de 40.000 usuarios de Easy project.
Compatible con estándares IMPA & PMI
SHINE Consulting Ltd.- poseedor de acreditación del Programa de Formación en Gestión de Proyectos "Gestión de Proyectos en la Práctica" (estándar internacional según la IPMA) y además es miembro del PMI R.E.P. Registered Education Provider. **El logotipo de PMI Registered Education Provider es una marca registrada del Project Management Institute, Inc.
100% GDPR compliance
Easy Software takes personal data protection seriously. European regulation known as general Data Protection Regulation (GDPR) brings a number of challenges to all organizations and became one of the most resonated business topics.
Our mission is to provide Easy Project clients and basically all Project community with a reliable software which allows fulfilling all duties of Data Processors efficiently. Easy Project is 100% GDPR-ready from version 1.3 (May 2018).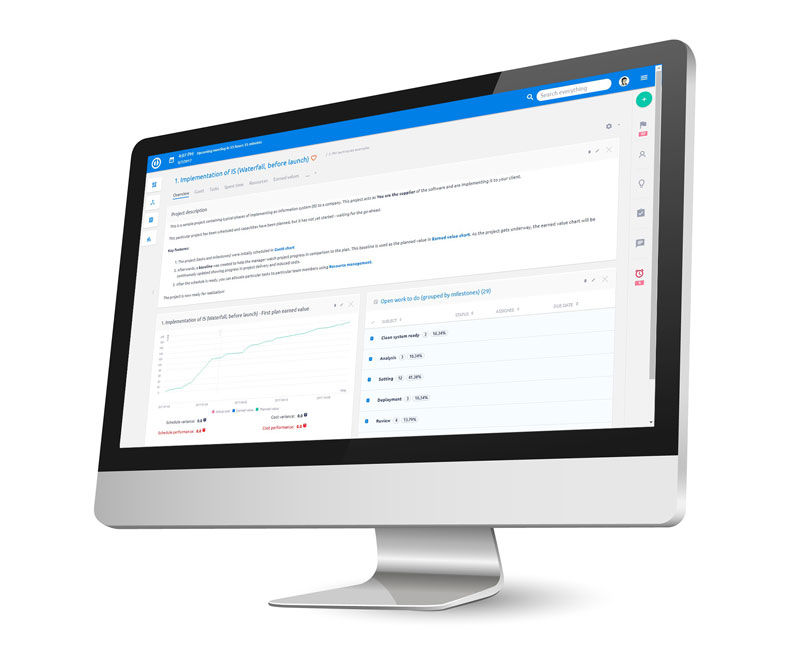 Best PM tools & practices
Gantt Chart, WBS, Task & Time Tracking, Kanban, SCRUM, Resources, and much more — all integrated in one application.
Fast access
Data centers placed all over the world and solutions for your own server guarantee first level responses anywhere.
100% mobile
Keep up to date on the progress of your projects any time, any place with our mobile App.