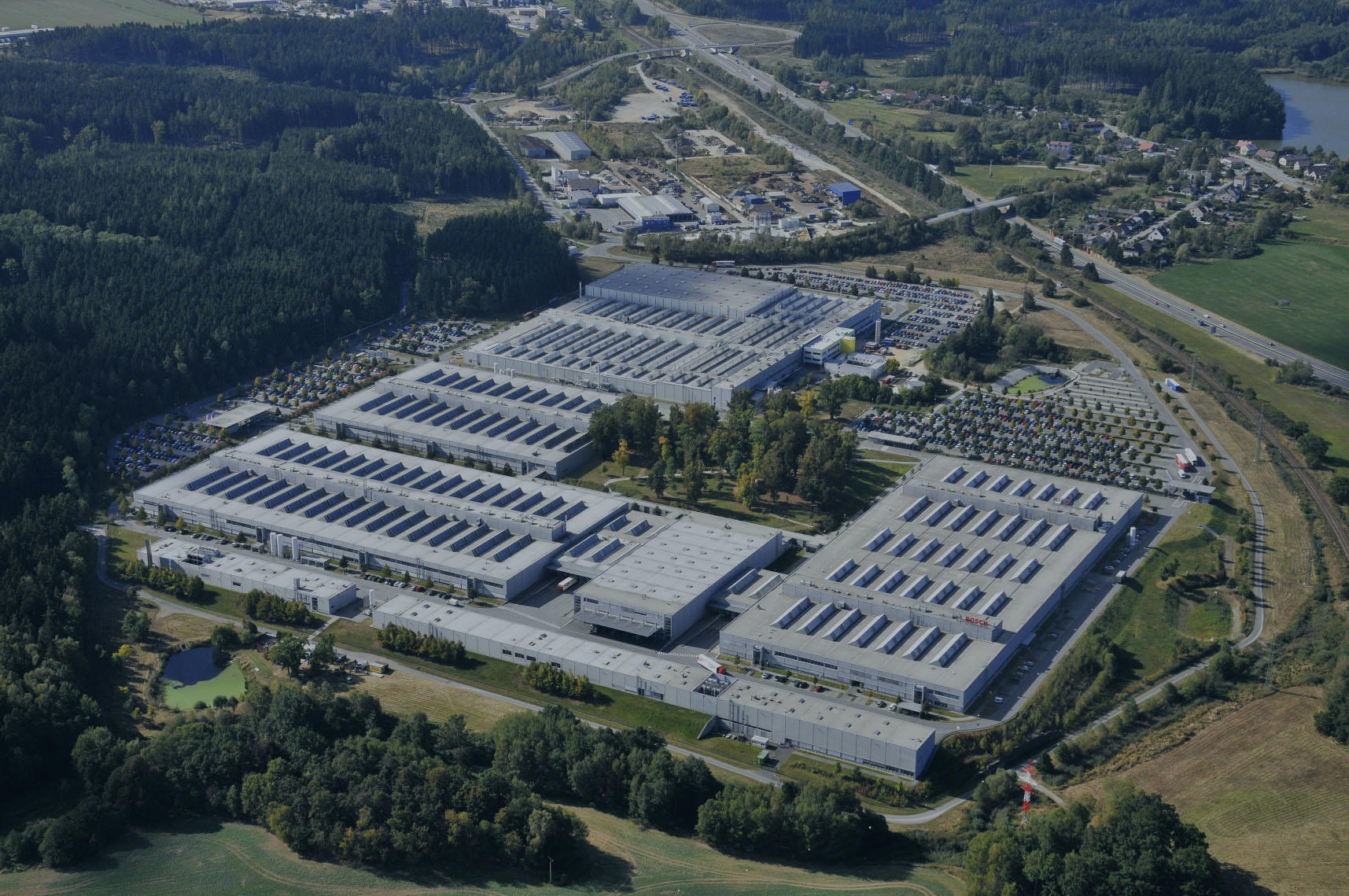 Project portfolio management in the production industry - Bosch Diesel
Bosch Diesel s.r.o in Jihlava is a Bosch Group subsidiary, which is running a plant that costs over 700 mil Euros. From a company of 160 employees in 1994, it has gradually expanded into the largest production plant in the world within the Bosch Group for Common Rail diesel injection systems.
Bosch Diesel Company Story
Before Easy Project, management of the projects was predominantly done using multiple shared Excel sheets. Projects/production processes were initialized in the internal web system, where ordering party could define their demands, which were then manually transferred to Excel sheet for planning and scheduling. However, to determine available capacities of machinery and staff, management had to consult another Excel sheet. Thus, to find some specific information necessary to plan a project, several Excel sheets had to be opened, discussed and manually updated.
The disadvantages of this approach are obvious. While the sheets were shared using a shared network drive and sheets were locked from editing by other users when someone was already working on it, planning was a chaos since Bosch Diesel is running hundreds of project with dozens of managers working simultaneously. Manual copying of any kind of information would inevitably cause a mistake, which is very costly in the manufacturing industry. In addition to that, poor resource planning and underutilization of machinery brought additional enormous costs. On the other hand, poor planning of capacities that weren't actually available pushed back the delivery dates and wass a major cause of unsatisfied customers. Lastly, manual work associated with updating of numerous Excel sheets and copy-pasting information was not an efficient way of utilizing time of highly trained expensive professionals.
Manufacturer of diesel injection systems components
3 Production Plants Largest employer in the region
Employees Bosch Diesel +4400
Bosch Diesel took competitive tendering very seriously. All the considered systems were tested on one pilot project for half a year. After this deep testing, Easy Project was declared as the best solution. Other considered systems were Jira, MS Project, Wrike and Asana.
Bosch Diesel took competitive tendering very seriously. All the considered systems were tested on one pilot project for half a year. After this deep testing, Easy Project was declared as the best solution. Other considered systems were Jira, MS Project, Wrike and Asana.
Implementation of Easy Project in Bosch Diesel
Implementation of Easy Project in Bosch Diesel was very complex. Bosch was able to clearly define all the project parameters, all of which were easily covered by Easy Project core and custom fields, and even custom fields were implemented.
While the initial stages were easy, certain problems started to arise during migration process from internal web system into Easy Project. Due to the fact that the internal web system offered no API or any other sort of integration, the only way to migrate data was through Excel. This way we were able to import all the projects with already defined parameters.
This issue was followed by a server issue, which arose from Bosch's security policies which hid all Bosch systems behind a firewall. Easy Project, on the other hand, runs on Linux server and it was impossible to install Linux and all necessary dependencies without at least access to common Linux repositories. Nevertheless, we were able to find an elegant solution - Bosche Deisel's Easy Project now runs in a docker, so the whole running environment is virtualized by docker and could be transferred to Bosch using a simple docker image.
Due to the fact that Easy Project was to be used by dozens of project managers, an onsite training was proposed instead of the usual remote training offered by Easy Project. Trainings were done in several sessions, separately for the head officers and for the project managers. Training was done in a workshop form as it was proven to be the most effective way of learning a new application. Visual presentations were intertwined with hands-on management of tasks in Easy Project. After an interactive workshop like this managers remembered more about the new application and were more willing to explore other features and start working on Easy Project right away.
Key benefits of Easy Project in Bosch Diesel
For a manufacturing company, the accuracy of production planning is very important. Due to the fact that production machines are THE most expensive asset for Bosch Diesel and all production companies in general, their full utilization is key to profitability. This planning need is fully met by the resource planning of Easy Project. Thanks to well-visualized resource management in Easy Project, Bosch Diesel is able to easily communicate the soonest and accurate delivery dates to their clients.
Another significant benefit brought to Bosch by Easy Project is project management efficiency. With Easy Project, managers are able to manage more projects simultaneously. Project management is now more intuitive, well visualized and more accurate. Easy Project eliminates any possibility of mistake from manual copying of information from one Excel sheet to another - a problem that often occurred at Bosche Diesel before. There are no more mistakes in planning caused by information that doesn't correspond to the reality. Elimination of these planning and management mistakes helped this production company increase profits and decrease costs.
In addition to that, Easy Project helps Bosche Diesel to enhanced teamwork and cooperation. Information flow was constantly stagnated due to use of Excel sheets, making it impossible to have information just-in-time and work as a team. In the environment where resource sharing is key to profitability, use of Excel sheets for the exchange of information simply didn't cut it. With Easy Project Bosch Diesel is able to share information immediately and are able to achieve synergies, where each manager as a member of a team is able to bring a greater value.
The most used Project Management tools by Bosch Diesel
Project Portfolio Gantt Chart
Bosch Diesel project managers manage tens or even hundreds of projects simultaneously. With Portfolio Gantt they are able to see project progress, phase and projects behind schedule.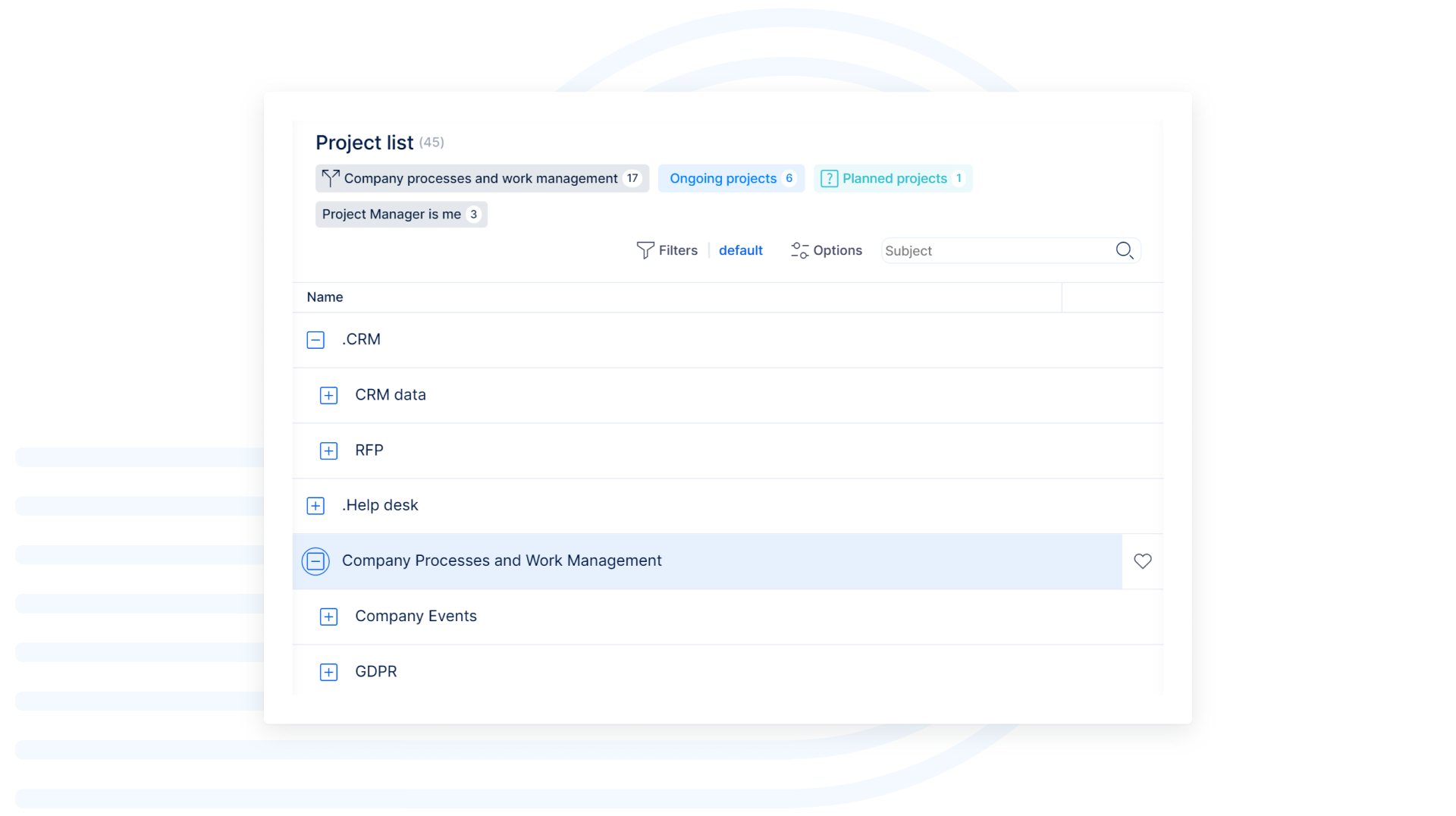 Resource Management
Bosch Diesel has several teams working simultaneously on one project, on average with 100 people involved in every project, making Resource Management a key tool. Unexpected unavailability of worker is instantly seen in project schedule and project manager can quickly re-plan or re-assign the task.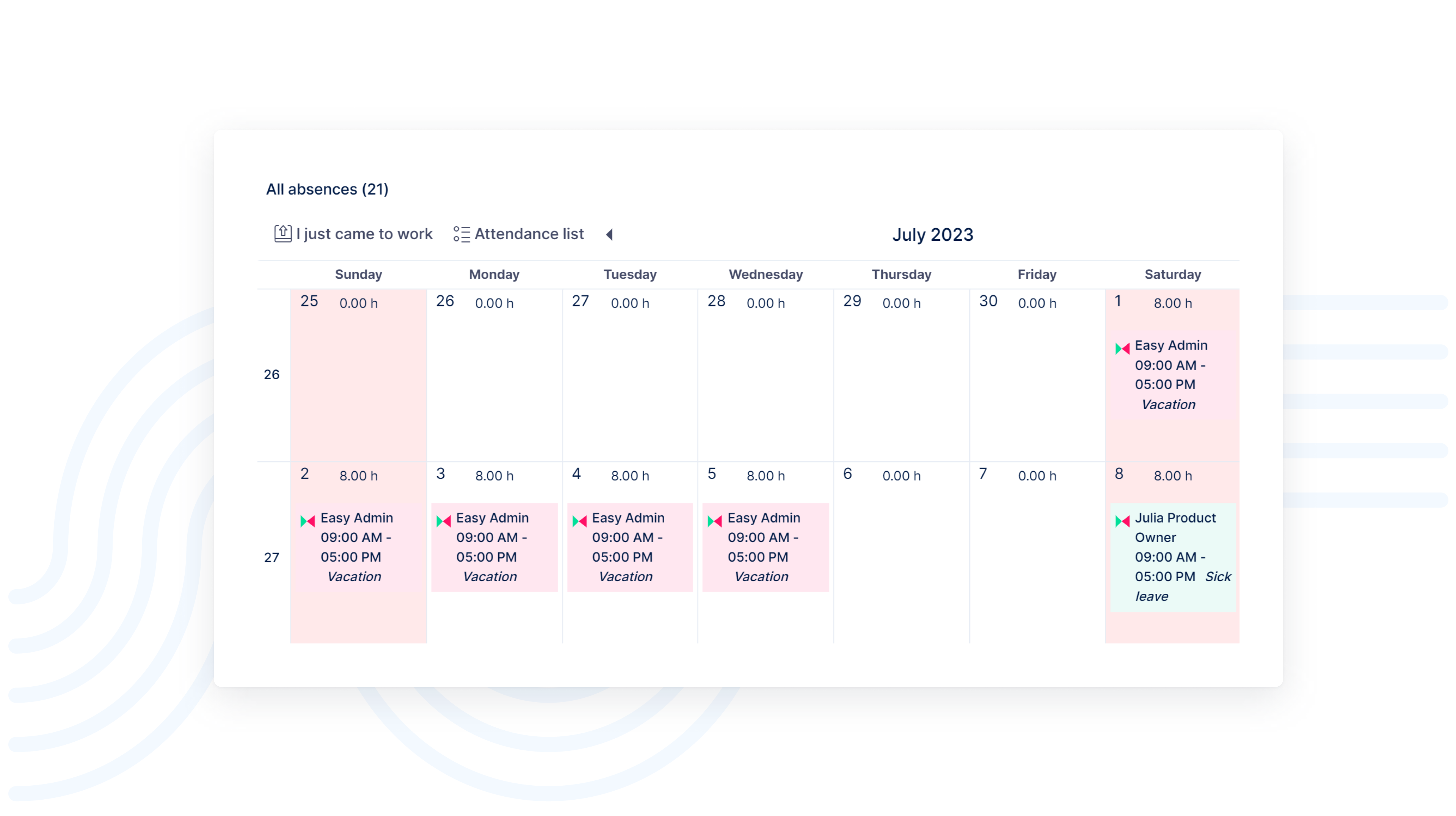 Attendance Management
Strong accuracy of Resource Management requires accurate information about attendance of the team members, which can be easily tracked and planned with Attendance Management.