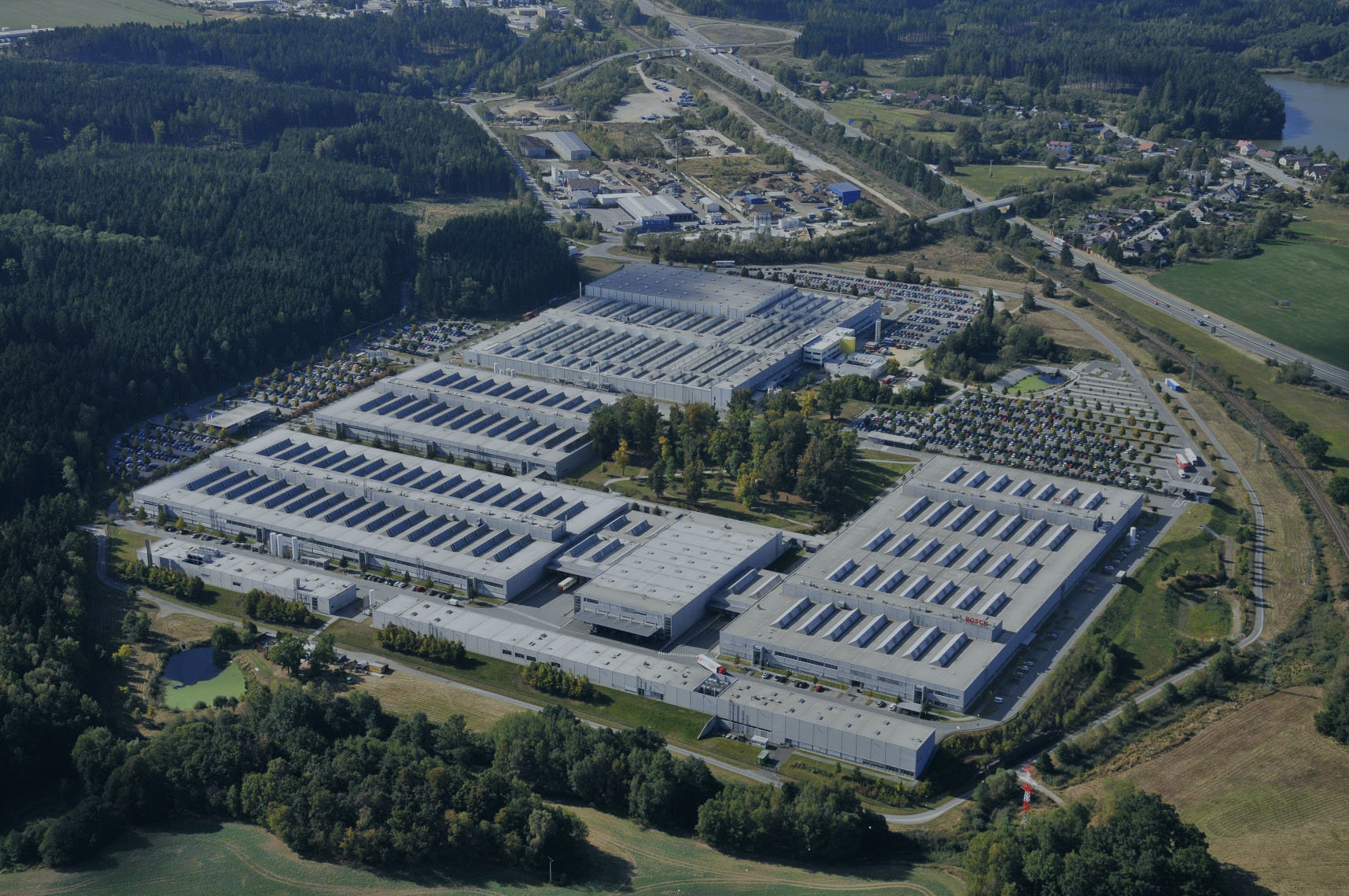 Project portfolio management in the production industry - Bosch Diesel
Bosch Diesel s.r.o in Jihlava is a Bosch Group subsidiary, which is running a plant that costs over 700 mil Euros. From a company of 160 employees in 1994, it has gradually expanded into the largest production plant in the world within the Bosch Group for Common Rail diesel injection systems.
Bosch Diesel Company Story
Before Easy Project, management of the projects was predominantly done using multiple shared Excel sheets. Projects/production processes were initialized in the internal web system, where ordering party could define their demands, which were then manually transferred to Excel sheet for planning and scheduling. However, to determine available capacities of machinery and staff, management had to consult another Excel sheet. Thus, to find some specific information necessary to plan a project, several Excel sheets had to be opened, discussed and manually updated.
The disadvantages of this approach are obvious. While the sheets were shared using a shared network drive and sheets were locked from editing by other users when someone was already working on it, planning was a chaos since Bosch Diesel is running hundreds of project with dozens of managers working simultaneously. Manual copying of any kind of information would inevitably cause a mistake, which is very costly in the manufacturing industry. In addition to that, poor resource planning and underutilization of machinery brought additional enormous costs. On the other hand, poor planning of capacities that weren't actually available pushed back the delivery dates and wass a major cause of unsatisfied customers. Lastly, manual work associated with updating of numerous Excel sheets and copy-pasting information was not an efficient way of utilizing time of highly trained expensive professionals.