Pricing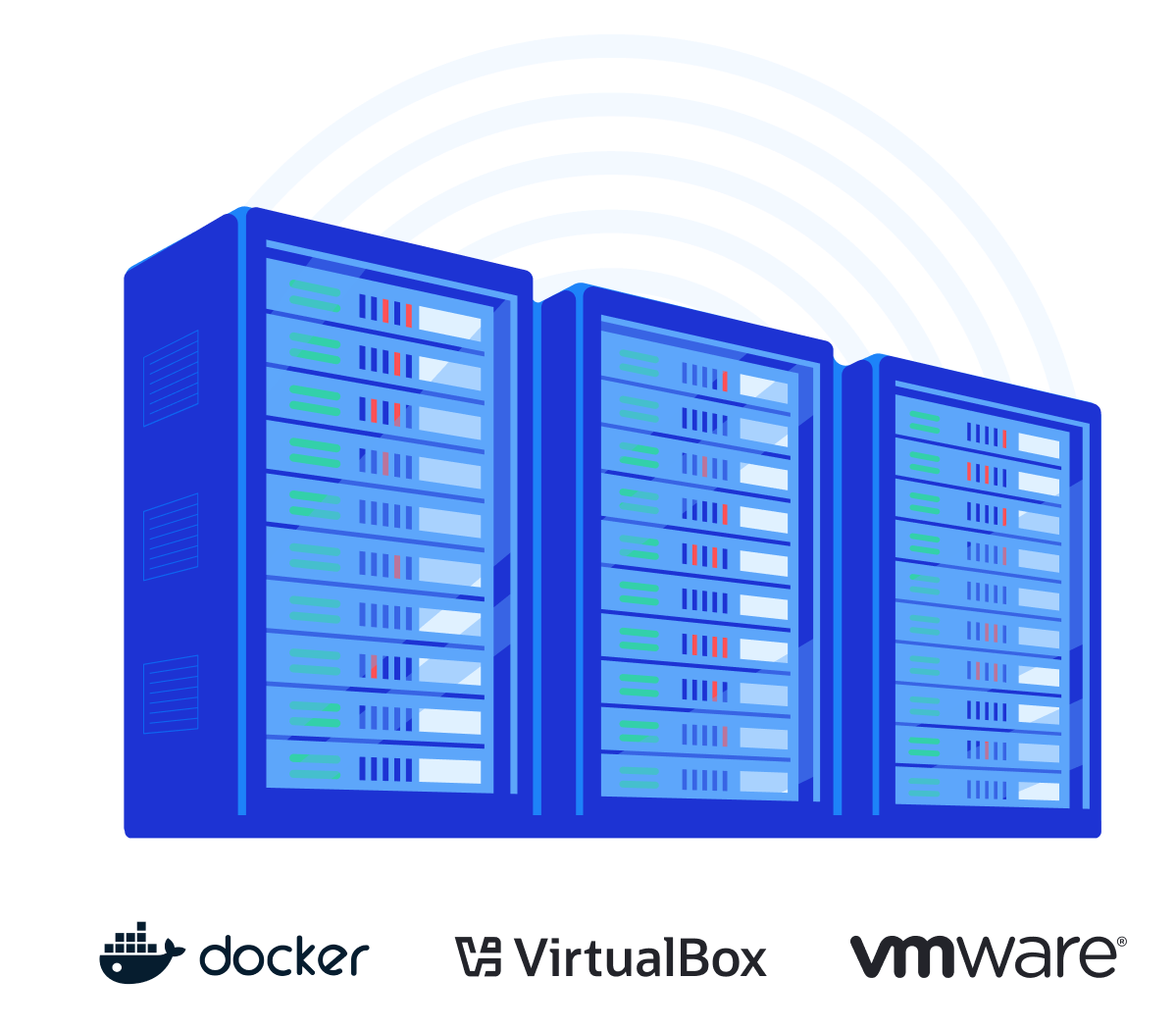 On-premises solution available from 119 € per user
Easy Project on your own server? Easy. We understand you might need to follow certain data protection guidelines and policies, and keeping sensitive and critical data in-house on your own server is a must for you. Keep physical control over your own server, all that is possible with Easy Project Server Solution.
Get your server license on VMware, VirtualBox, Docker, or a custom installation package for the easiest Easy Project upgrade.

Enterprise-grade security
Geo-located cloud, SSL Protection, Daily Backups.
30 Day Money Back Guarantee
If you don't absolutely love our Easy Project cloud, you will get your money back. No questions asked.