OUR MISSION:
Happy Users
& Satisfied Companies
Easy Project is here for the people.
Our goal is to make your life & projects easier.
And simply make you happy.
About us
Easy Software Ltd. started with project management in 2007 with the development of plugins to meet management's needs for internal projects.
After investing time and resources internally, we realized that there is a high demand for a flexible open-source solution for a complex yet easy to implement project management tool on the market. The decision was made to offer our creation to customers in the Czech Republic first and worldwide shortly after. We have been growing rapidly around the globe since then.
Today we are a dedicated team of developers and supporting staff, working together to provide a single organization-wide project management solution for companies all around the world. We take pride in perfecting our product every day.
It is our great honor to work with you.
Who stands behind Easy Project?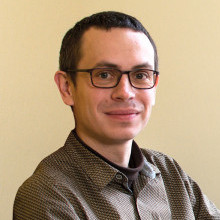 Ing. Filip Morávek
CEO / Owner
Filip is our leader, believer, and founder. Filip has passions for establishing teams and providing them with tools for growth, he works on creating a people-oriented environment for professionals, who work hard on the creation of the world's best project management system. Filip holds a degree in Management of Telecommunications, he is our HR, finances, and server infrastructure expert and is a founder of Mindfulness Foundation.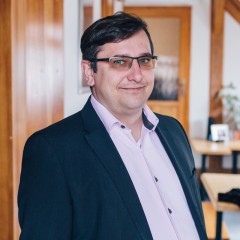 Jaroslav Lizner
Sales Director
Jaroslav is our Sales Director and partner at Easy Software. He loves to drive the team of great sales talents and move our sales organization over every challenge of international sales. He draws motivation from astonished faces of our clients and our constantly developing product. Jaroslav truly loves Easy Software company and its creative and open-minded environment. In addition to that, Jaroslav is an amateur cook, golf player, and a proud father.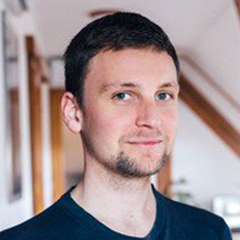 Ing. Robert Kovacik
Head of Support
Robert is the head of support team at Easy Project. He has been with the company since its early stages, he knows every inch of our software. Robert's daily duties include client support, as well as quality and release management. Outside work, Robert is member of Mensa Czech Republic and a skiing and mountain enthusiast.
In total, a team of more than 70 people participate in writing a story called Easy Project.
Our values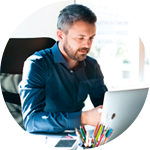 Team & Loyalty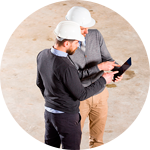 Quality & Simplicity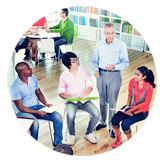 Honesty & Open Source Software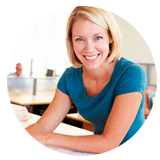 Modesty & Support for others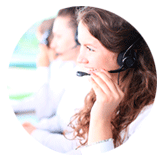 Purity & Flexibility
"People are always good company when they are doing what they really enjoy."
Samuel Butler (1835-1902)
| Phone | |
| --- | --- |
| UK Phone: | +44 203 129 0618 |
| US Phone: | +1 917 831 1777 |
| PL Phone: | +48 732 081 632 |
| CZ Phone: | +420 222 980 481 |
| SK Phone: | +421 907 221 298 |
Easy Software Ltd.
Kemp House, 152-160 City Road
EC1V 2NX London
United Kingdom
Company ID: 08960980
VAT ID: GB226711521
Member of Easy Software Group SE
Payment credentials
Citfin, spořitelní družstvo
Account number: 1109913/2060
IBAN: CZ0320600000000001109913
SWIFT: CITFCZPPXXX