DevOps Toolset for Project Management
Designed for development operations of software companies and integrated with the best project management tools, such as Agile management and Gantt chart.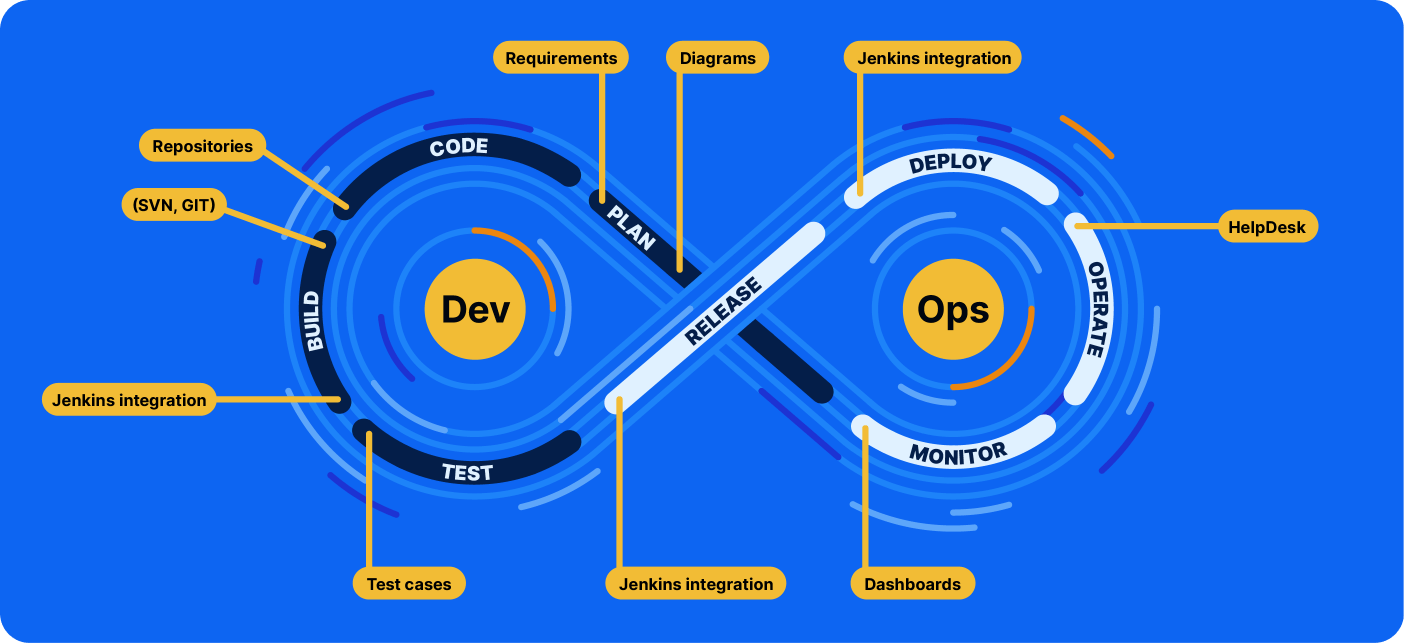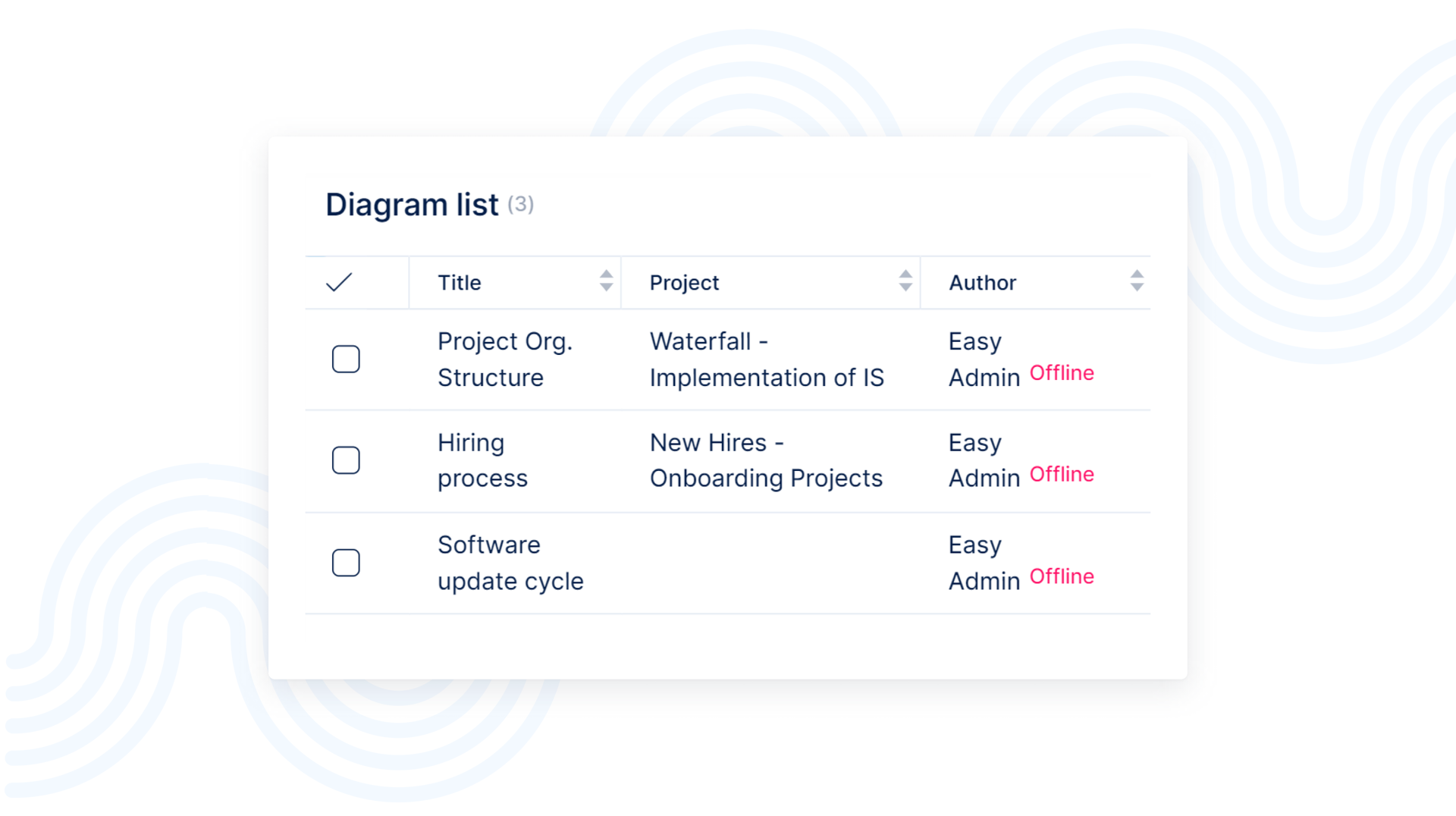 Diagrams
Create powerful UML or other diagrams right within your tasks, dashboards, knowledge base, requirements or test scenarios. Edit and update diagrams without need of any other software. Draw.io alternative is integrated right within Easy Project.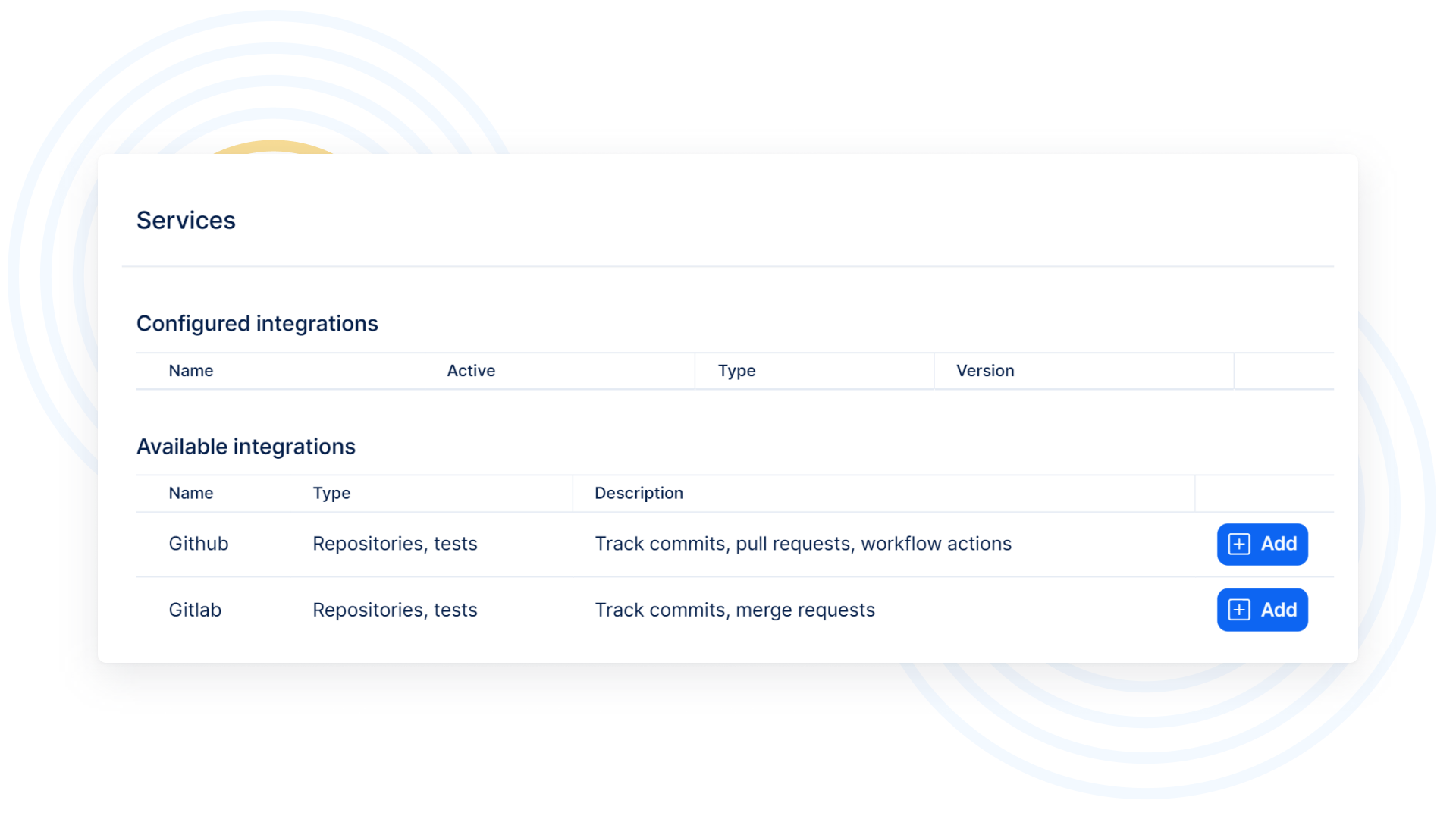 GitLab Integration
Integrate your GitLab repository with Easy Project issue tracking and make your devel process even smoother. Synchronization runs automatically every 24 hours (or manually anytime). Also, the setup is fast and easy – just 3 steps (name it, insert URL & token) and you are ready to work with your own repository.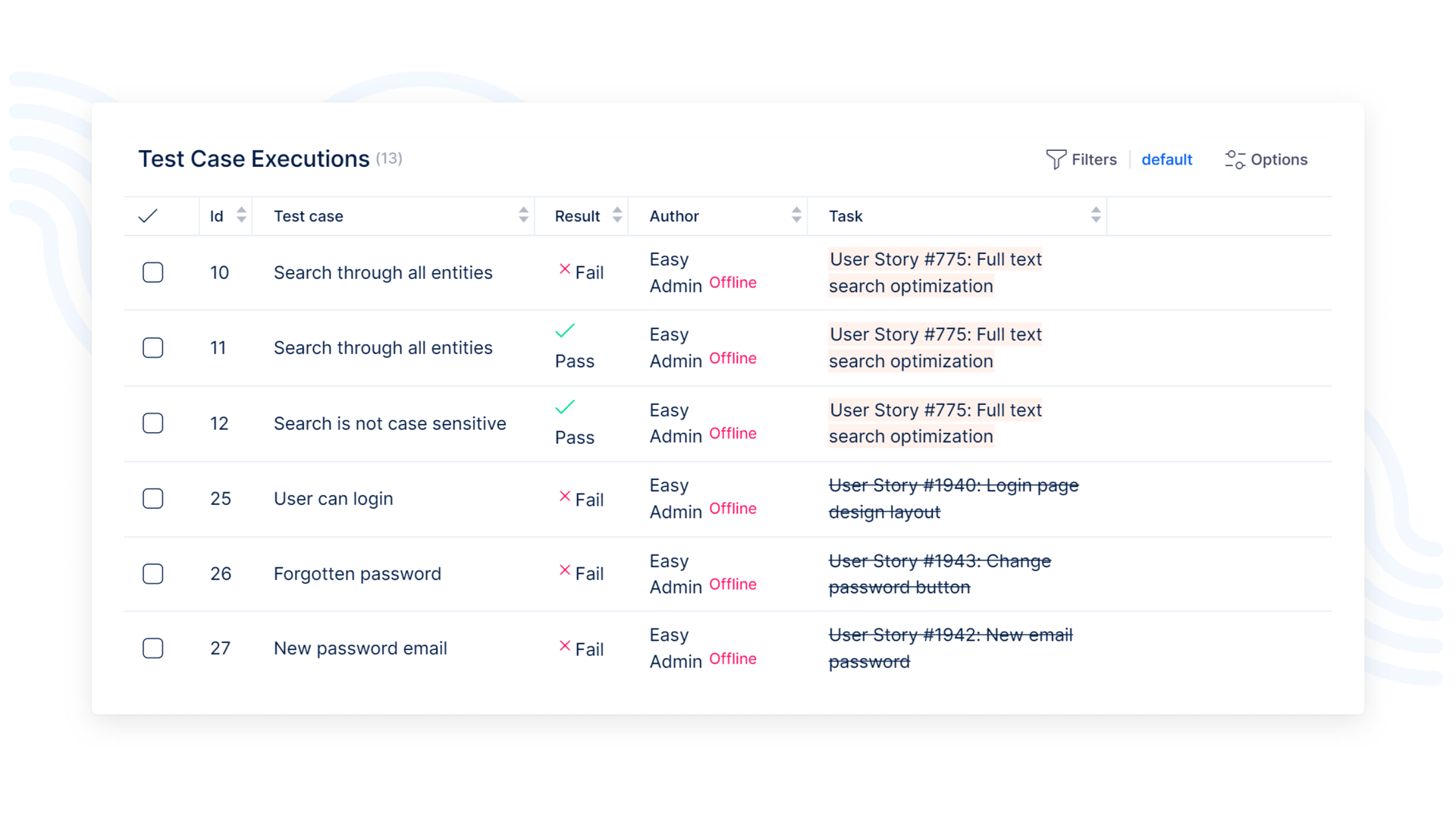 Test cases
Manage your testing right in the projects. Test cases integrated with project management are a huge help for IT companies testing their solutions as well as for other industries (very popular and useful in the automotive industry, for example). This is a complete testing management for all testing methodologies.