Project Templates
Do you have a reoccurring type of project? With Easy Project you can create templates from existing project, which will include tasks, milestones, team, documents,etc., or create one from scratch. Templates will save you lots of time and can be improved over time to insure better project delivery. With Easy Project we also offer you a list of project templates for typical company processes like HR, Support, Strategic, Event projects, which will save you time and provide you with a project structure derived from best practices.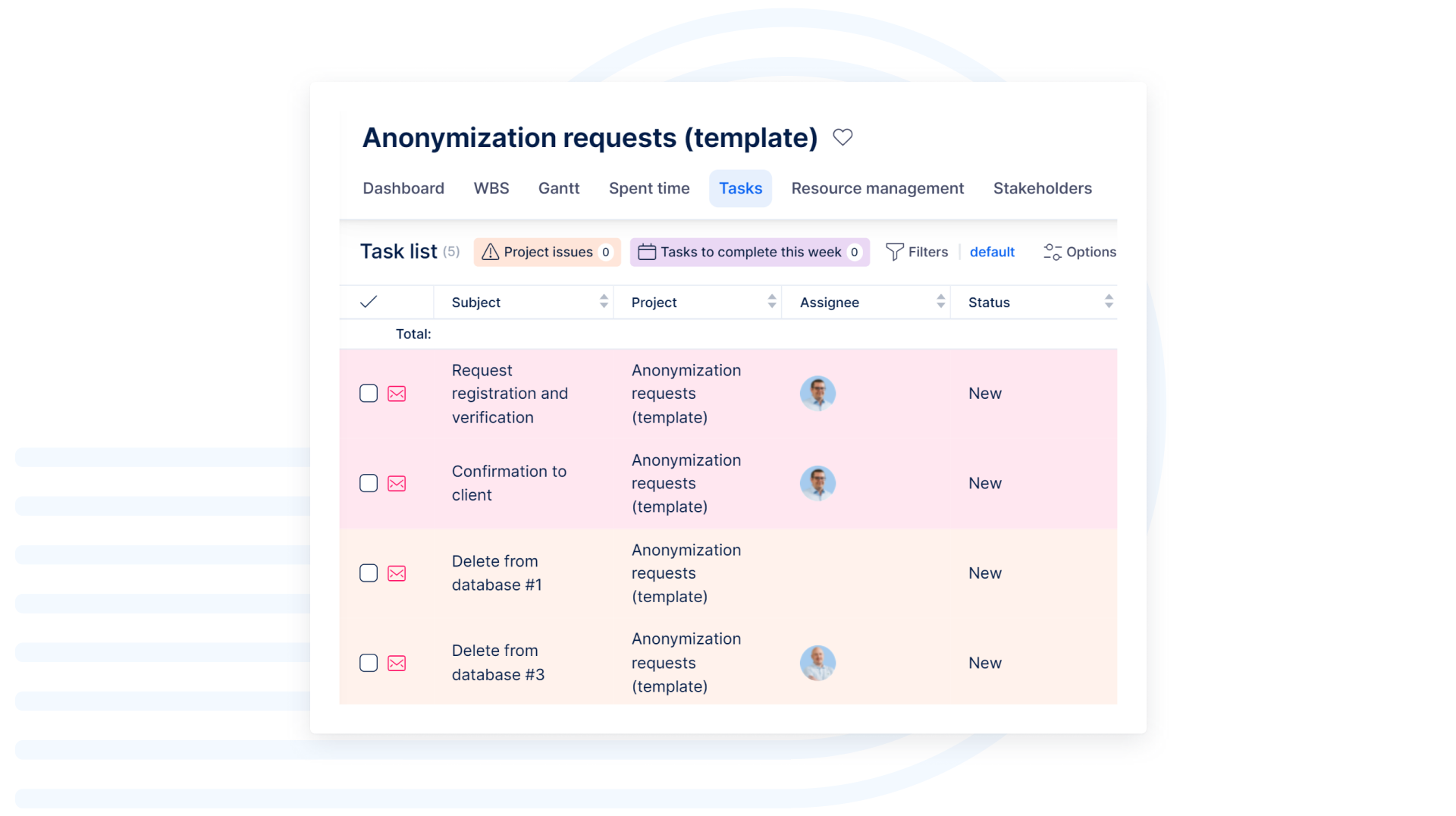 Back office templates
Easy Project Back office templates allow you to smoothly run your administrative tasks, define process in your company and keep control over quality.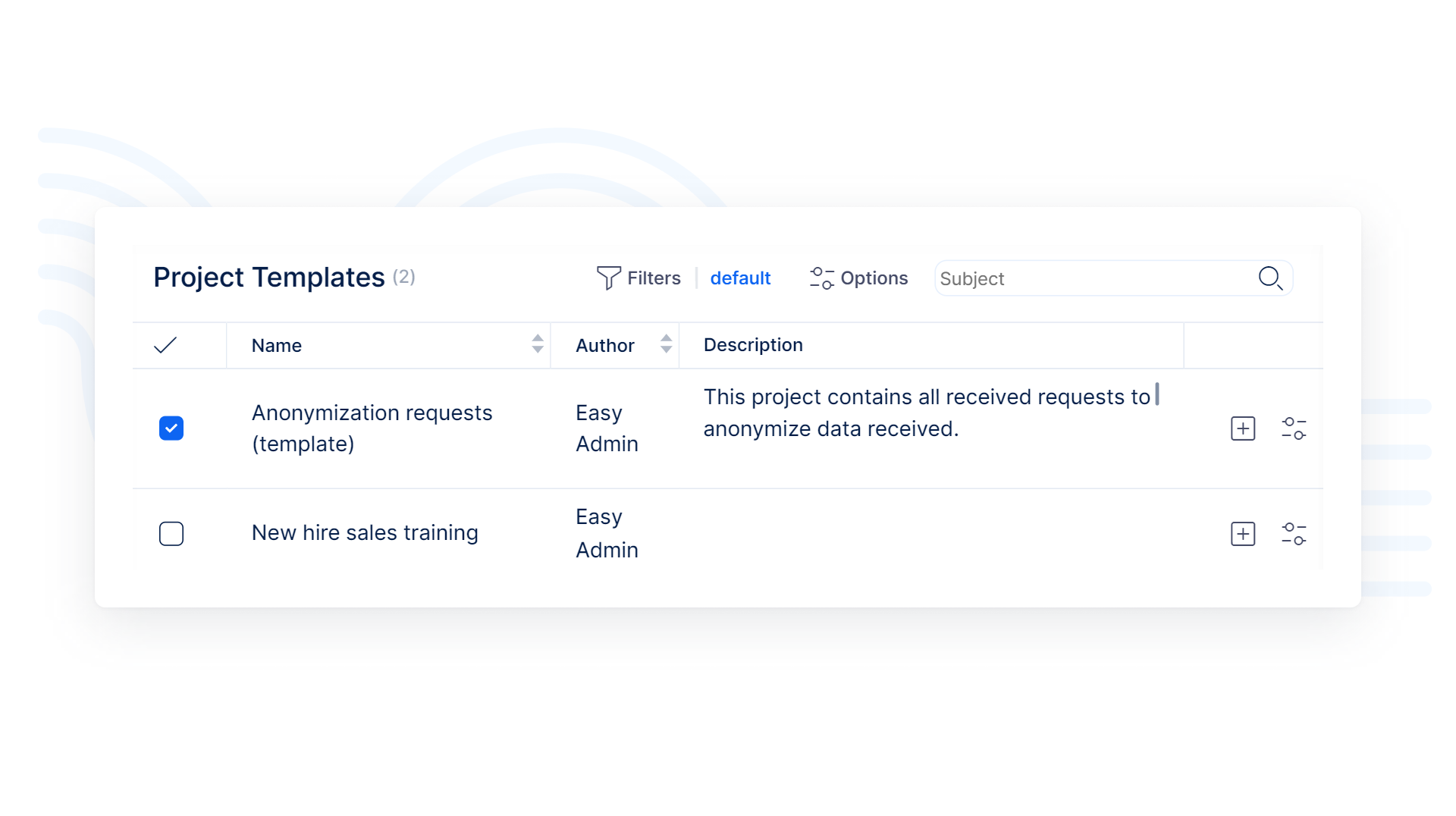 Production Templates
Easy Project offers you a set of professional templates that will help you to bring your project planning and execution to a whole new level. Based on best management practices and the knowledge of our experts from various industries, professional templates will save you time and provide a concrete project planning backbone.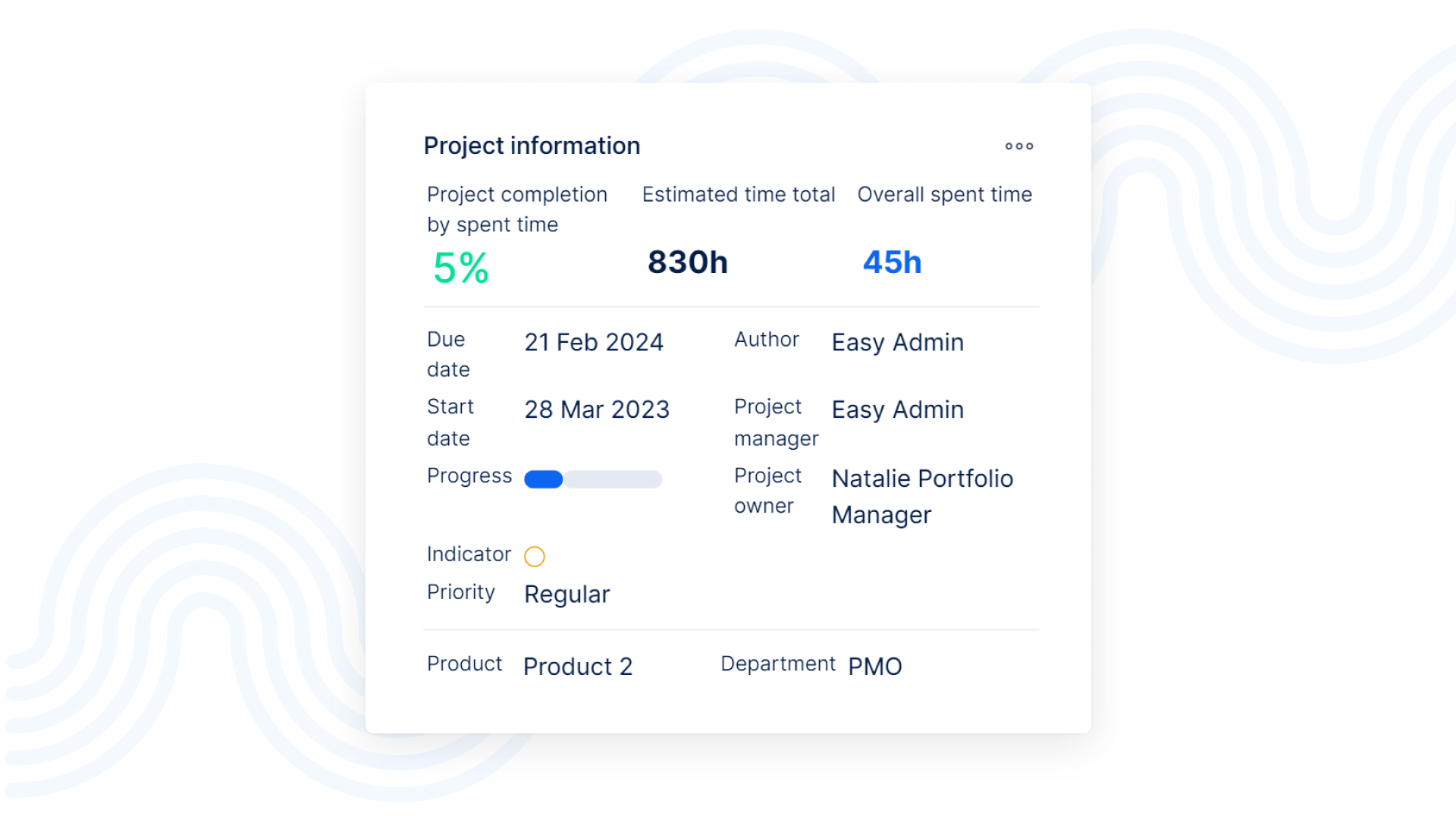 Strategic Project Templates
Create a bridge between the ambitions of the top management and daily activities with help of Easy Strategic Projects templates. Having a concrete structure to your projects, based on the best PM practices will streamline your strategic decision making process and simplify the process of shaping strategy into projects.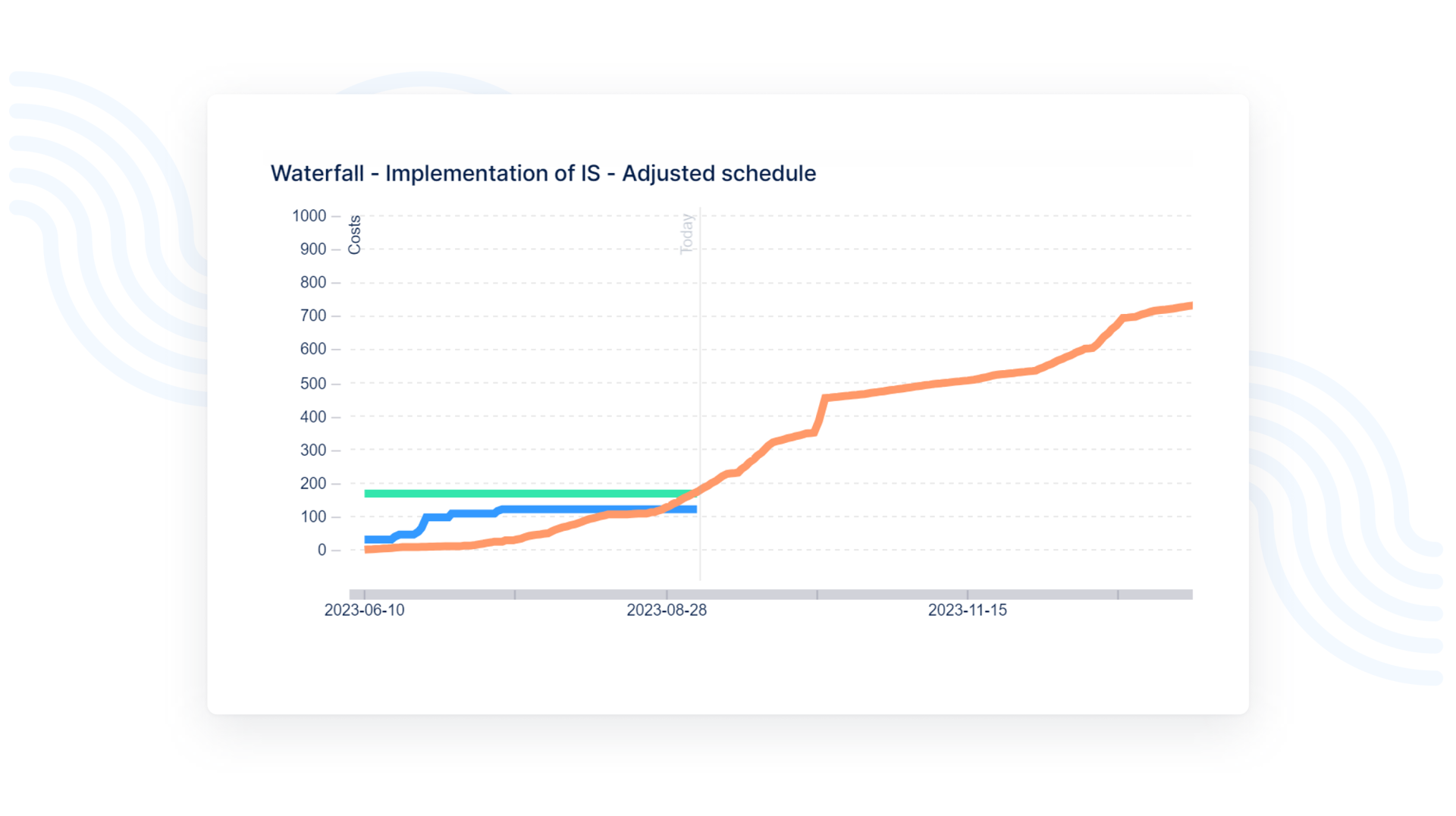 Product Development Templates
We have a solution for every development model. You won't miss any crucial step in the product development process with our Development Templates and will be able to re-evaluate which module fits your company best, thanks to the various templates availability, you can try out within your Easy Project solution.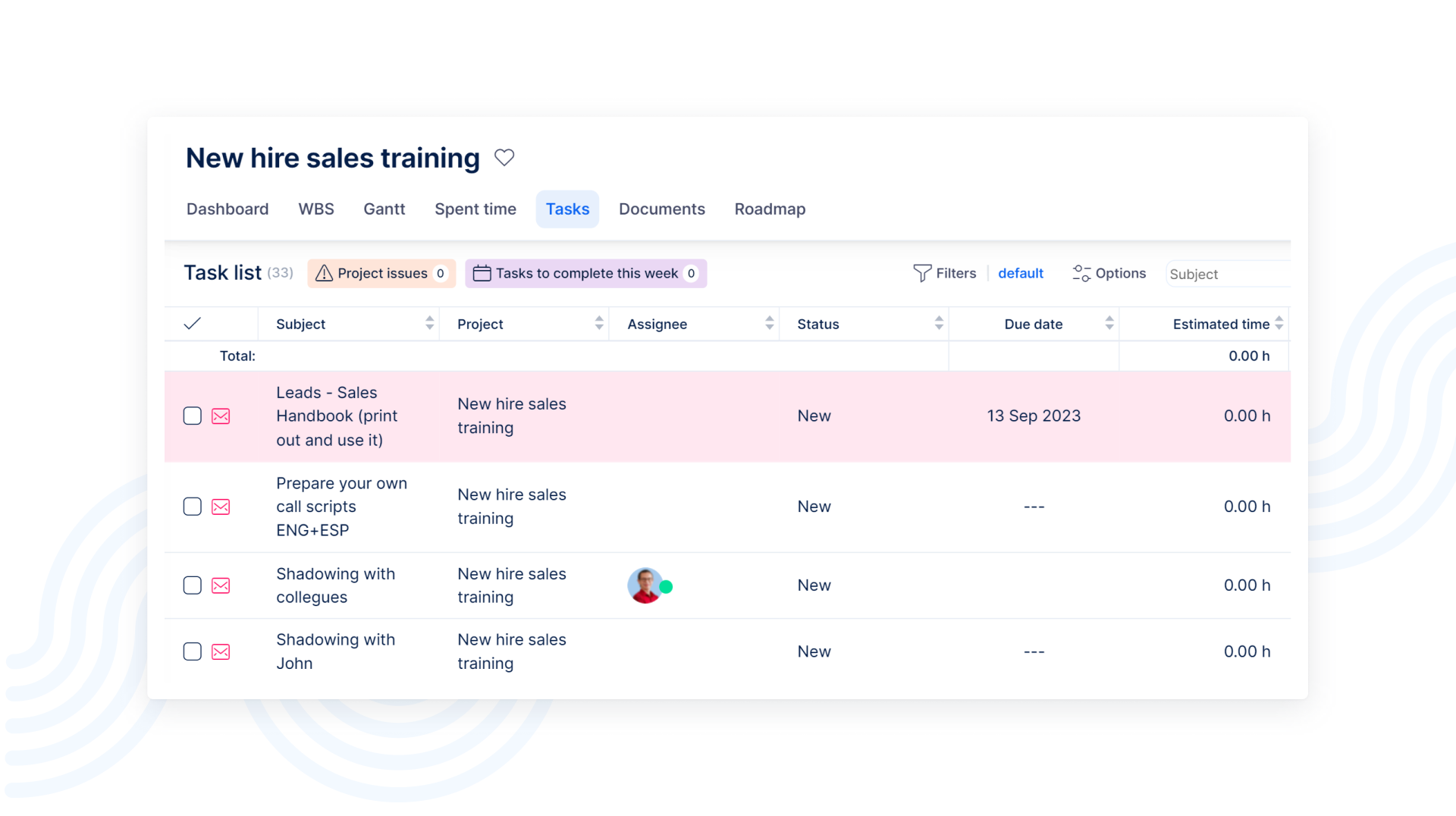 HR Project Templates
To simplify the process of creating, implementing and overseeing policies governing employee behavior and processes such as recruitment, retention, interviews, training and motivation, we provide to you HR project templates that will provide structure to your HR projects based on the best project management practices.