Become a partner of Easy Software
Join us to expand your portfolio and help your clients be more effective and successful every day.
You won't be doing it for free either.
Become a partner now Login to partner portal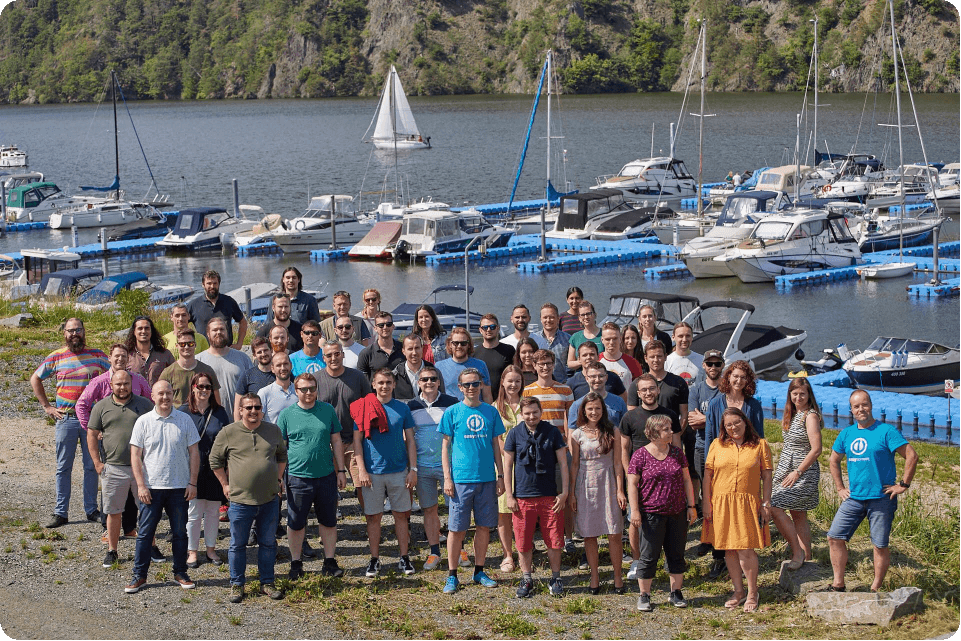 How do you benefit?
Discounts
Get significant discounts on software licenses and cloud subscriptions
Services
Sell your consultations and support services
Implementation
Implement Easy Redmine internally for free
What else do we have to offer?
One of few open source project management platforms.
Find out how valuable that is!
Expert class project management software. PMI & IPMA compliant.
Extensive training to enable your teams deliver succesfully.
Personal approach and dedicated channel manager.
Reseller
Gain the right to resell our software and services for a commission, without the need to commit to our technical trainings.
Distributor
Easy Software is always open to new opportunities to form long-term alliances. Don't hesitate, contact us and let's talk!
Silver
Complete our trainings and gain the right to resell the software for a commission, along with selling your own support and services (and keep 100% of revenues from that). Silver partners are involved in repetitive business with Easy Software and are allowed to hold their own technical support.
Gold
The highest level of standard partnership with Easy Software for those that can actively co-operate with Easy Software and invest in the relationship. Higher level of commissions, along with the right to provide custom development and keep the profit.
More information
(your login information will be provided to you upon partner registration)
(if you are not a registered partner yet, use the Partner Registration form, or contact us in person)
Or sign up to our affiliate program right away!