How to Estimate Projects in Easy Project
Parallel, an APM accredited blog, ranks poor estimations / missed deadlines as the first and the foremost factor that leads to projects performing below par. Time is essentially one of the three central elements in the triple constraint model, alongside the budget and the scope.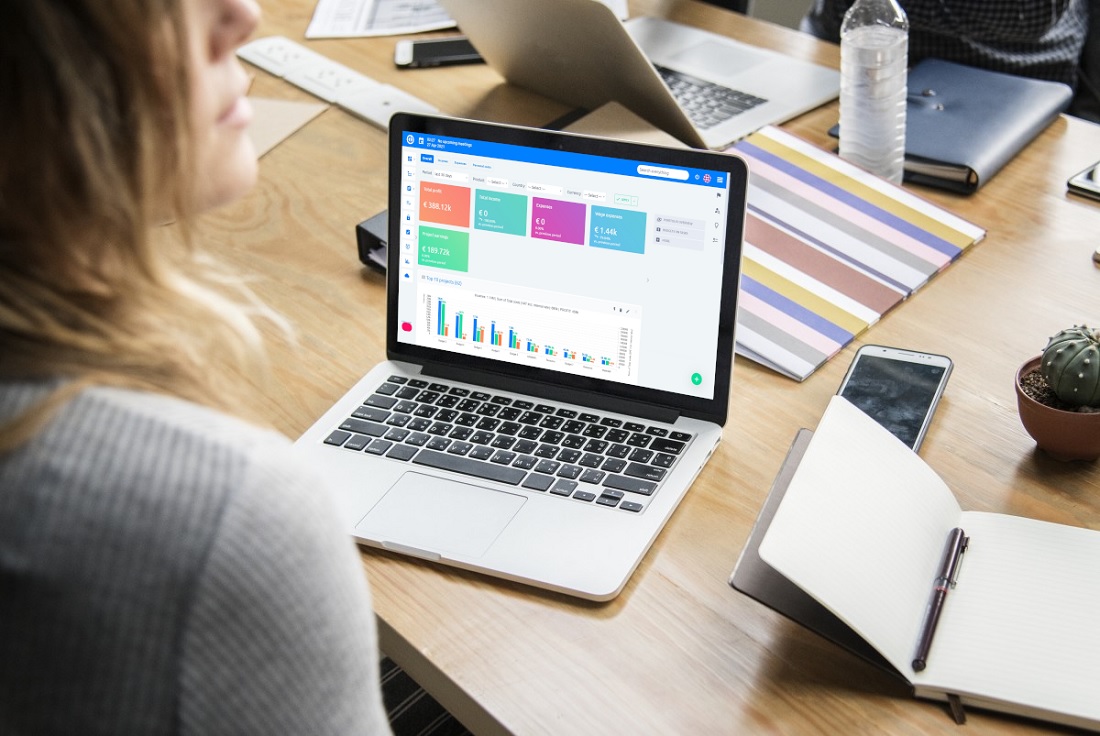 All of this speaks volumes about how important estimation is in project management. Time estimation is an important element of project management, and ineffective time management can lead to inevitable delays and cost overruns, which is something that a project manager would want to avoid at all costs.
Estimation of critical variables such as time can play a pivotal role in determining the extent of a project's success and hence, project estimates must never be taken for granted.
How To Ensure Effective Estimation Of Projects?
While time estimation may seem an easy task by the looks of it, it certainly isn't. As stated by the Project Management Institute (PMI), "Estimation is not an event, it's a process!". Estimating a project based on judgment and intuition is bound to fail because the element of bias among humans leads to mostly overly optimistic and sometimes overly pessimistic estimates.
Estimate Projects Using Easy Project
Building on what PMI stated, estimation of projects is an ongoing process that needs regular input and intervention from all the stakeholders, for a project to glide towards in-time completion.
1. Selecting Activities
To begin with, you will have to add/activate activities for which tasks will be performed and time will be logged and select projects that the activity would be a part of. This can be done by going to Administration >> Categories >> Activities (spent time). You can simply Add or Activate an already added activity and check the boxes for projects that this activity is a part of.
2. Add Or Select Task
A task, also known as the estimation object, is what you're going to measure time for an estimate. Adding a task or selecting one is pretty simple and requires you to go to Settings >> Activities (spent time). Here, you can either select an existing task to log time for or add a new one by clicking on the "New Task' button". This dashboard also gives you an additional option of either enabling the selection of activity when creating a task or while logging time.
3. Logging Time
Of course, logging time is the most important step in measuring and estimating projects, and Easy Project provides multiple ways to do so.
Log Time Directly From A Task
The task dashboard allows you to perform multiple task functions, including logging of time. The control panel shows multiple options and you can click on the Log time option on a task.
Log Time From The Task List
You may also log time from a task list if you want to and the process of doing it is pretty simple. All you have to do is to navigate to the task list. Once the task list is in front of you, you just have to right-click on the relevant task that you want to log time for. Upon right-clicking on the task, a menu pops up, giving you multiple options to choose from, including the option to log time.
Log Time Using The Start Working Button
Another easy and interactive way to log time for a task automatically is to utilize the "Start working" button in the task functions menu. You just have to select the respective task and an array of options will appear.
When you want to start logging in time, you just have to click on the "Start working" button in the panel and the timer will automatically start running. You may also use the pause button to temporarily stop the timer before resuming it or completing it.
Once you press the "Finish" button, the timer stops, and the time logging page is filled in automatically. This is arguably the most convenient and practical way to log in time and devise estimations.
4. Showing And Analyzing Logged Time
You cannot draw project estimations without reporting and analyzing the logged time for different tasks and activities. Consequently, Easy Project provides multiple methods to display and categorize logged spent time, per your requirements and convenience.
Reporting using Personal Statement
The personal statement dashboard allows you to group your logged spent time by days, weeks, months, years, or even a customized time frame of your choice. To do so, you will have to go to More >> Personal statement >> Details >> Options, where you can find the "Group Results by' option. This option allows you to select a time frame of your own choice and display logged time entries accordingly.
Reporting Using Personal Page Modules
Easy Project also allows you to report logged spent time using an interactive and graphical module and using the Personal Page Modules Showcase. This function allows you to display or report your logged time entries as a list or chart, making it easy to understand and interpret. To do so, navigate to Page edit mode >> Add a new module >> Configure Time Period and Output Format.
Reporting Using Calendar View
You may also report logged time using a calendar view, by going to Page edit mode >> Add a new module (spent time calendar) and configure the time frame from the available options.
Conclusion
Now that we've established the importance of estimating projects, it is important to understand that effective time-tracking is the most important prerequisite of deriving actionable estimates, and Easy Project provides a highly convenient and interactive platform, equipped with numerous features and dashboards, to do so.
If a project manager can ensure that an effective time-tracking mechanism is in place, project estimation can be more efficient, and the chances of time and cost overruns fall drastically.