Why Choose an On-Premise Solution for Your Project Management Software?
The choice of cloud hosting vs. server hosting has become an eternal topic of discussion. Even more so now – since Jira announced the end of life of Jira server.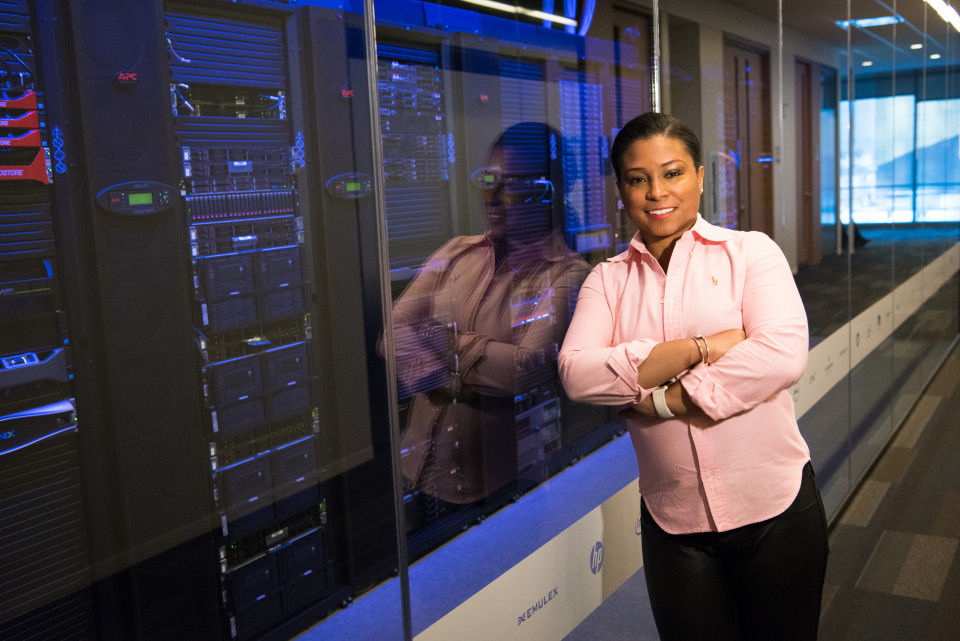 Starting with the end of server sale in February 2021,
Followed by end of support in 2024.
Let's see what you can do about it.
A Question You Will Face
Sooner or later, this question will arise in your company too: "Should we migrate from Jira Server to Jira Cloud (as promoted by Atlassian), or should we migrate to a server solution of another PM software?"
Despite the external cloud hosting services gaining more and more popularity, on-premise solutions still have some unbeatable advantages. In the end, the right decision depends on the nature of your business and the information your company handles.
Quick Recap of Differences (and Budget)
First of all, let's clarify the difference between the Server (on-premise) solution and the Cloud solution.
The Server solution is designed for your own server = you host the software. By purchasing this solution you obtain installable software + the source code. Compared to Cloud, the minimum subscription period is usually a year.
The Cloud solution is hosted on servers of the provider in various locations. By purchasing this solution, you gain the right to use the software in the cloud for the period of time you choose. Cloud also offers more variety of pricing plans, so you can even pay monthly.