Achieve Your Project Goals Using Requirements Management in Easy Project
The proper management of customer requirements is a basic prerequisite for well-implemented projects. Requirements management includes several key principles such as collecting, analyzing, refining, and prioritizing product requirements.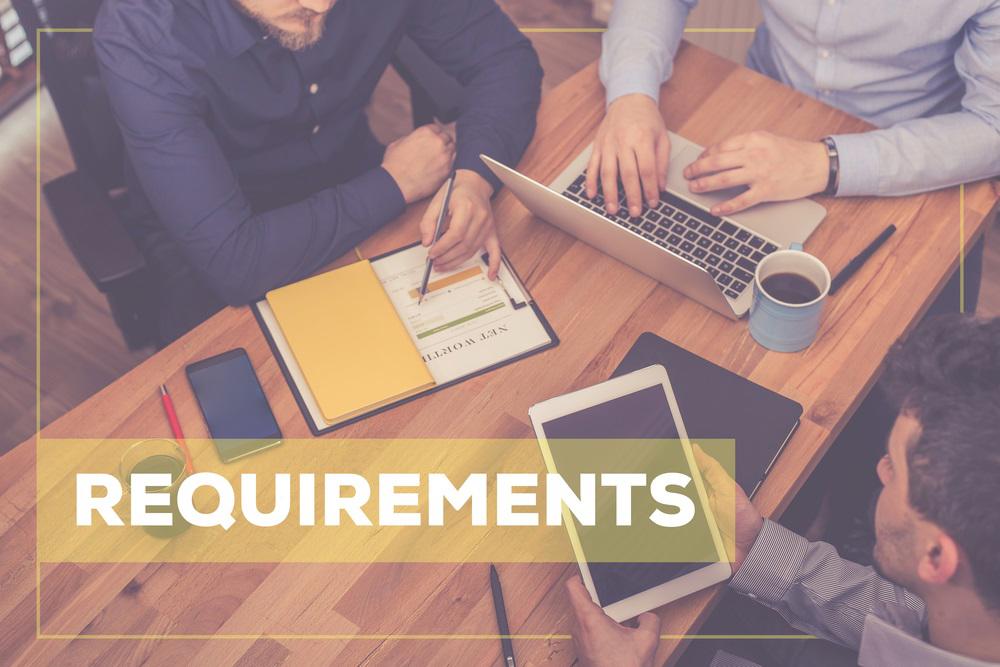 Thanks to these prerequisites, you are able to monitor and evaluate new requirements in the various industry sectors, coordinate changes, and above all, have a clear overview of the work done in connection with the client's requirements.
The V-model for product development and testing
A wonderful example of real use is the ISO 26262 or Automotive Spice standards, which are the basic milestones of professional quality, for example in the design of the car vehicle or its part. These standards require a unique and proven connecting element between the requirements of the customer and the final product. In principle, a diagram called V-model is visually designed to achieve the desired traceability not only between the implementation tasks and requirements but also the other subjects of the project life cycle.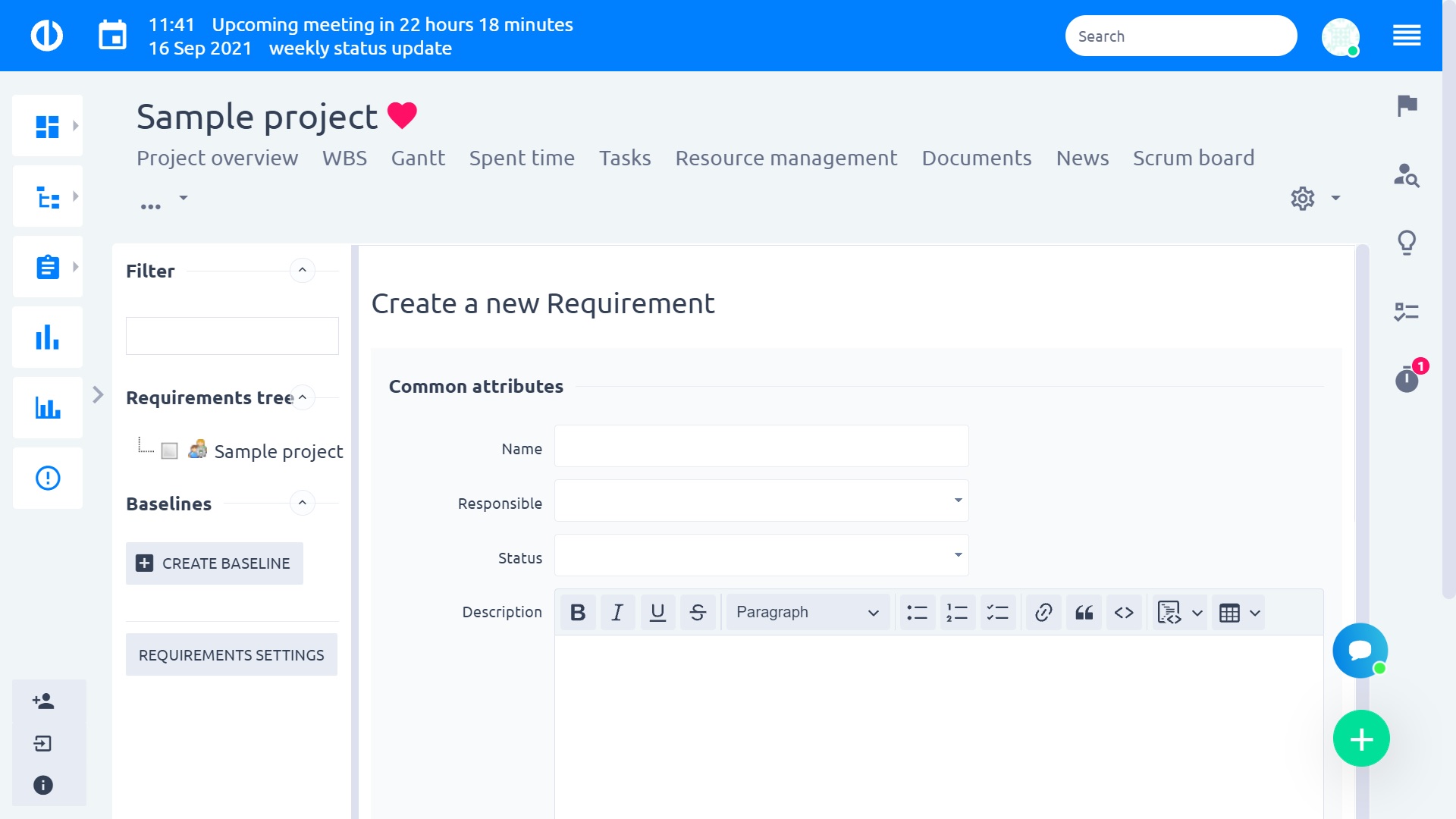 Requirements Management in Easy Project
With Easy Project and its features, it is possible to meet those standards efficiently. In the Easy Project feature called Requirements, you can define the requirements and their safety risks in detail by categorizing them according to ASIL level (A-D), linking them to the implementation tasks, and tracking the current status of the tasks. This detailed view can also be directly available to end customers whose cloud just monitors the current status of the project in the feature requirements.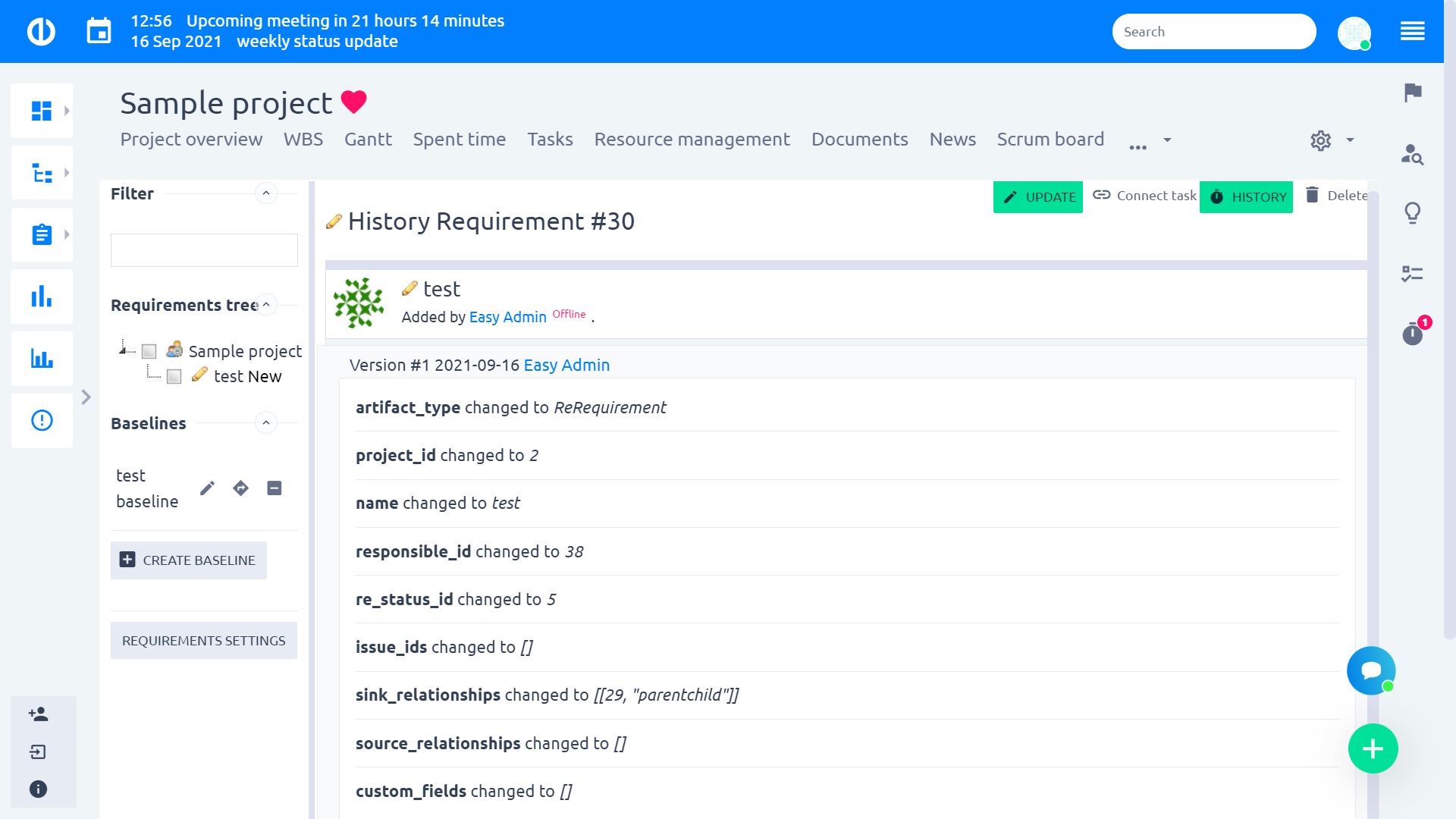 Requirements Management in Easy Project
Compliant with the international standard for functional safety
Additionally, Easy Project offers a number of other features preconfigured to fully support the ISO 26262 or Automotive Spice based on the V-model phases that have been successfully implemented as a toolkit for many clients.
Easy Project feature

ISO26262/Automotive spice phase based on V-model

Requirements

Specification of safety requirements

Wiki

Architectural and SW design evidence

Integration with repositories
(ex. SVN, GIT) + Agile board

Unit Implementation

Integration with Continuous
integration (ex. Jenkins)

Automated Unit testing

Test cases

Integration testing + Verification of safety requirements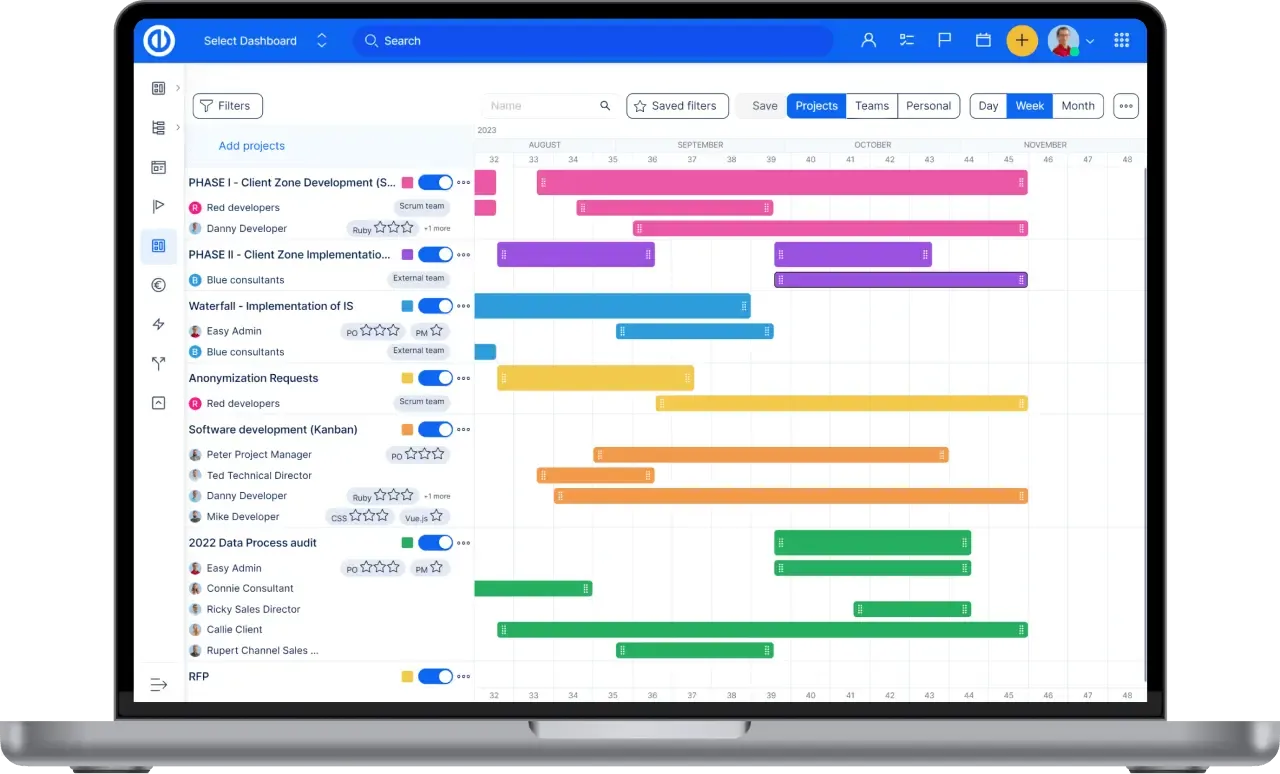 Project requirements under control? Easy.
Get all powerful tools for perfect project planning, management, and control in one software.