Case Study: How Promatech Switched to a Unified System for Each and Every Employee
Read the story of how Promatech which provides industrial automation solutions has used outdated tools for internal processes. The company was missing a modern unified platform with a flexible system available to all employees. Read how Easy Project helped Promatech achieve it all.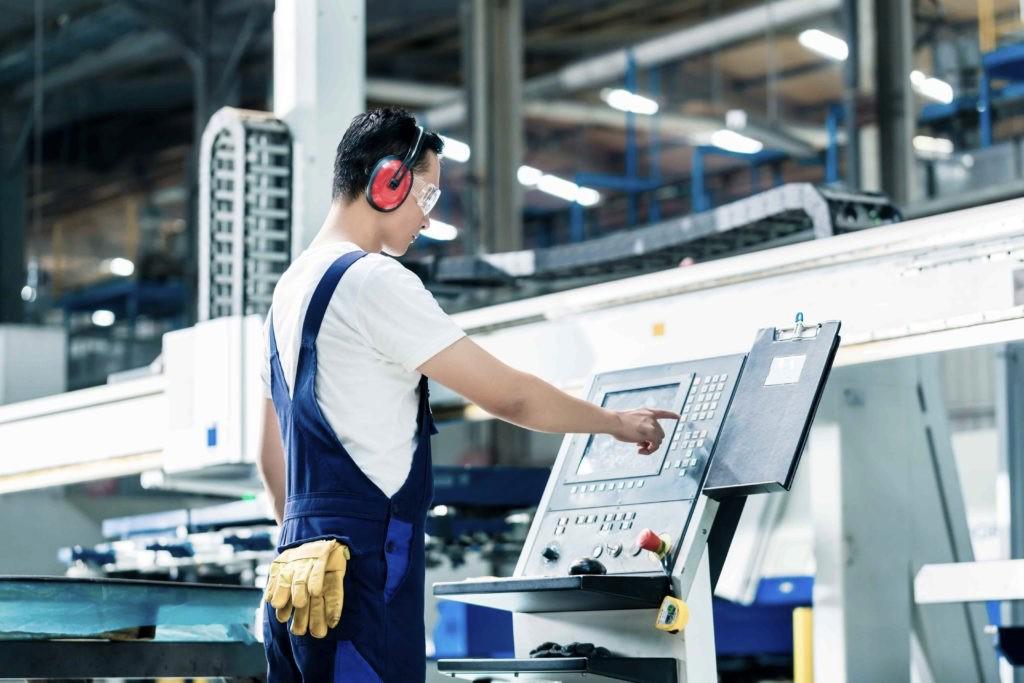 Before the software implementation, Promatech used classical methods and tools like Excel-based follow systems separately for each department – there was no unified platform.
Prior to implementation, a discovery phase took place and a test environment was introduced. The approval was followed by a detailed implementation, in which the key users actively participated. They carried out the implementation in a span of 2 months.
Project templates in both English and Hungarian were created, along with the roles and permissions for each type of user. The structure is based on our organizational chart, with certain members having an overlook of all functionality.
Promatech chose the cloud-based solution, due to the nature of their operations, as a lot of employees are on location installing or servicing machinery. The main goal was to have a flexible system available for all.
Read the implementation story here.
All-in-one software for a modern project manager? Easy.
Get all powerful tools for perfect project planning, management, and control in one software.