How Promatech Switched to a Unified System for Each and Every Employee
Promatech which provides industrial automation solutions has used outdated tools for internal processes. The company was missing a modern unified platform with a flexible system available to all employees. Read how Easy Project helped Promatech achieve it all.
Before switching to Easy Project
Before the software implementation, Promatech used classical methods and tools like Excel-based follow systems separately for each department – there was no unified platform.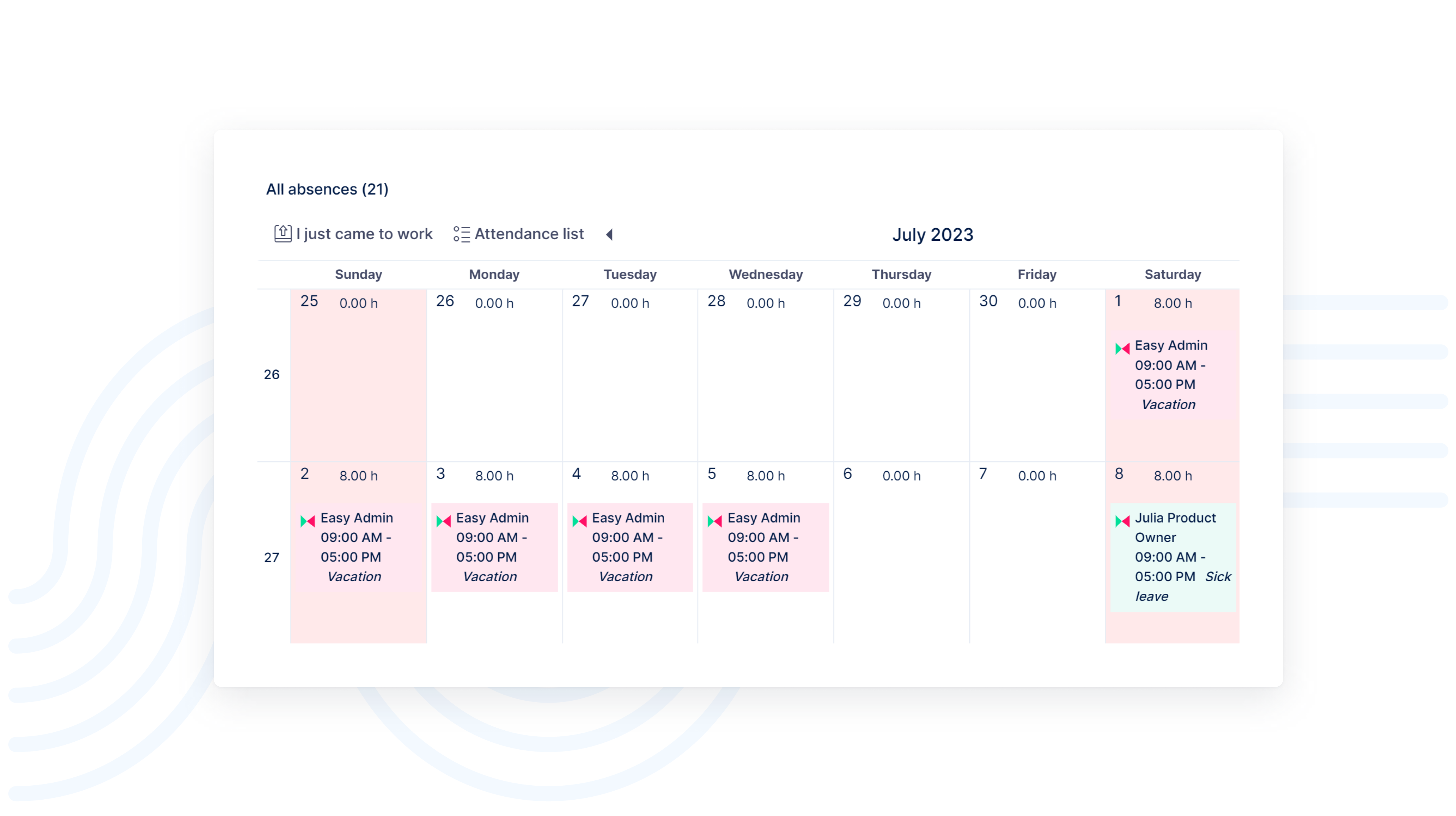 The assignment
Expectation to meet
Introduction of an integrated cloud-based PM system
Creation of unified project templates and processes
Outlook sync and integrated attendance following
Global Gantt overview of all projects and main tasks
Requirements to fulfill
All users must be able to follow and stay up-to-date regarding the ongoing projects
A user-friendly environment with a baseline for all users
Easy integration with other applications such as Outlook or Teams
Localized and overall resource management and usability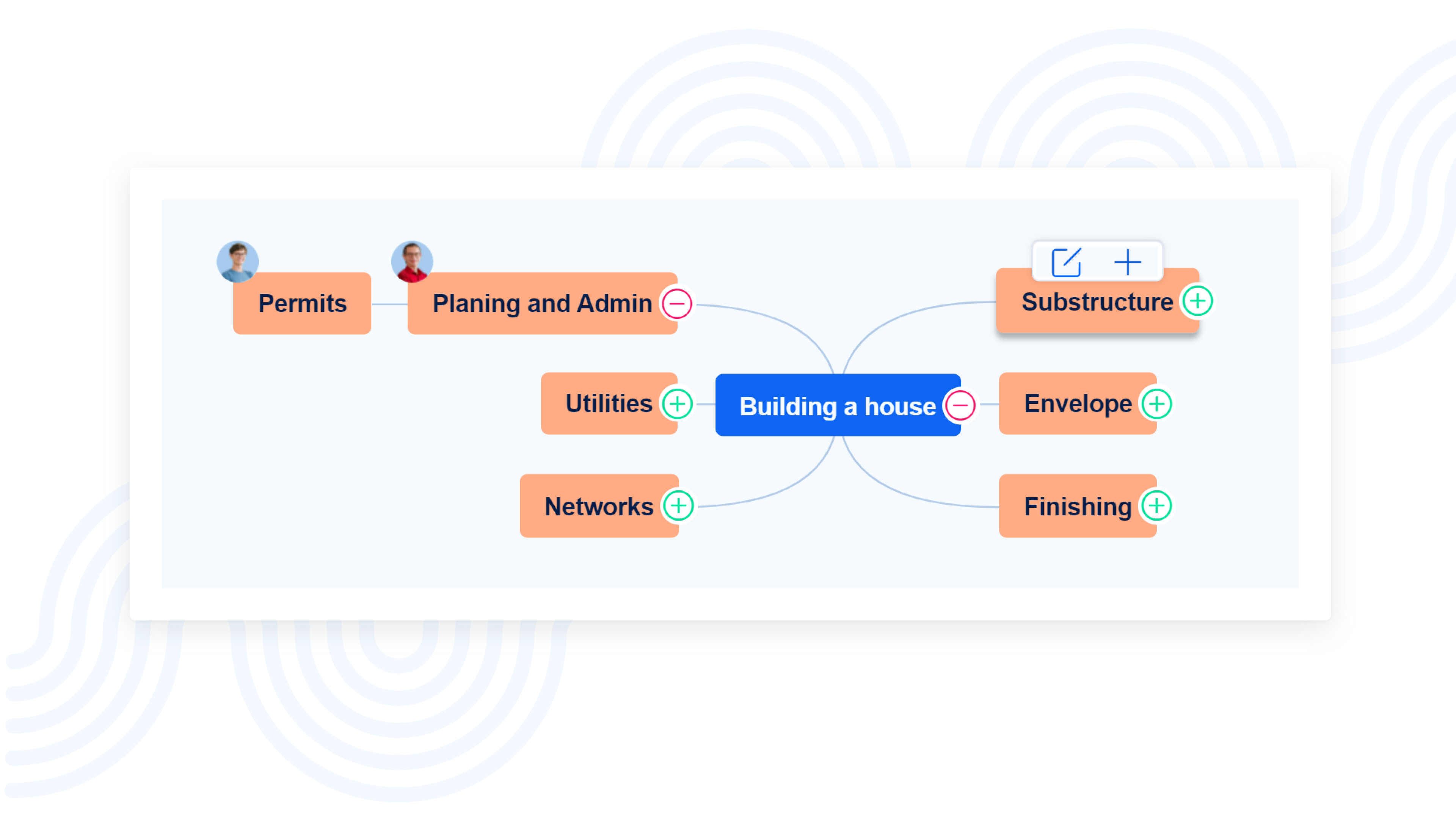 Time to implement
Preparation
Prior to implementation, a discovery phase took place and a test environment was introduced. The approval was followed by a detailed implementation, in which the key users actively participated. They carried out the implementation in a span of 2 months.
Settings
Project templates in both English and Hungarian were created, along with the roles and permissions for each type of user. The structure is based on our organizational chart, with certain members having an overlook of all functionality.
Server or cloud solution?
Promatech chose the cloud-based solution, due to the nature of their operations, as a lot of employees are on location installing or servicing machinery. The main goal was to have a flexible system available for all.
Training
The client decided to have one "super user" among the team, who handles all internal requests and submissions. All the members have been trained by this individual, who keeps in contact with the developer as well.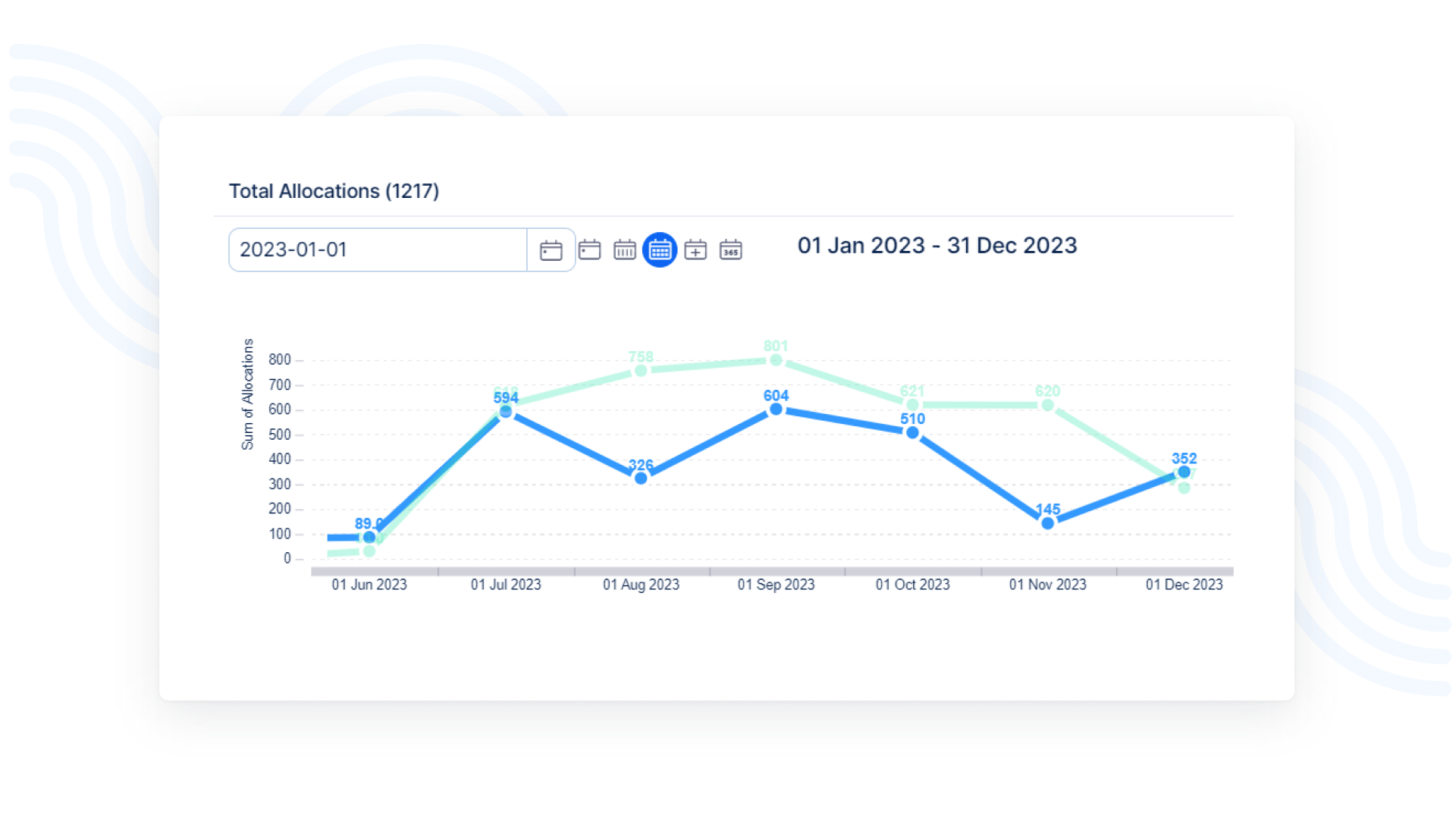 As the user sees it
Our audits have been well-supported by the system since the implementation. It helps us create transparency and provide the quality we wish to establish with our partners.
And the results?
The implementation of Easy Project brought:
Unified communication platform regarding spent time & presence
Unified IPMA template for all current and future projects
Open point list and issue handling
Simplified follow-up and reporting options
The most used functions
Spent time and attendance management – used individually by each member, supervised by the leaders and HR
WBS and Gantt overviews – used by all team members limited to their roles and responsibilities to be up-to-date regarding each project
Various reports – based on spent time, attendance, and other data, used by controlling, back-office, and project managers to supervise activities and to follow-up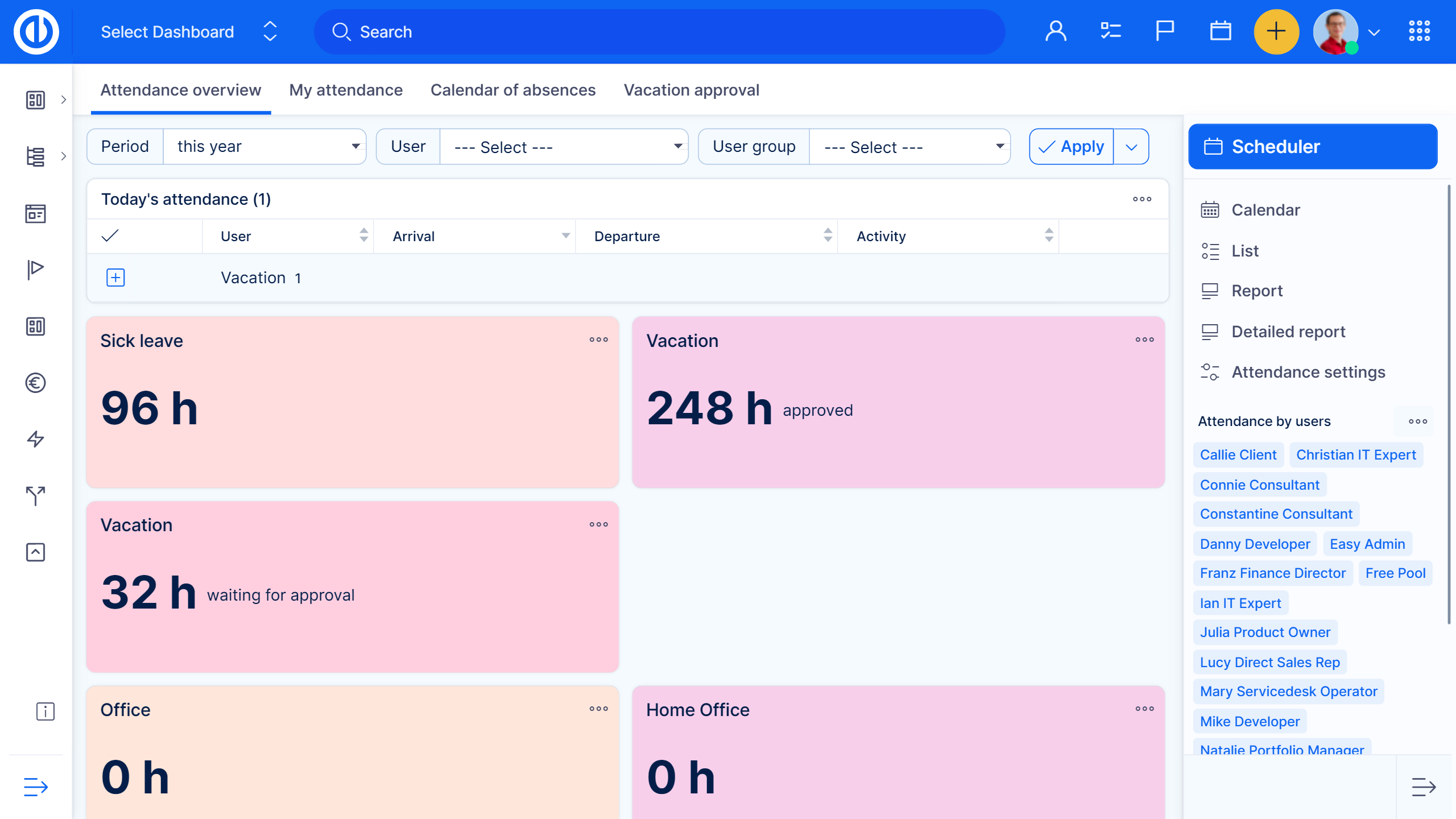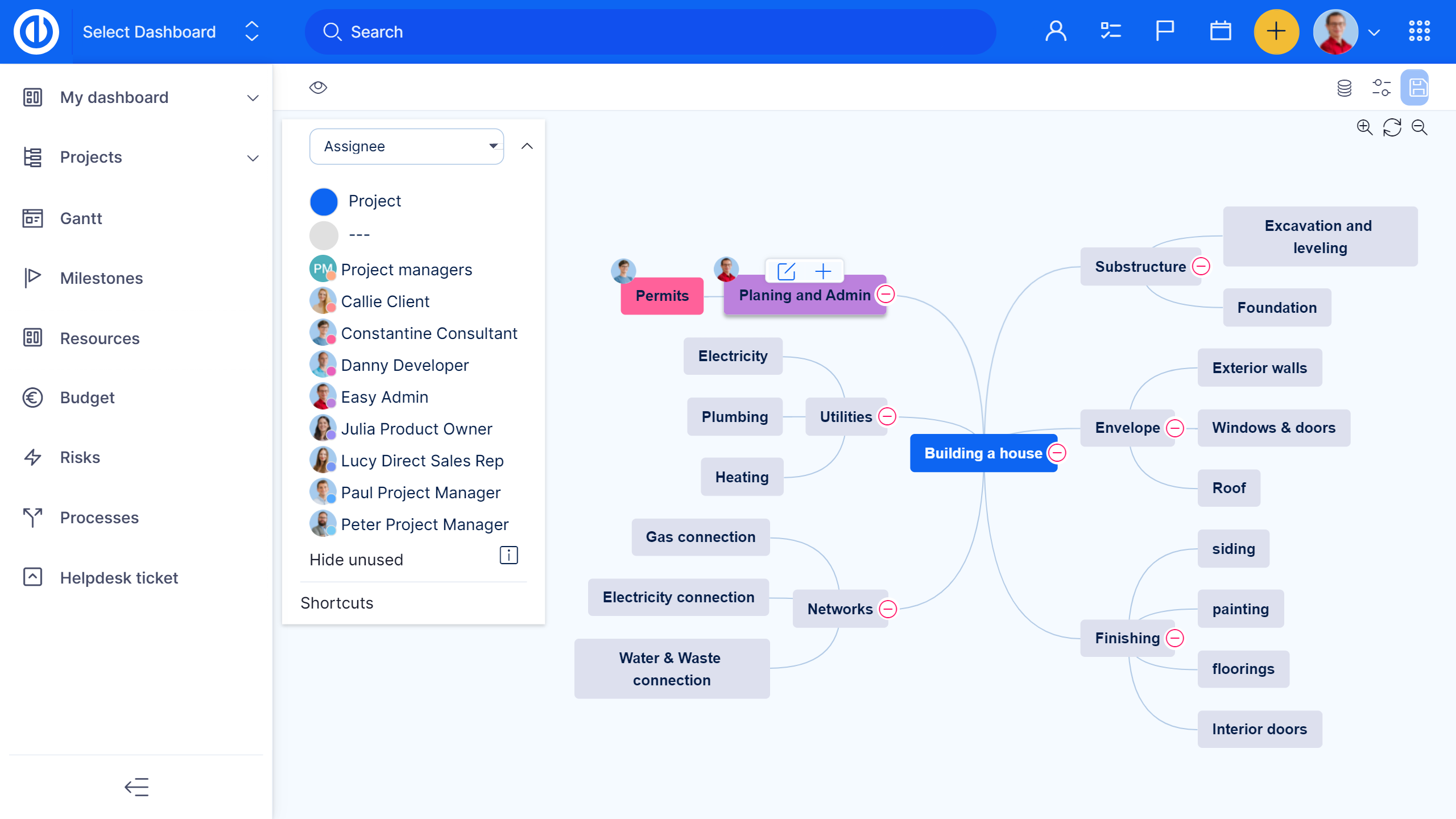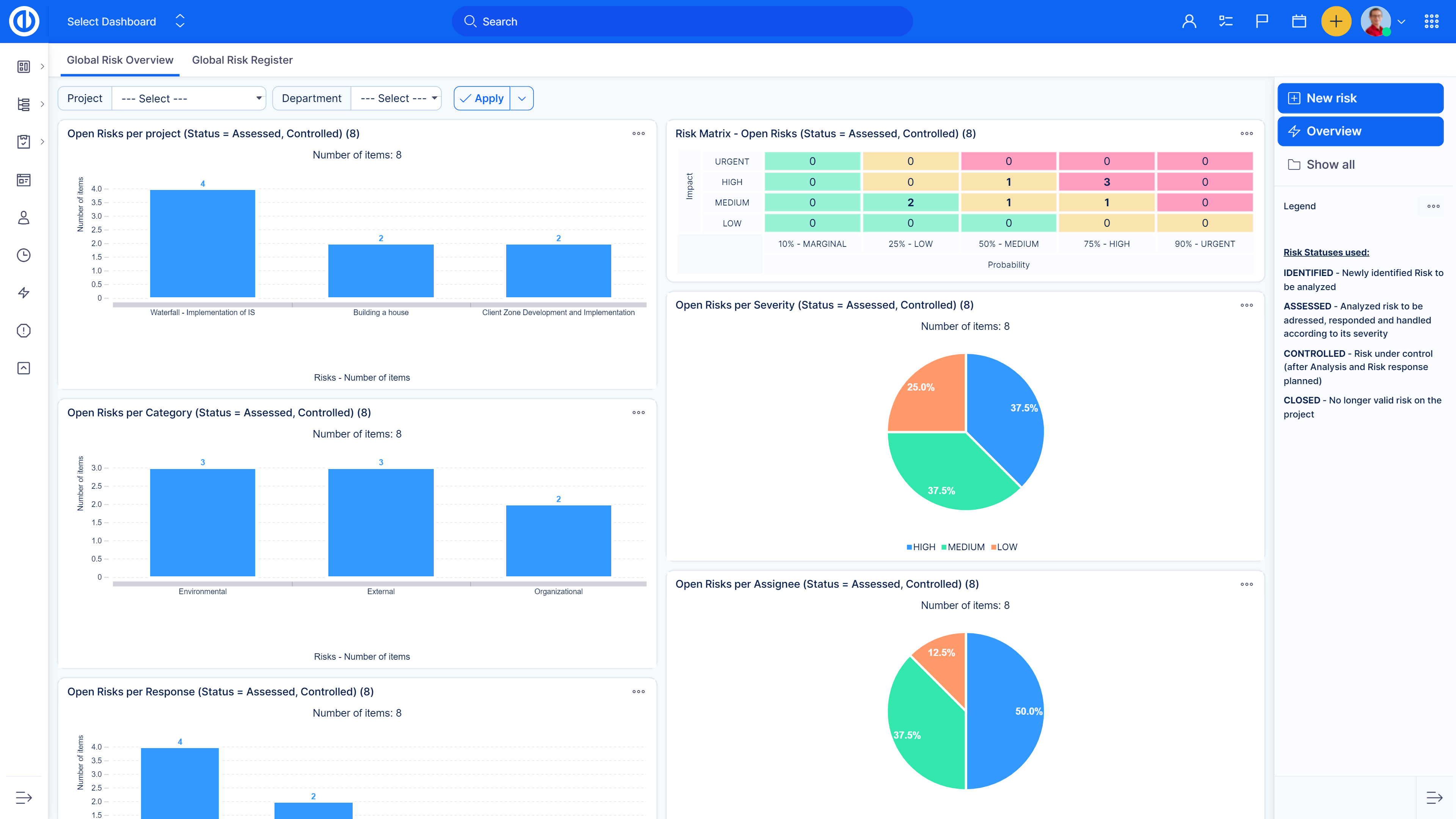 The system provides a unified platform for all of our users and helps the communication on all levels when it comes to managing numerous projects at the same time.
Who is Promatech
Promatech offers modern industrial automation solutions for clients with the involvement of robotics and special machinery. The company operates mainly in the Hungarian market for a selection of various industries such as forestry, automotive, medical equipment manufacturing, food industry, and construction. Promatech has over 50 employees and actively operates an internship program for engineers.