Case Study of Pannon Solar Boat Team: From Excel to complete project and task transparency
The Pannon Egyetem Solar Boat Team needed better transparency of projects and tasks as they only used Excel to delegate tasks. This community of students, who constructs a solar-powered ship supported by the university, needed to manage the tasks of every department in the same space. They implemented Easy Project with an easy-to-use interface and with Hungarian support.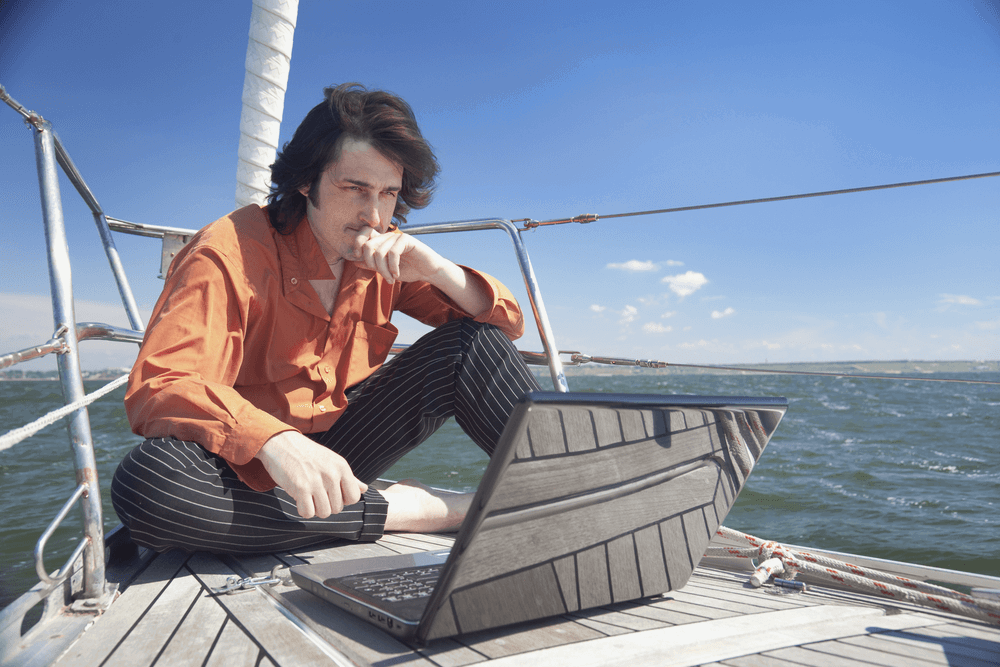 The software they previously used was not sufficiently comprehensible and it didn't provide enough support to get to know the interface better. Beforehand the definition and the delegation of the tasks took place in Excel. The main reason they chose Easy Project is adaptability.
All-in-one software for a modern project manager? Easy.
Get all powerful tools for perfect project planning, management, and control in one software.