Case Study: Project Management Innovations Supported by Easy Project
JIRI models is a Czech company based in Pisek. The company focuses on publishing and merchandising products, mostly fun and creative books with popular children's motifs.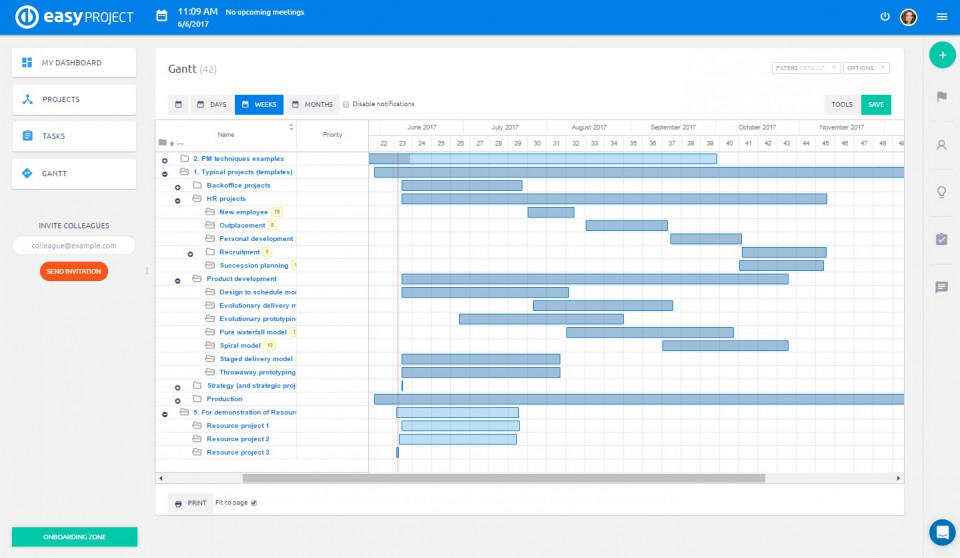 JIRI models corporate story
The philosophy of the company is to provide the market with high-quality, useful and aesthetically pleasing products. Key markets, besides the Czech Republic, are Slovakia, Hungary, Belgium, Great Britain, France, the Netherlands and Germany, and more countries are constantly appearing.
We were implementing Easy Project to the headquarters and the creative department where many different products are being designed at the same time. To keep this process fluent, use the resources effectively and ensure the delivery in time, reliable tools are needed for the management, coordination, and communication.
The whole case study can be found on this page.