Case Study: Smart Home Solutions Delivery Improved – myComfort
myComfort is a Czech company dedicated to the provision of Smart Home solutions to end users' apartments, family houses etc. as well as to companies.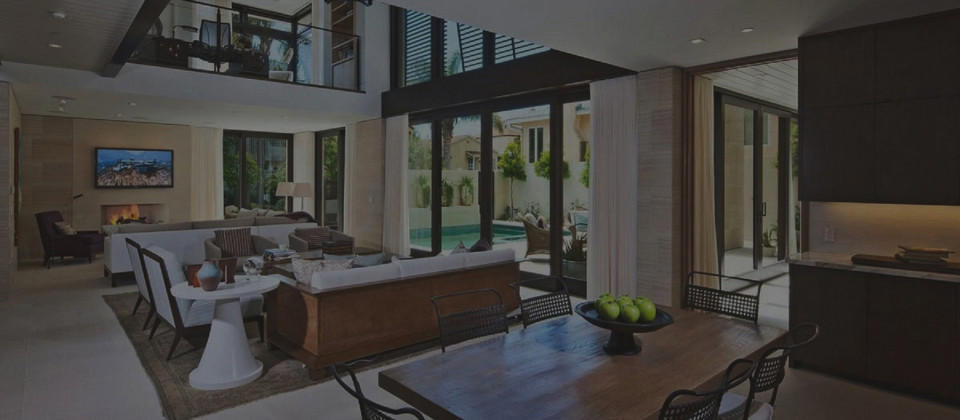 myComfort corporate story
Before implementation of Easy Project, their project management was done by "the old style", using pen & paper and some regular office software tools, which were sometimes causing chaos and miscommunication, decreasing efficiency and increasing uncertainty of the delivery process.
Therefore, they decided to look around for suitable software tool to help them to fine-tune their business and project management processes. So there comes Easy Project.
The whole case study can be found on this page.