Case Study: Standardized Project Management in the IT Services Sector – Seidor Consulting
Seidor Consulting is a multinational technology consulting company that provides a wide range of services including application development and maintenance, infrastructures, and IT outsourcing.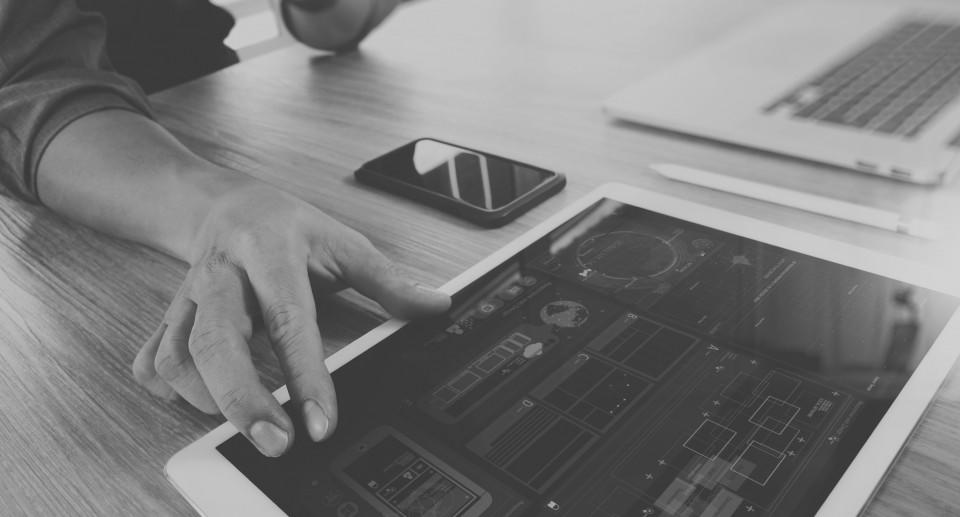 Seidor Consulting Corporate Story
Seidor operates in 38 countries, having 81 offices in Europe, LATAM, the USA, Middle East, Africa, and Asia. With more than 5400 professionals and more than 8500 customers, in the 6th IT services company in Spain* and the 1st with 100% Spanish private capital. (*Source: Ranking Empresas sector TIC, ChannelPartner 2020)
Previously to have Easy Project, Seidor was using MS Project and other different tools. The wide range of tools available generates a problem to have a common and clear picture of the project's status. On the other hand, the license costs were high because of the monthly cost by a user and the number of users.
The whole case study can be found here.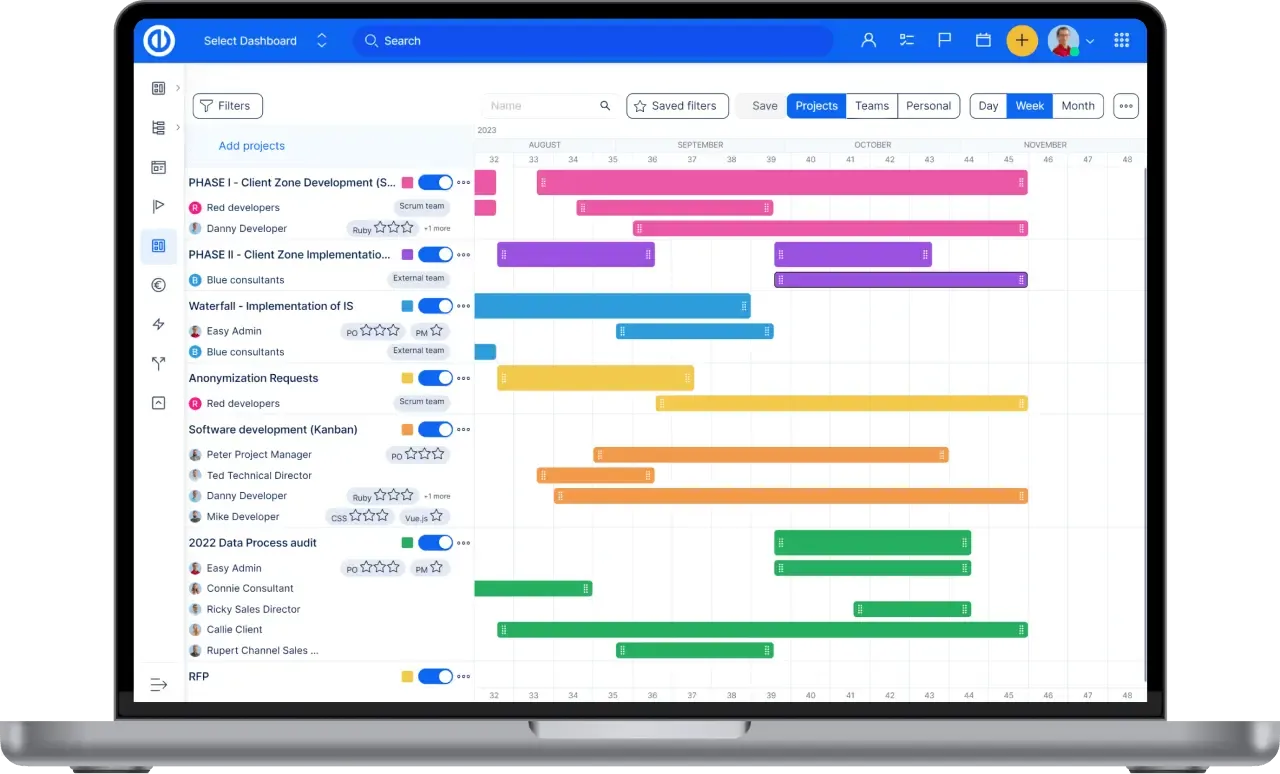 All-in-one software for a modern project manager? Easy.
Get all powerful tools for perfect project planning, management, and control in one software.