Covid F**kups In Project Management That Really Happened: How To Avoid Crucial PM Mistakes In The Covid Times
We asked project managers what was the biggest issue connected to Covid they have faced. Our favorite answer: "The whole Covid is a pain in the ass." Dear reader, we picked the top three f**kups – oh, one of them is ours, btw. – so you avoid doing the same faults in managing your projects.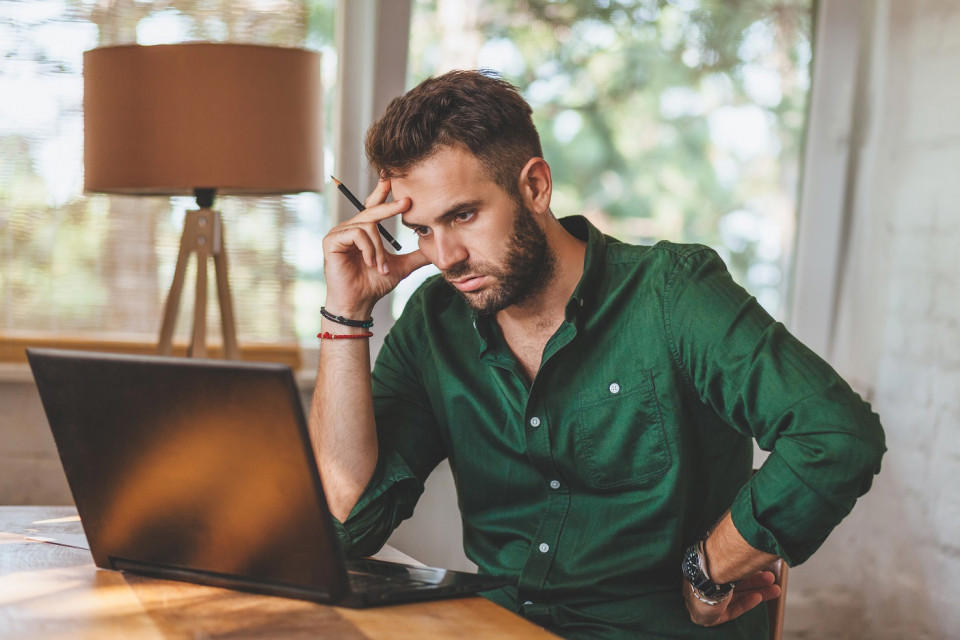 Because it's alright to learn by making mistakes, but learning from the mistakes of others is just cooler!

1. That was a sick TV spot! Literally.
Karel is an experienced account director working for one of the most successful creative agencies in the Czech Republic. At the beginning of March 2020, he received good news – his agency was asked to create a TV spot launching a new premium coffee.
Two days before the shooting, he learned that a member of the production team was tested positive for the coronavirus. With that, almost all the production team had to go to quarantine.
"It was not possible to postpone the shooting – the lockdown was announced to come in two days. I had to find, hire, sign, and brief a completely new production team in 24 hours. Plus, arrange Covid-testing and hope everyone's negative."
Since then, Karel's project management has changed:
"When it comes to shooting, photo shooting, or radio spot recording, all people involved must have negative covid tests. I have arranged an agreement with a private clinic that delivers quick test results. And it's all included in the project budget. Does that cost more? Sure. But much less than arranging a completely new team in just a few hours. Trust me, prevention is cheaper and much more effective in the long run than 'firefighting'."

2. Never count on 'The best-case scenario' or Why you're couldn't read this article a month ago
This one's ours. Honestly, we usually run projects smoothly. However, sometimes we over-motivate ourselves. Our Autumn campaign (that also brings you this article) is a great example of how not-so-good planning can put pressure on the whole team.
So, what happened?
We believe in the original content that can really help project managers and their teams organize better and deliver faster. That's why we tried to gather first-hand ideas and learnings about problems and solutions PMs are facing and write them down. We checked what resources we need for that:

Content manager – organize the team and answers from clients


Copywriter – write down the actual article


Social media manager – manage social media ads and buzz about the topic


Graphic designer – choose images and create ads for the article
Now, we can guarantee you, none of these guys is getting bored working for Easy Project. But when we checked our project overview, it seemed like there still was some spare resource time. Here's what happened – we planned all of them full-time hours. With no time reserve left. What a basic mistake, you can say, and yes, we agree. Still, we did it! Our strategist Paul says:
"My fault. The general rule you should not ignore, especially not in 2020, is 'Plan your resources with reserve'. Otherwise, you'll end up either with a burnout team or heavily delayed."
The final version of this article and the whole social media campaign leading here were being postponed day by day. There were simply more important things to do on the projects. But then a month passed and the topic started to be less and less hot. In the end, we finished everything on one rainy weekend, discussing it all in the Zoom meeting. So please, to avoid the f**kup we did, plan with a reserve!

"Plan with lots of reserves.
Both on resources and the budget."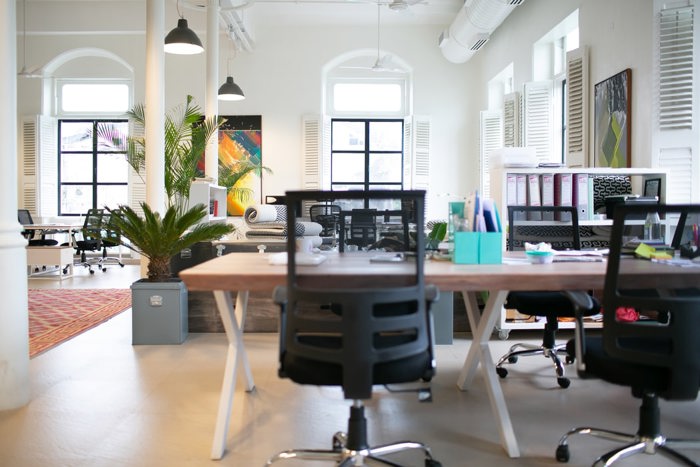 3. So cool ideas! (Got lost.)
Mark is a senior product manager in a successful software company based in Zürich, Switzerland. They deliver great applications all around the world. When one of their clients asked him to come up with the so-called Covid tracker (with a potential use by national governments), it seemed to be a challenge.
"I've done online brainstorming many times. Home-office or not, I put together a great group of seniors from UX, IT, and healthcare. The client was a part of this online meeting too since his insights and wishes were important."
Imagine that meeting: everyone on time. Everyone perfectly connected. Everyone had great points to say.
"That was, honestly, one of the most efficient brainstormings I've ever led. In the end, I thanked everyone and promised to send a recording, so we can get back to ideas anytime we wish. Then I looked at the record button and I realized: it was off all the time."
Due to his lack of attention and no notes written down, Mark has simply lost all the ideas of the brainstorming team and had to repeat the whole meeting.
"On the one hand, it was good it happened. Not only had I double-checked the record button and made the record of the video, but I've also kicked-off the whole project with an amazing mind map we did. We've simply used WBS that was getting wider and wider as the meeting went on. Since it was a part of all-in-one PM software, the tasks from the map were automatically directed to Task Manager. Like this, everyone knew perfectly what to do and how their work influences others."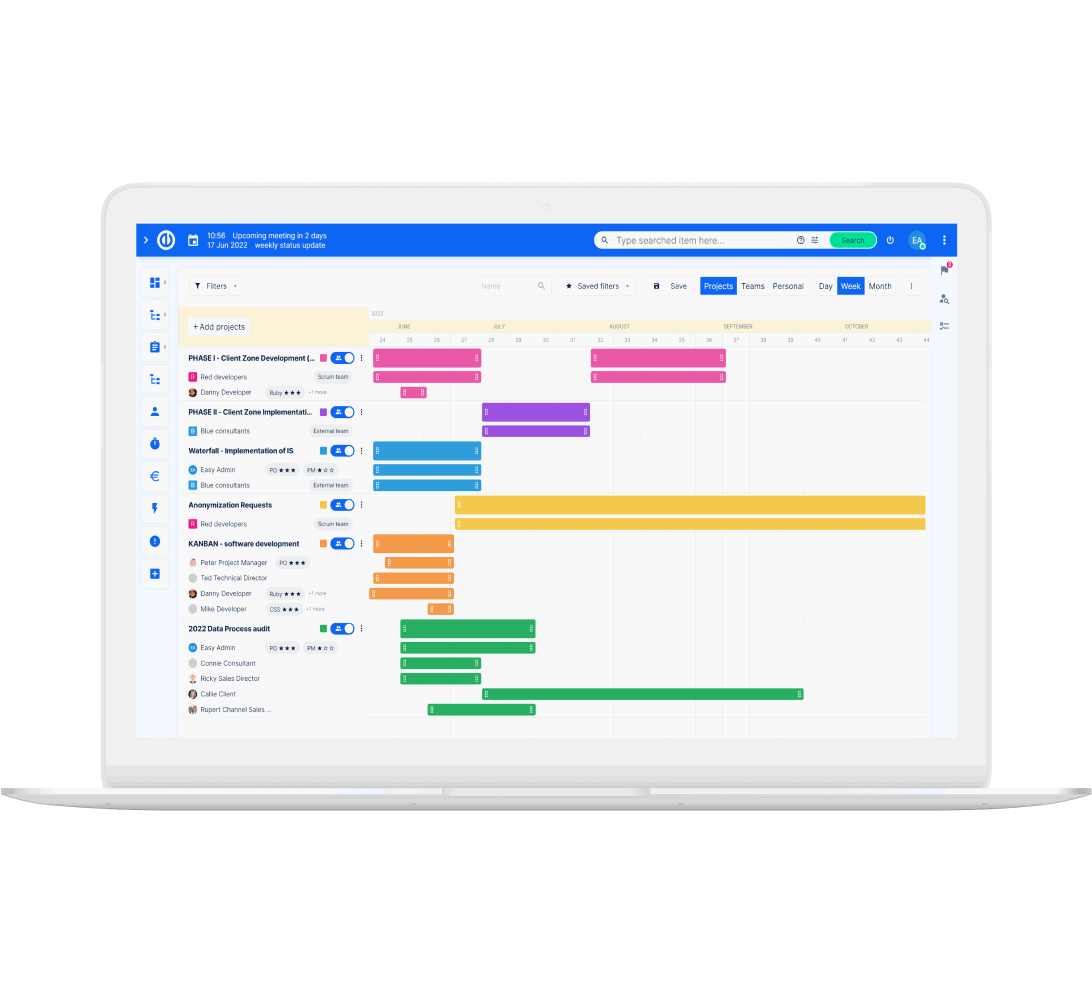 Avoiding f**kups in project management? Easy.
Get all powerful tools for perfect project planning, management, and control in one software.