Easy Project 2019 October's Update – One Step Closer to the Perfect Project Management
Do you wonder what to expect from a second big update of Easy Project this year? When the original 2019 version was released in February, it brought a lot of new features. But October's update goes even further as it brings improved design and user experience in addition to good old (and new) project management features.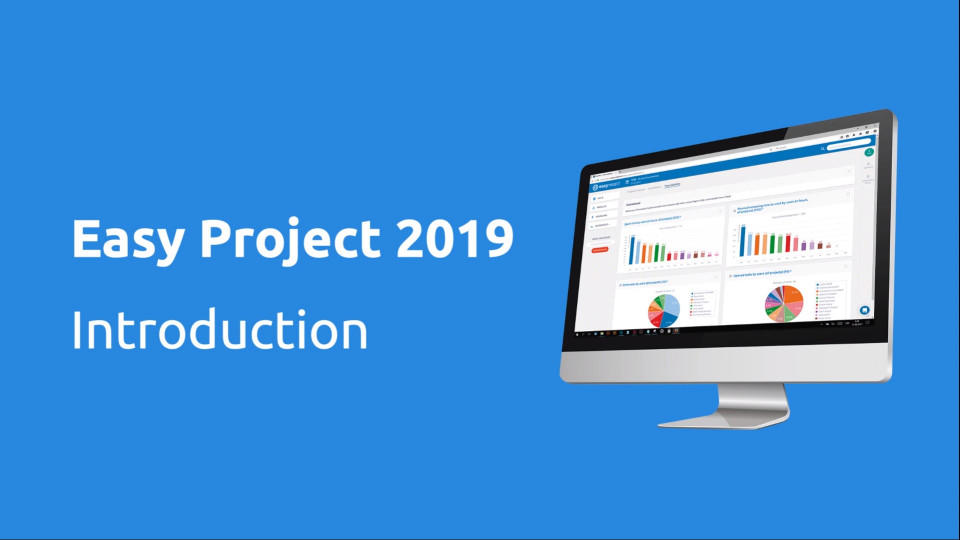 The Easy Project 2019 October's update is one step closer to the perfect project management. We received a lot of feedback on the previous version from our user's community and have been doing our best to keep on improving. Therefore, it is not just new features this update is about. We focused on design and user experience too. Just look and see with our 30-day free trial or watch the online webinar recording for free.
Play Webinar Recording
OR
Try It Free
New design themes
Easy Project comes with 2 new design themes to meet various users' needs - Compact & Dark. Every user can switch between the themes on his user's profile.
Compact theme is a light-colored theme with the layout of graphic elements much more compacted to display maximum data on one screen, thus reducing the need for scrolling.
Dark theme displays dark surfaces across the majority of the UI, thus helping improve visual ergonomics by reducing eye strain and facilitating screen use in dark environments.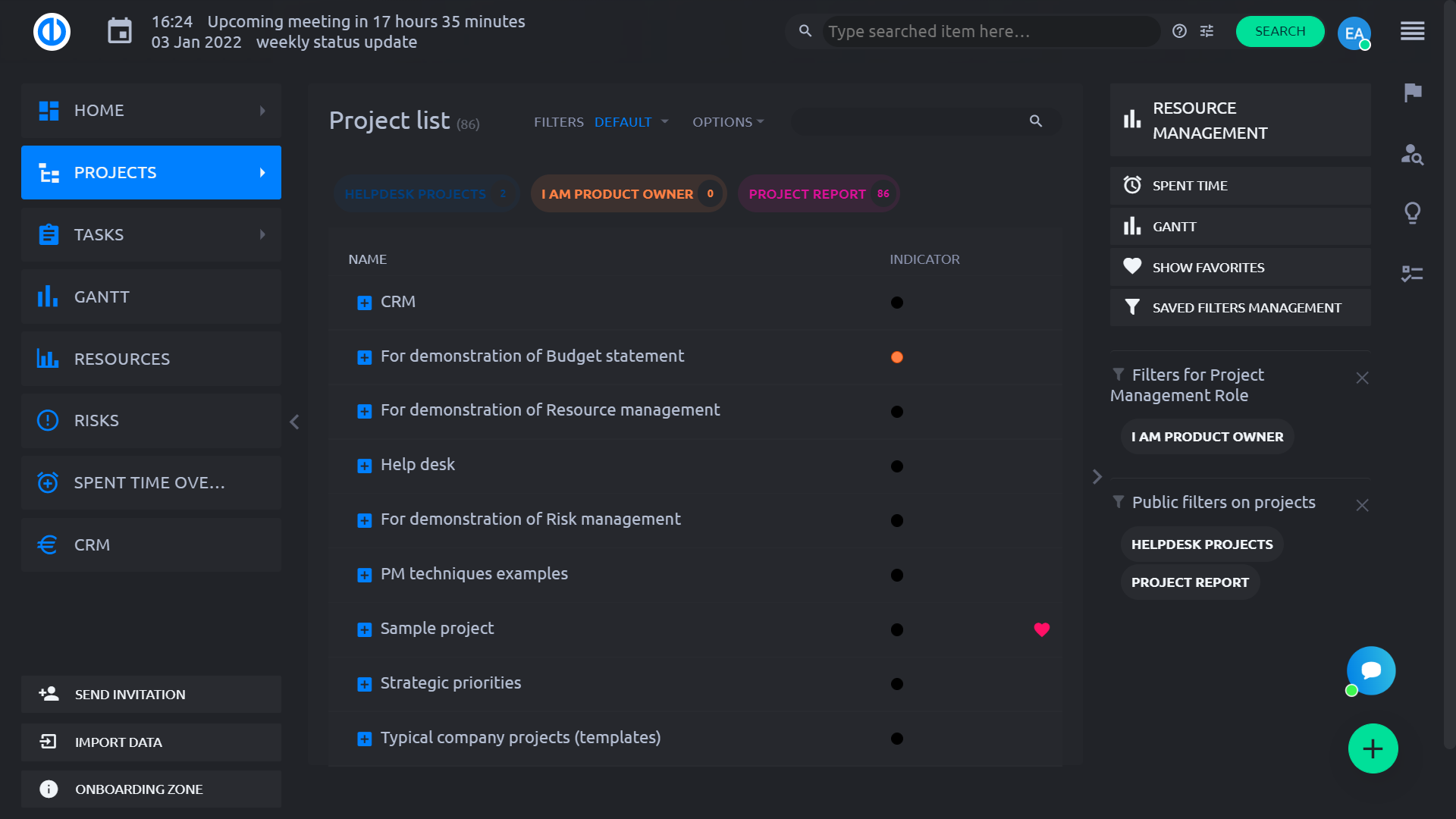 Easy Project 2019 - New design themes
Modal view of tasks
A modal view of tasks enables to see and/or edit all important data related to a specific task in a single-screen pop-up window, eliminating the need for opening the task in a separate tab. This kind of view is available in WBS, Agile and Scheduler modules as well as on the standard task list.
So, it is like a compact view of everything that can usually be found under various tabs, columns or buttons of the normal task view. Most importantly, the modal view is extremely fast and easy to use and its main purpose is saving time while doing standard task management.
Of course, the modal view is definitely not a passive view but is fully interactive so you can quickly edit any of these visible task attributes or add missing text just by clicking to the respective area on the screen.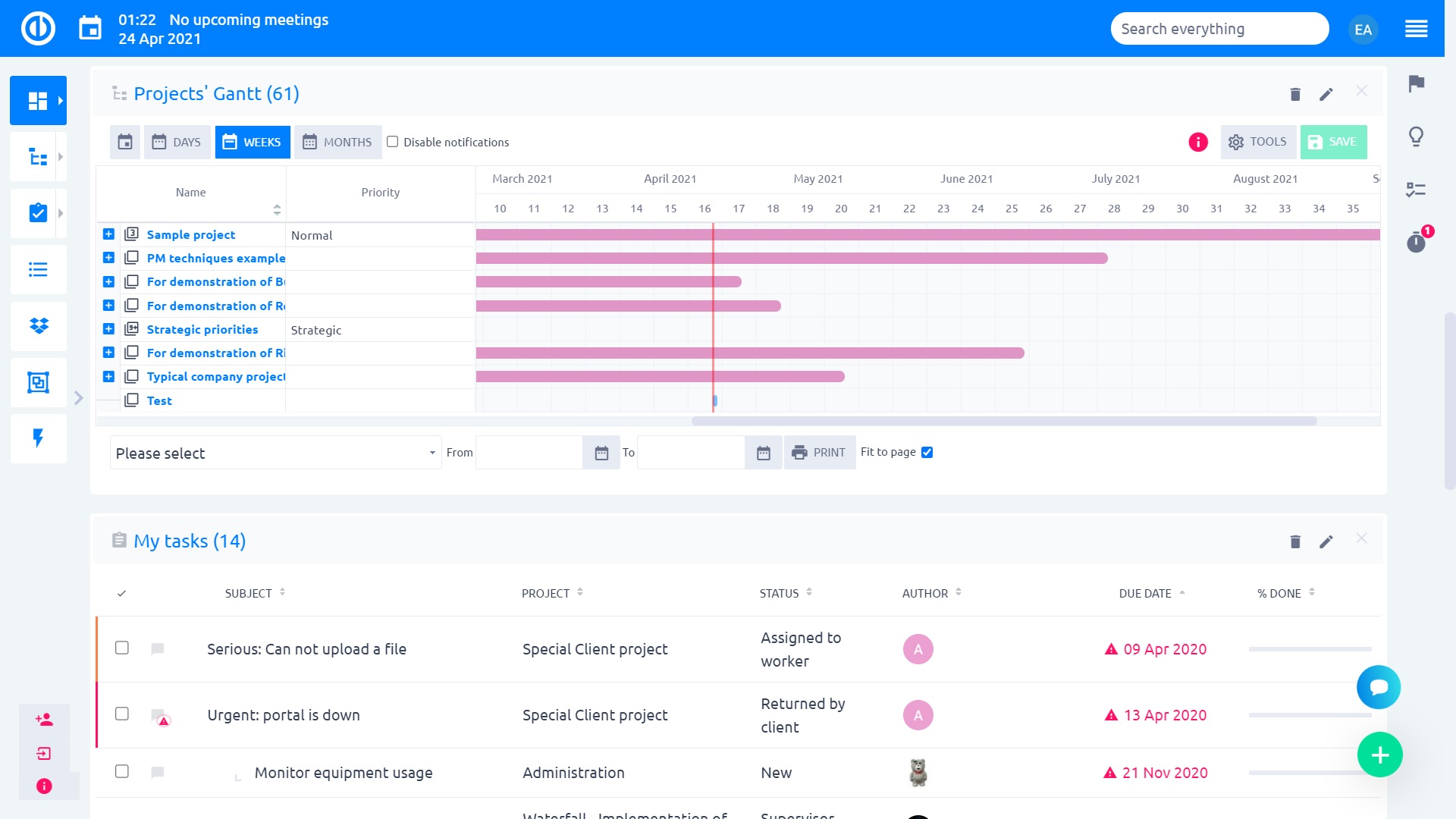 Easy Project 2019 - Modal view of tasks
Resource Auto Balancer
Resource Auto Balancer is a feature of Resource Management that automatically redistributes all allocated hours of all visible user-assigned tasks throughout the entire task's duration (start date - due date) based on the user's free capacity, taking into account his daily working hours, vacations as well as other task allocations.
The balancing process is always executed in order of tasks' priorities - if the Priority column is displayed on the left side of Resource Management, tasks with a higher priority are balanced first (before tasks with lower priority). If the Priority column is not displayed, then tasks are balanced according to their order in the left-side list. Reservations are excluded from balancing.
Jenkins CI
Integrate your Easy Project with Jenkins and other CI/CD tools to get continuous integration that will boost your DevOps. Jenkins is a leading open source automation server that supports building, deploying and automating any project. Now fully integrated with your Easy Project management platform.
Start Jenkins's job/pipeline automatically with task update based on custom-defined conditions. Job/pipeline results are automatically registered into the task journal. Just as simply, job journals are linked directly to Jenkins. Moreover, you can run Jenkins jobs manually from task detail.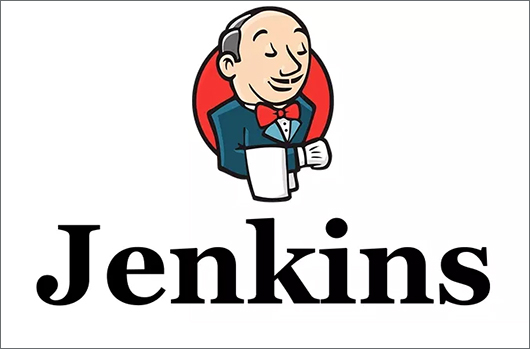 Easy Project 2019 - Jenkins CI
The full feature overview of Easy Project 2019 can be found on the landing page and the knowledge base.