End of Support for Internet Explorer
Please note that with the June update of Easy Project 2019, the browser Internet Explorer will no longer be supported.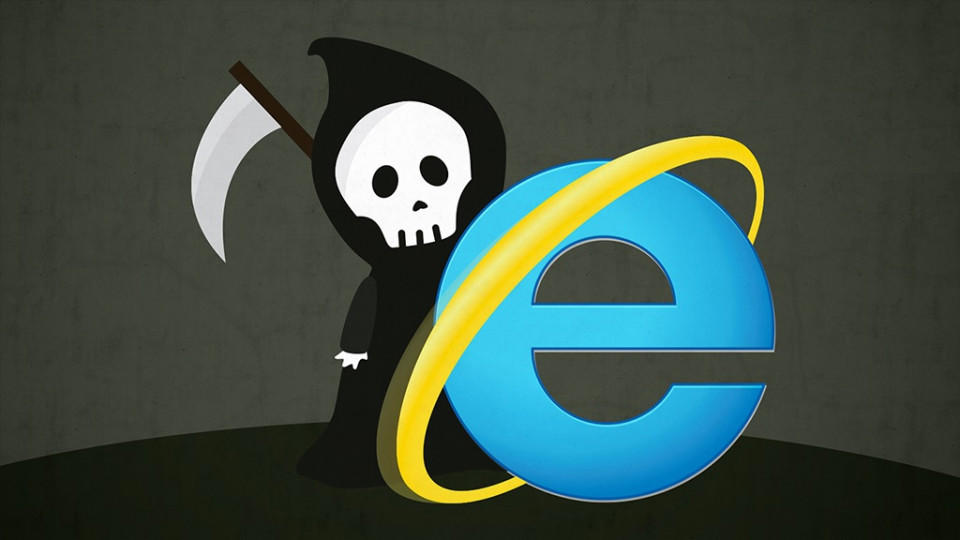 This decision comes due to its incompatibility with the latest technologies required by Easy project's advanced functionality such as Gantt, Resource Management or WBS and others. For the best user experience, we recommend switching to Edge or other maintained browsers.

Do you need more time to prepare for this change?


Cloud users
Just write us that you would like to postpone the Easy Project June update.
Server users
Postpone installation of the update on production. You should try it in your test environment. You may find that all your regularly used features still work well on IE and it is safe to install on production.
The ultimate solution remains to switch to new browsers, though.