How Businesses Should Prepare Their Workers for Remote Work in This Era of Social Distancing
When COVID-19 reached a pandemic status, companies in numerous industries sent millions of employees to work from home. The coronavirus hasn't made a big announcement, and in most cases, companies have had little time to prepare. Right now, leaders are struggling to lead virtual teams and many are experiencing such a dynamic for the first time.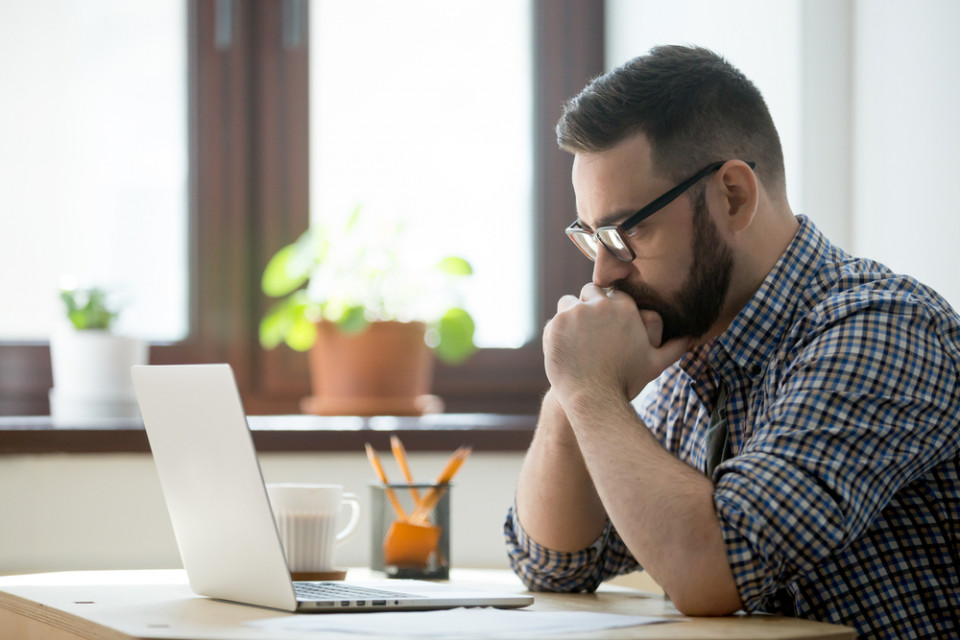 If you are a company owner or executive at this time, you must understand the effect of remote working on your employees. Pressurized conditions, uncertainty, and a general sense of dislocation make it challenging to maintain the same level of productivity that staff members have in the office. You need to reset your expectations and adapt your management style to the 'new normal'.
To help you and your company, here are our best recommendations for supporting your employees as they work from home.
1. Re-evaluate expectations
Most teams are accustomed to synchronous and standardized work. They work together in the same office space and under the same working conditions. They also have the same schedule, and when they need help, clarification, or approval, their managers are only a few short steps away.
However, remote working calls for a shift in mindset. Companies must help their employees shift as quickly as possible to asynchronous work and personalization. As a manager, you need to reset expectations for how long tasks take and compromise on unnecessary perfection. Offer more flexibility and focus on the results. That way, team members can feel the relief of accomplishing their responsibilities without feeling your breath down their necks.
2. Stay in touch
According to sociometric research, shorter communication cycle periods are critical in maintaining morale and engagement. So, if you had not invested in virtual interaction tools, now is the time to give them the seriousness they deserve.
A software solution like Easy Project offers an instant messaging feature that easily integrates into your staff's computer and smartphone platforms so that you can stay in regular contact with them.