How to Balance Planning and Creativity for Project Success
Does planning inhibit creativity? What does creativity have to do with planning anyway? To be an effective project manager, you need to enhance your problem-solving skills to achieve project success.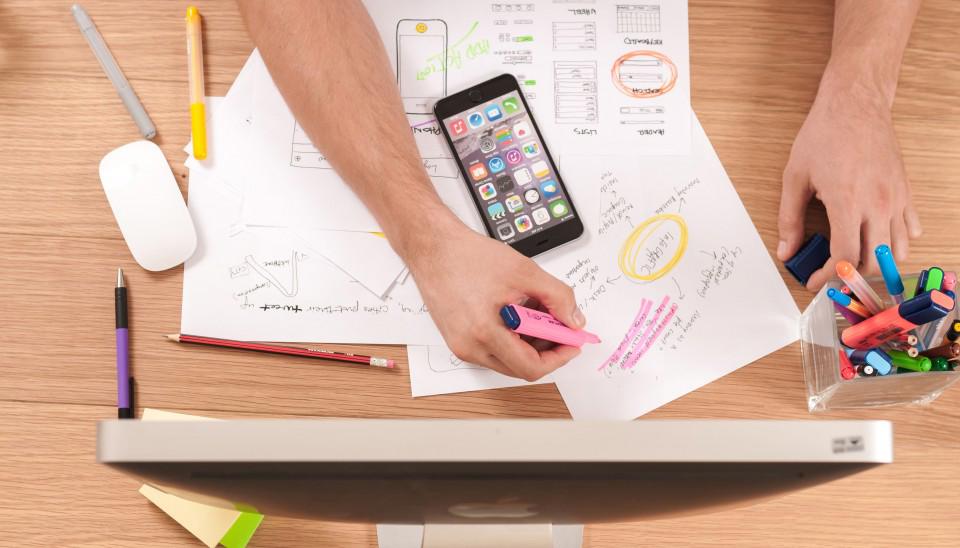 You may ask yourself, does planning inhibit creativity? What does creativity have to do with planning anyway? Well, if you want to be an effective project manager, creativity will enhance problem-solving skills to help you overcome obstacles and develop interpersonal relationships to help you achieve project success. But what happens when you have one without the other?
Creativity Without Planning
Focusing on creativity without planning or not exercising any form of control will hinder your plan with poorly defined requirements and scope. It will just float along if there are no estimates allocated to your tasks and milestones identified in your schedule.

Foregoing a plan or not using one to monitor progress removes any predictability of the project's completion. You lose the opportunity to assess the risk of slippage in the schedule because it will be so loosely defined. The result will be a project that is over budget and not delivered on time. Stakeholders will be disappointed and most likely, the business will be lost.
Planning Without Creativity
You may have a project plan template and with no modifications, try to apply it to your projects. The Gantt chart will give you a nice clear visual of the relationship between the tasks and the timeline. However, no customer is the same. Project plans are not a one size fit all. As your plan progresses, you will encounter issues because it will not accurately reflect your customer's situation.

Since each customer is unique, your plan will need to be modified to meet each customer's needs. Planning without creativity does not allow you to come up with those solutions to work around the challenges you encounter when creating your schedule. If you are not exercising your creativity muscle, you lose your source of innovation to generate ideas and the ability to make improvements in processes or strategies in the project environment.
Creativity and Planning Can Co-Exist
Not only can creativity and planning co-exist, but they also do. From the initiation phase to lessons learned, these tools are used to generate ideas and manage issues. Being creative is what stirs those ideas to tackle difficult project issues whether it is conflicting tasks in a schedule or a delay imposed by a customer.

Balancing creativity and planning helps to develop your leadership and interpersonal skills while learning to overcome obstacles. Leading your project team through these challenges will inspire them into becoming high-performers.
There are many creativity tools applicable for project management such as mind mapping, brainstorming, or SWOT analysis to name a few. These tools inspire useful and relevant ideas regardless of where you are in the project life cycle. Such as during the initiation stage, you could use brainstorming techniques to help flesh out the work breakdown structure (WBS).

A creative mind will help you manage those late deliverables and shifting priorities. Taking advantage of the synergy created from creativity and planning will lead to project success. As the leader of the team, use creative techniques and encourage your team to use them to surpass obstacles.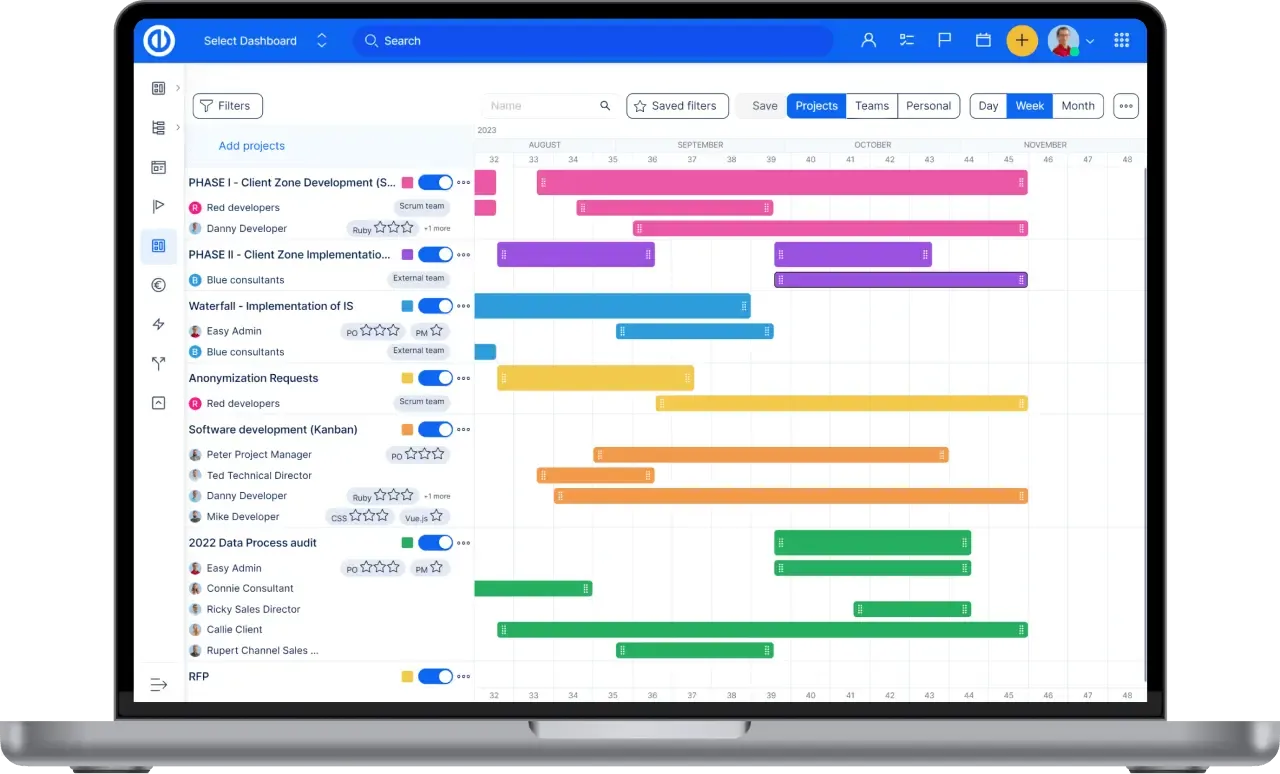 All-in-one software for a modern project manager? Easy.
Get all powerful tools for perfect project planning, management, and control in one software.