Migration From Jira Server – Easy-Peasy, or a Nightmare?
Getting ready for migration from the Jira server to another server solution? Here is what to expect when you choose this route. Since Atlassian announced the end of the Jira server solution, many users have to make a decision on what will their next steps be.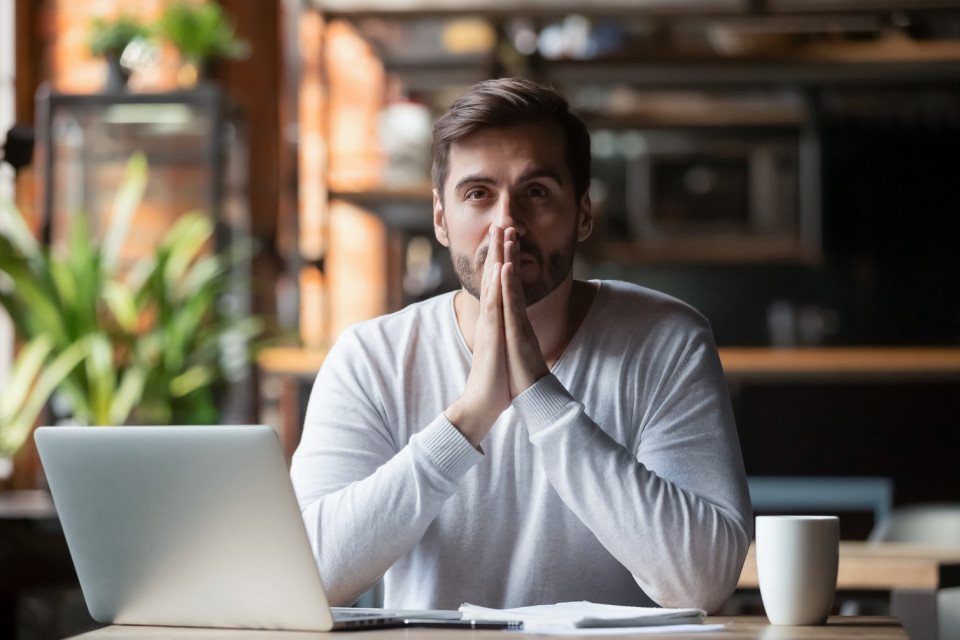 So, what options are out there?
Do nothing. You can remain on the Jira server, but you will have no more support from 2024. That is not a sustainable option for your business, is it?

Switch to Jira Cloud. This might seem like a simple option, but not for many businesses. Especially, if you have certain data security and other internal guidelines. So, what option is left there for you?

Find the best on-premise alternative. On-premise server solution is slowly becoming an "endangered species", and Jira is a great example of that. Fortunately, it is still possible to retain your on-premise server solution even for the future. And one of those solutions is Easy Project.
Let's say you have done all your research – definitely a thorough one – about all the server solutions out there. Now comes the "Is this really the right tool for us? How easy will it be to migrate to it?" phase. Because the fact that you have to migrate in the first place, is pain on its own. And you do not want to give yourself another headache with a complex, and possibly even unsuccessful migration. This is where the analysis phase comes in.
It is important to get a migration analysis as the first step. You can get one of your team members to test and dig and ask – and waste your resources, or just use the services of the provider to save you the hustle. Request a free migration analysis from Easy Software here .