Migration From Jira Server – Easy-Peasy, or a Nightmare?
Getting ready for migration from the Jira server to another server solution? Here is what to expect when you choose this route. Since Atlassian announced the end of the Jira server solution, many users have to make a decision on what will their next steps be.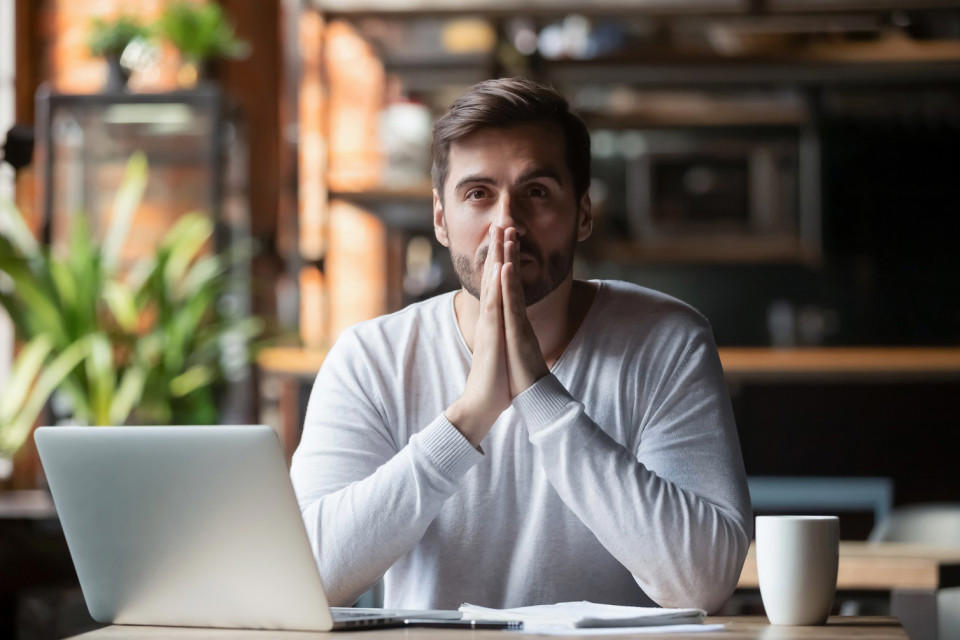 So, what options are out there?
Do nothing. You can remain on the Jira server, but you will have no more support from 2024. That is not a sustainable option for your business, is it?

Switch to Jira Cloud. This might seem like a simple option, but not for many businesses. Especially, if you have certain data security and other internal guidelines. So, what option is left there for you?

Find the best on-premise alternative. On-premise server solution is slowly becoming an "endangered species", and Jira is a great example of that. Fortunately, it is still possible to retain your on-premise server solution even for the future. And one of those solutions is Easy Project.
Let's say you have done all your research – definitely a thorough one – about all the server solutions out there. Now comes the "Is this really the right tool for us? How easy will it be to migrate to it?" phase. Because the fact that you have to migrate in the first place, is pain on its own. And you do not want to give yourself another headache with a complex, and possibly even unsuccessful migration. This is where the analysis phase comes in.
It is important to get a migration analysis as the first step. You can get one of your team members to test and dig and ask – and waste your resources, or just use the services of the provider to save you the hustle. Request a free migration analysis from Easy Software here.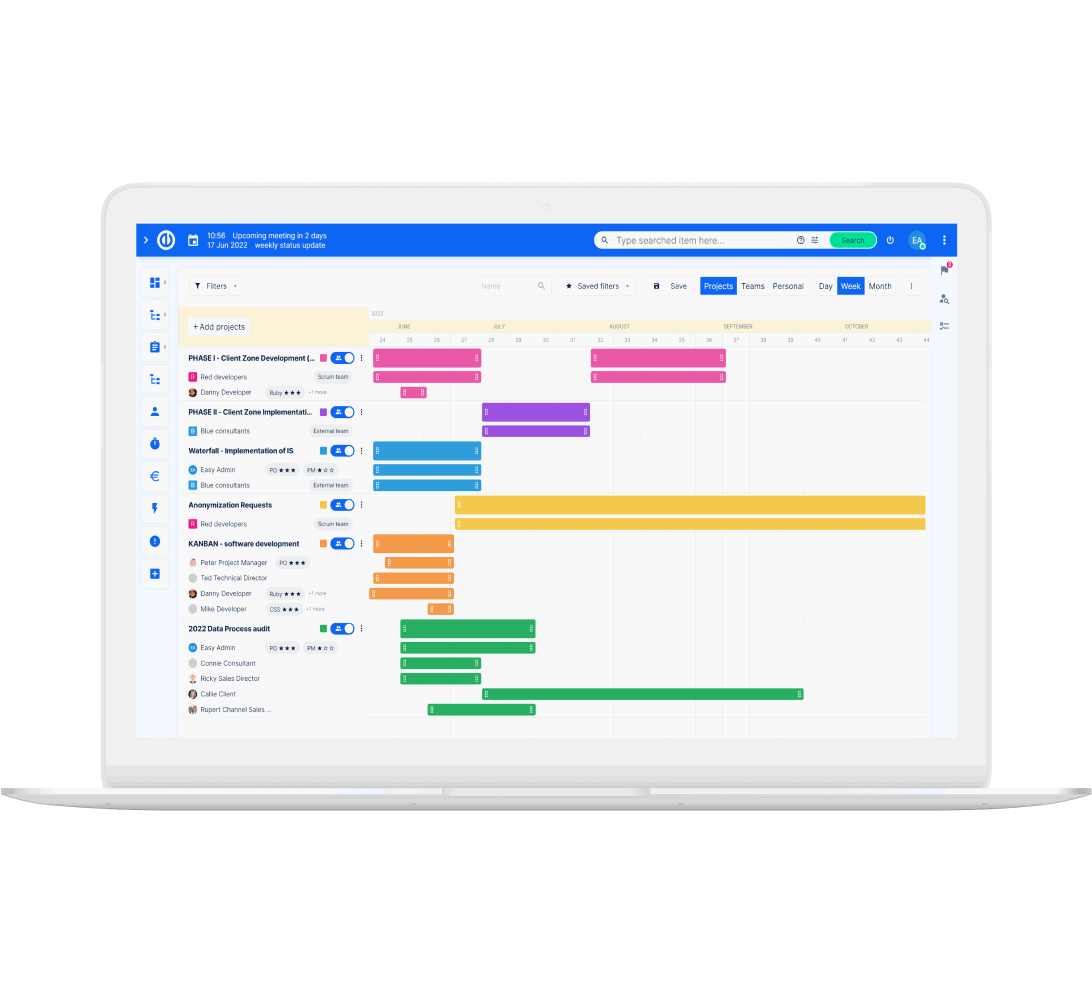 Looking for the best alternative to Jira Server? Easy.
Get all powerful tools for perfect project planning, management, and control in one software.
So, what information is essential for the migration analysis, and therefore important for the migration itself? Let us help you with your homework and get all the information ready. The power is in the delegation, so here is the information you will need to get from your team members:
How many users do you have?

How many projects and tasks do you have in JIRA?

Would you like to migrate even attachments?

Do you have a specific workflow for each project? Or you have one workflow across all projects?

Do you have project-specific custom fields?

Do you use Service Desk?

Do you use Confluence?

Do you use any plugins from Marketplace?
It is also recommended to provide a sample export file (.xml). It will give the migration team a good idea of what your project structure in Jira is like, what kind of statuses you use etc. Based on this, a migration analysis and solution quotation can be prepared. This will give you a clear picture of the process timeline and financial side of the migration project.
The migration process varies from one solution to another, so it would be rather bold to say we have information on how all the migration for all the software works. That is impossible, so let's keep it real and clear – we can only share what we know. And the migration process that we are familiar with is the one from Jira to Easy Project.
What can you expect from the migration process? Let's even include some of the steps we have already mentioned above, just to keep it clear. Here are the few steps you will go through while migrating from Jira to Easy Project Server:
Migration analysis – Collect the required information at your end, and pass it onto the migration team of the company whose solution you are considering for your company.

Migration analysis and solution quotation – Once the data is analyzed, this will give everyone a good idea of the time scope. We all know that time is money, therefore this will be included in the quotation. Then simply agree with your potential account manager on the details, such as how many users you need in the application or what other plugins you would like to use. And these two parts will together create a quotation.

Decision making on your side – Now it's time to consider all the pros and cons of all the solutions for which you got a quote. And once your mind is made, and everything is agreed upon, we can move on to the main part.

Export your projects and task from Jira – Go to administration in your Jira and under the "Backup Management" section click on the button "Create a backup for server". The export fill will be in .xml format.

Data import to Easy Project – Send this .xml file to the Easy Project Migration team. Given your application has been set up, the Easy Project team will upload it, which includes your attachments as well.

Data polishing – The imported data have to be checked for any duplicates and discrepancies.

Processes polishing – The processes you used in Jira might not be 100% identical to the way it works in Easy Project. Therefore in this stage, we check if there needs to be a workaround put in place for a certain process.

Handover – Once the import is done and you are happy, your Easy Project is ready to serve you.
As you can see, migration does not have to give you a migraine, it is a fairly simple process, especially in the case of migrating from Jira to Easy Project server. So, what's your next step? Request a free migration analysis from Easy Software here.