Webinar Recording: All-In-One Project Management According to PRINCE2 Techniques
Why sink into chaos with a costly set of unsynchronized management tools? Easy Project offers you an all-in-one management solution that will help you on every management stage using PRINCE2 methods and can be adjusted to your company's and environment's needs.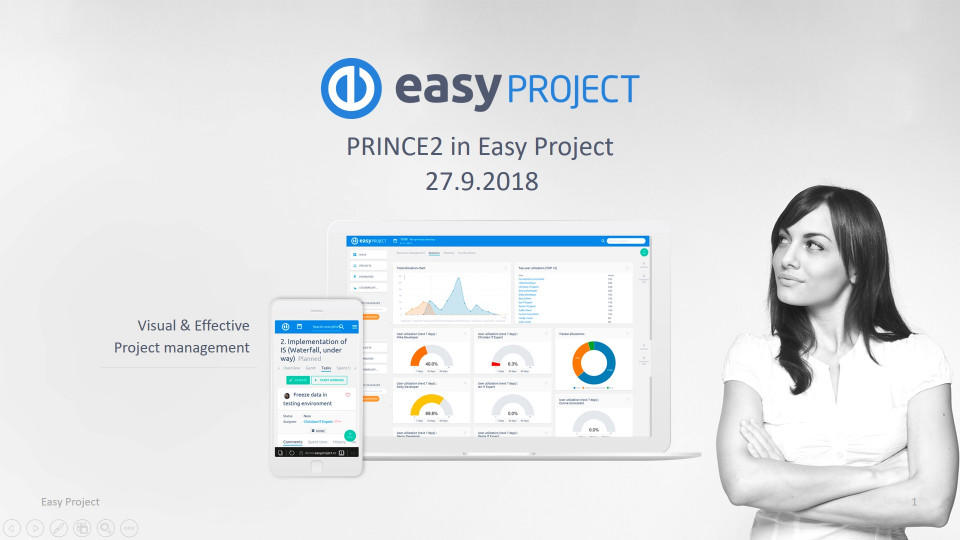 With Easy Project, you get access to tools like Gantt, WBS, Task & Resource management, Time Tracking, Kanban and Earned Value Management - available for personal use and teams. All of these integrated into one solution that follows Easy Project Management Philosophy:
Abstract the project aka "make it Easy"
Visualize it
Plan it
Manage tasks
Evaluate it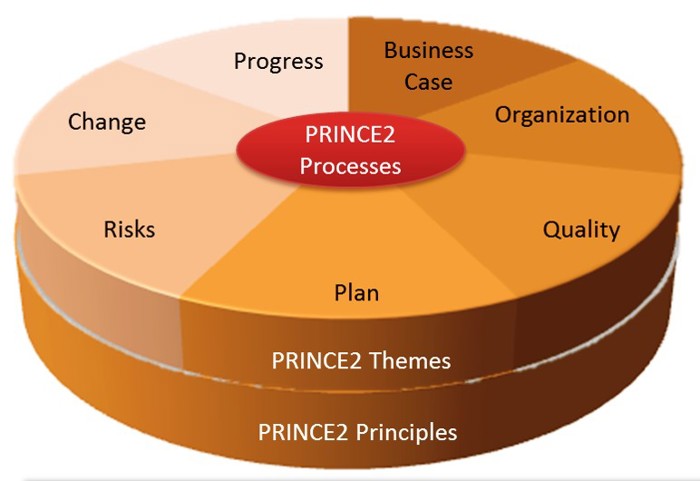 PRINCE2 in Easy Project
Easy Project is a tool for anyone who deals with projects: portfolio & project managers, IT managers, senior managers & C-level managers, team leaders, freelancers, small and big business owners. It is here to simplify your work and ensure efficient project delivery.
For more information about webinars, please go to this page.