Webinar Recording: Triple Imperative for True Power of Project Management
At the very least, every project is defined by 3 crucial characteristics. When managed with the proper level of attention and precision, the delivery will be a breeze.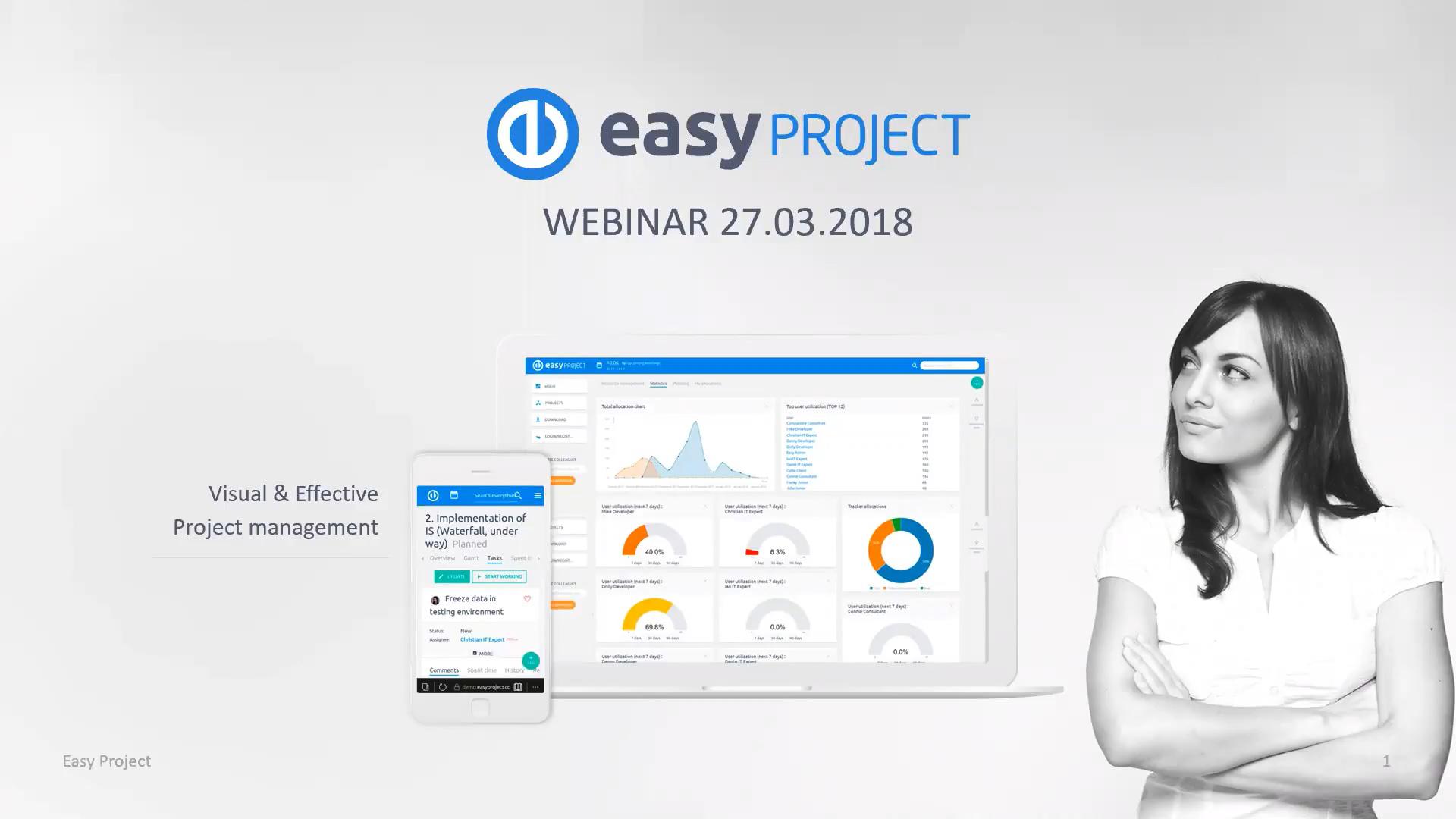 The iron triangle is actually a very simple top-level presentation of key elements for successful project planning. Scope, time, and price/resources. Resources are in many industries the only or critical element of price. People are the most valuable asset and cannot be increased, decreased, or multiplied. Similarly, machine-like resources have a production capacity and cannot be changed just with a simple click.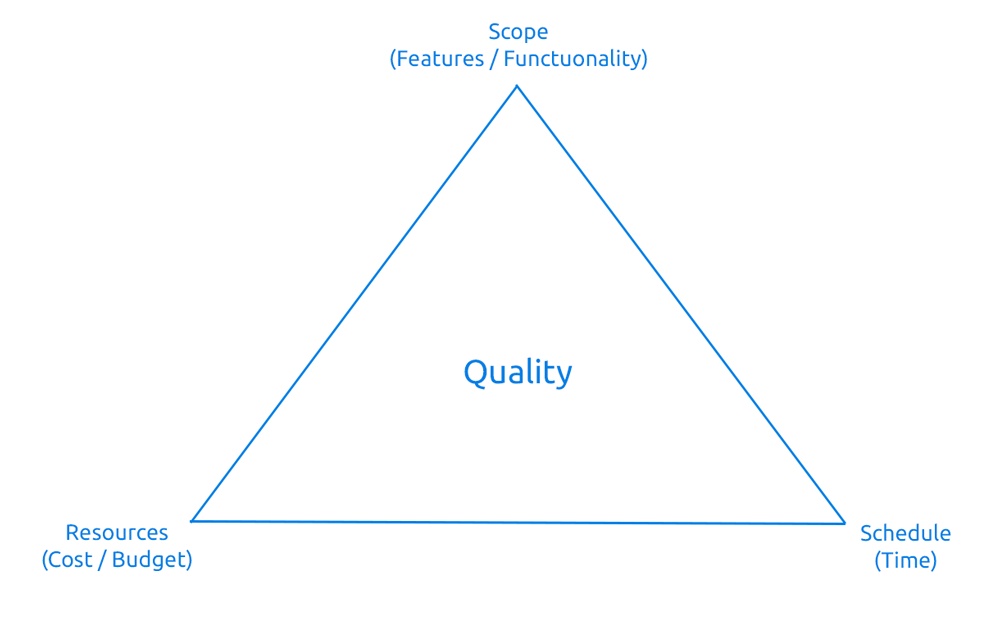 Easy Project Iron Triangle
So how does come the Iron triangle into the picture? It offers us a simple yet efficient ability to understand where should we use waterfall planning and when some of the Agile approaches. See how to use triple imperative for successful project planning.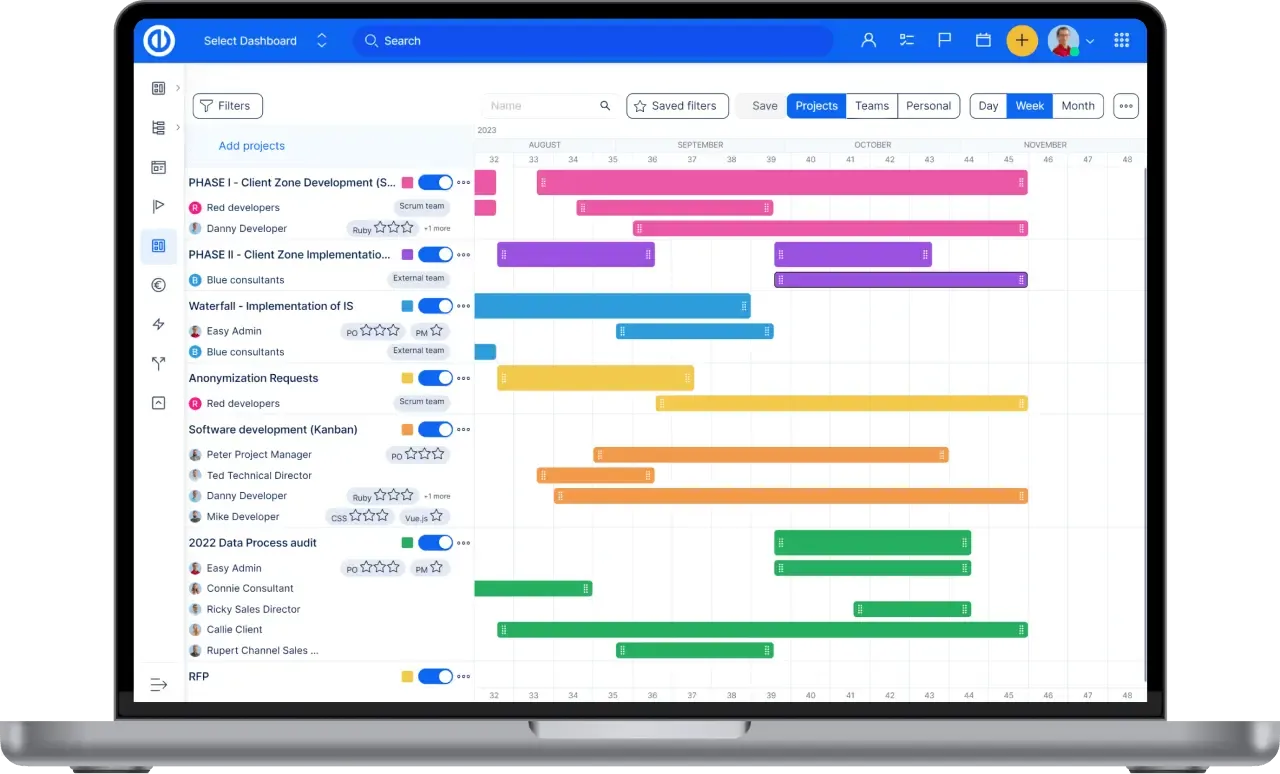 All-in-one software for a modern project manager? Easy.
Get all powerful tools for perfect project planning, management, and control in one software.