Webinar Recording: Update Your Tasks and Tickets in One Click
Easy buttons are the fastest way of updating your tasks and tickets. Just drag the selected task and drop it on an Easy button. And it's automatically updated. Click on the play button below to start the webinar.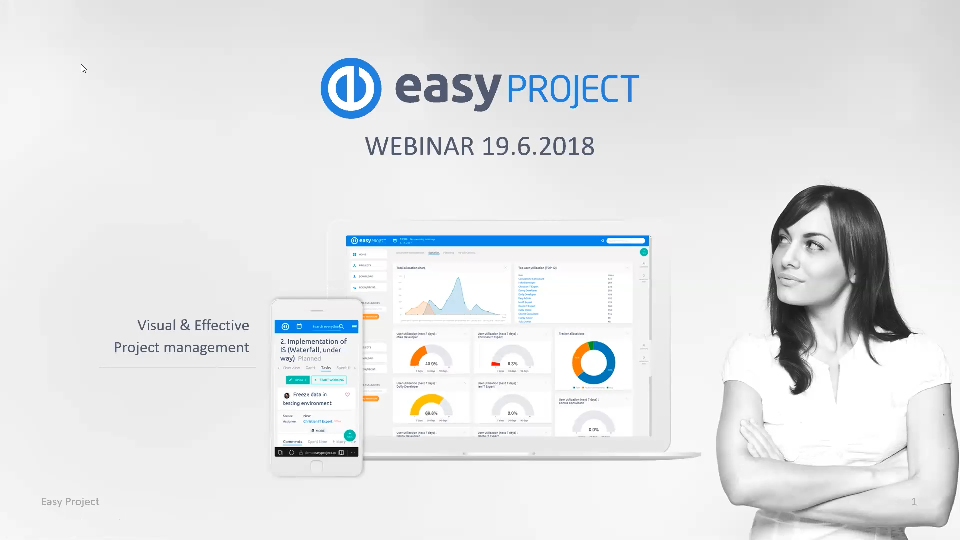 The ultimate tool for quick task sorting and assignment. This feature allows managers to quickly assign tasks from the pool. Action buttons are set to update tasks according to the pre-set configuration. Action buttons are highly customizable and easy to create.
For more information about webinars, please go to this page.